Your Favourite Photoshop Tutorials in One Place
Drawing a Nice Dragon Artwork

- Photoshop is recommended for this tutorial -
Drawing whatever scene is started with drafting. Then you use different types of brushes to work on your painting works. Here will show you steps to paint the artwork including adding light, tuning colors etc.
Different cartoon characters require different styles of cartoon eyes. Here will show you how to draft and paint cartoon eyes nicely. The skills presented here is also applicable for drawing different styles of eyes.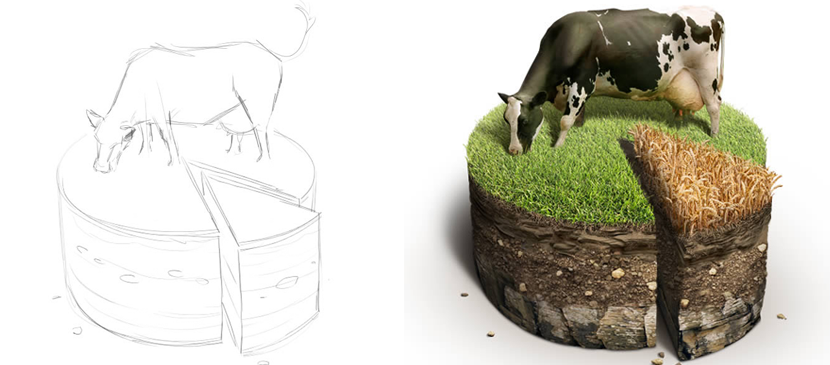 Infographics are an efficient and fun way to present data. You may notice, however, that infographics are often flat vector illustrations. In this tutorial, we will show you how to create a soil cake using photographic elements for use in pie charts. Let's get started!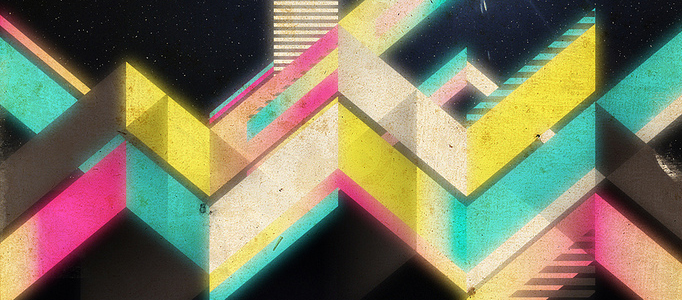 Retro style creation is getting more and more popular. Since this is widely applied on web backgrounds or posters. In order to achieve better quality of design, this tutorial has been using two different software. The pattern / shape have been initiated by Illustrator then finalized it by Photoshop.
in this tutorial it will show you how to create a Retro modern car using Adobe Illustrator and Photoshop.There is not muchdetails on how to create the shapes, it's more like a simple walkthrough on how to create the illustration.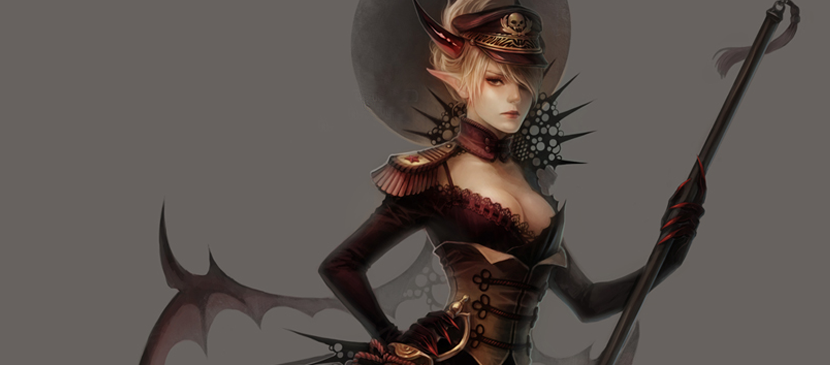 Coloring process is complicate, so a lot of you may want to strengthen your painting techniques. Here will show you some nice painting techniques. You can apply the idea with different colors on your characters.
Drawing a lady portrait, you need to sketch it out referring to a real image. Then you set up some brushes to paint different part of your portrait. A cute portrait art is as same as a normal one using same painting skills.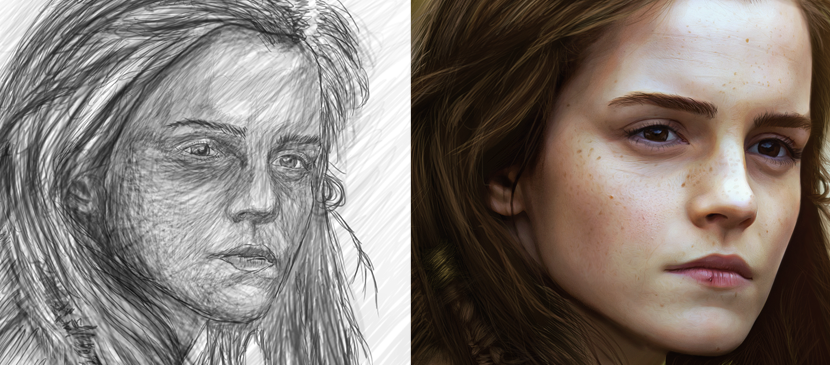 You may wonder how a human portrait to be formed nicely. You will learn how to color the skins, add shadow and lighting to your skins. Once you get familiar with this skill, you can draw up any human portrait easily. This tutorial will take Ila from the Noah as a nice example.
It is always very difficult to create the human portrait by hand sketch. Even you are willing to spend ages, you may not able to create a proper portrait. However, this tutorial will lead you to do it in a special way in Photoshop. The idea is like a photo transformation. Based on this, you will be able to create a high level human portrait quickly.