Your Favourite Photoshop Tutorials in One Place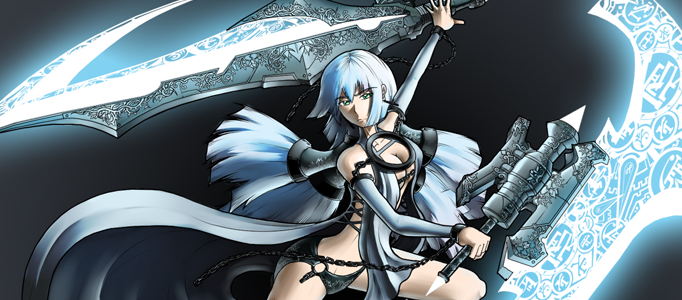 Drawing a Female Cartoon Fighter

- Photoshop is recommended for this tutorial -
Drawing a nice cartoon character can be as difficult as drawing a human portrait. You also need to work out detailed color painting plus adding shadow and reflection effects. Here will show you the way to do.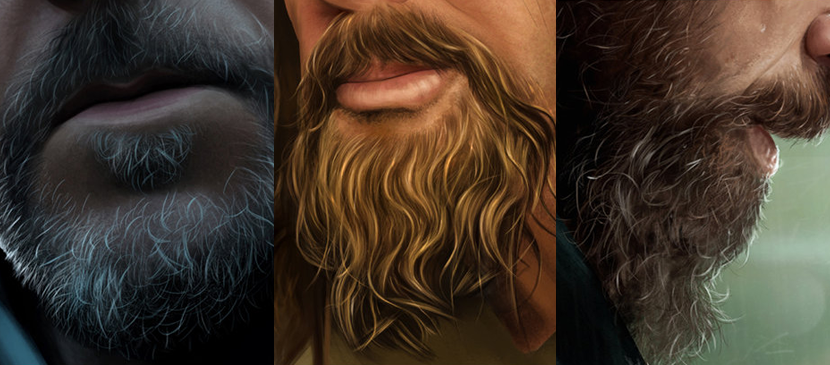 You may have already read lots of painting tutorials about human hair. However, human beard is seldomly written into tutorials. This tutorial will share with you some concerns of drawing beard for your reference.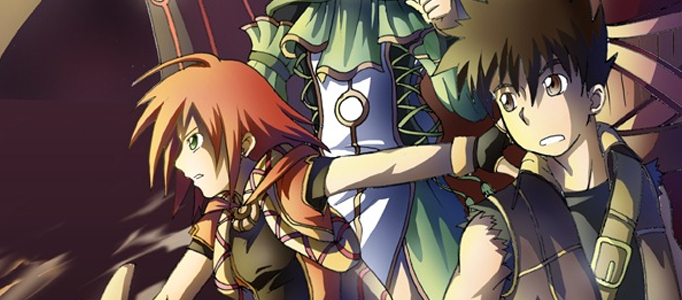 If you are a fan of cartoons, you must really keen on drawing your own cartoon character for yourself. To do that, it may take a long while and could be difficult to do. There are lots of drawing skills you have to pick up before you start. Here is a good tutorial for your reference.
You may find digital painting portrait to be very time consuming. A nice painting art usefully takes you hours or days to complete. Therefore, painting tutorials would be always useful to speed up your process as well as pointing out particular area you need to pay attention to.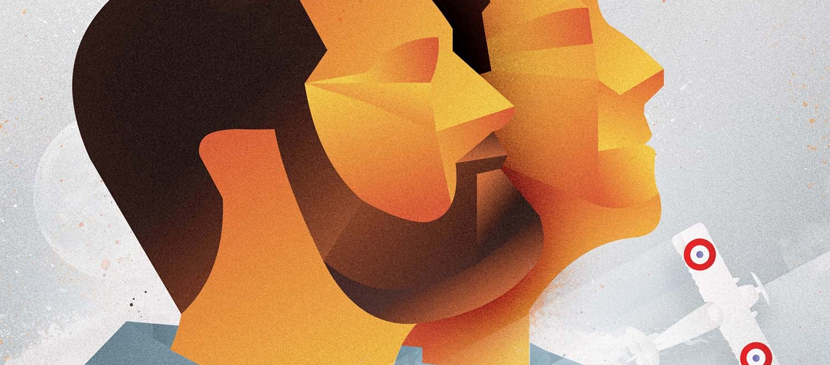 In this tutorial, you will see how to create this cool, grainy work with this art portrait. It will show you to create some vector portraits, then get texturing in Photoshop with self-made brushes.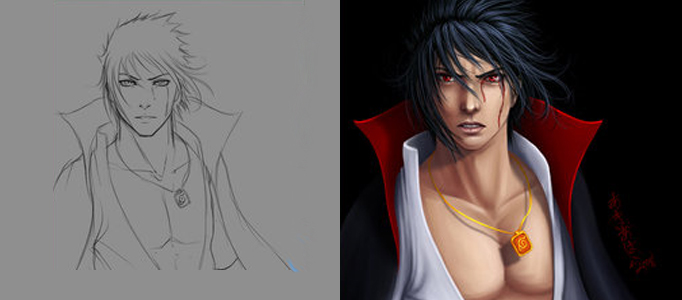 You may be good at sketch some cartoon character, but painting a cartoon character is a completely different thing which needs to have advance skills to do it. Here will show you a proper way to paint a cartoon character layer by layer.
If you are a cartoon lover, you may want to design your own character. To draw one, it can be very complicate, so here will show you the process for coloring the character and add photoshop effects to beautify your drawing.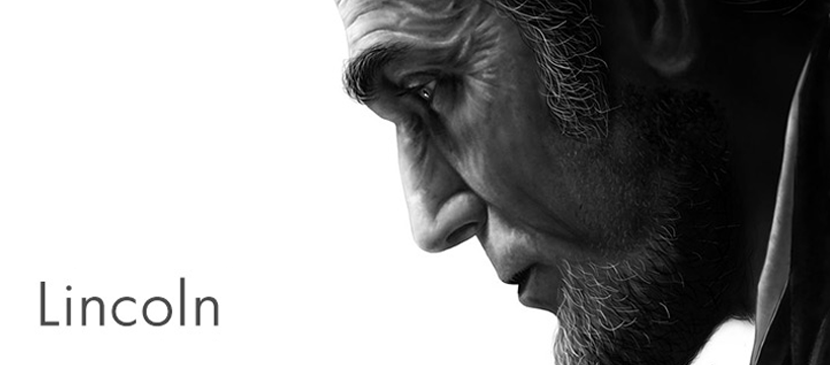 This tutorial will go through with you about the skills of drawing portrait. It uses famous president Lincoln as an example. You will see how to set up brushes and work out the portrait properly.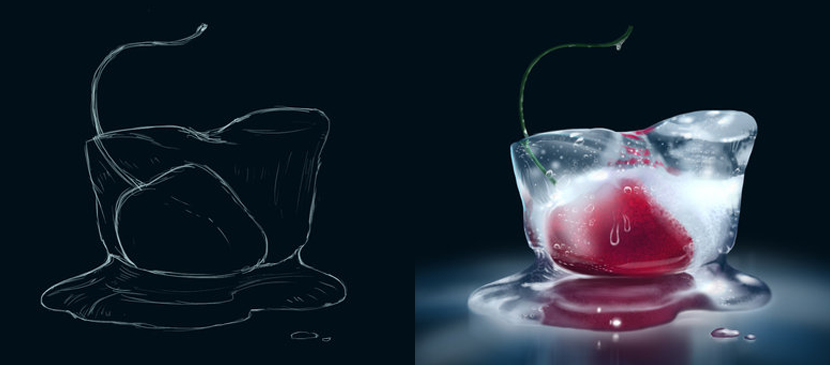 Drawing icy fruit is like drawing other 3D objects which requires you to prepare a sketch and then work on reflection and shadow. An icy fruit is even more difficult as they can have different melting stages and shapes. Here is a good samples to show you different shapes of ice to be formed together.