Your Favourite Photoshop Tutorials in One Place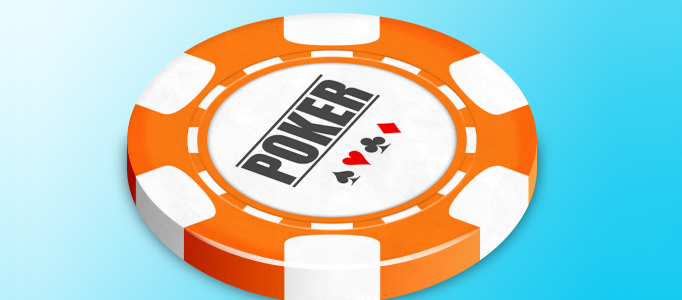 Draw a Classy 3D Poker Chip in Photoshop

- Photoshop is recommended for this tutorial -
This tutorial is going to show you how to create a classy 3D poker chip. It is nice and realistic because the tutorial is very detailed. Except the shape and appearance, the design also covers the water mark of the chip that makes the overall design even better.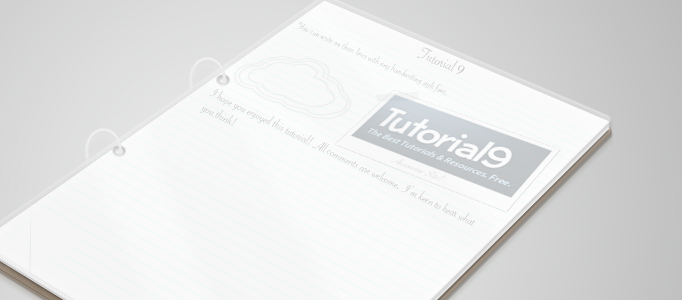 If you would like to upgrade your 3D design skill, you better start with some simple objects. 3D notebook is one of the easy object to practise with. It is like most of 3D objects, the main focuses are reflection and shadow. Once you are familiar with these, you will be able to produce whatever 3D objects you want.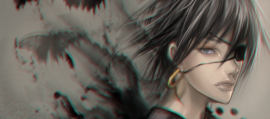 3D effect is getting more and more popular. Lots of movies are made in 3D effects. If you want to add 3D effect for your own artwork, here will teach you to use Photoshop to add it into your artwork.
In this tutorial, it will show you how to create a 3D map in Photoshop using different 2D and 3D models like cars, trees, road, clouds and so on. You can get creative amnd make your own 3D island in Photoshop.
In this tutorial, it will show you how to create a a mock-up of a 3D car blueprint. After that, an image will be placed on a drafting table. Using Photoshop Extended CS3's 3D tools, you can base on a simple and fast technique to create blueprints of real objects.
In this tutorial, it will show you how to create a fashion pocket PC. In our previous tutorials, you may learn how to create a mobile screen. You may be aware that the most difficult part for this kind of creation is the reflection for the screen.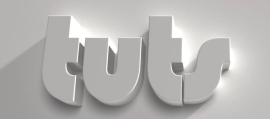 Photoshop is a fantastic tool for creating 2D images. However, Photoshop also has limited capabilities for creating high quality 3D images and animations. In this tutorial, we will use the new and improved 3D and Timeline features of Photoshop CS6 to create a clean 3D text effect creation.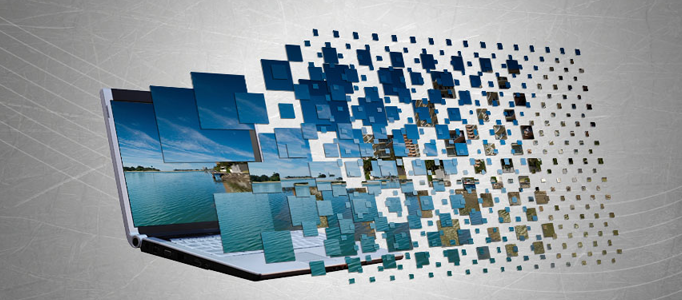 In this tutorial, it will show you how to manually create your own vanishing points, and how to use these techniques to create an awesome 'screen demonstration effect'. You can use this technique to adjust the angle of the views.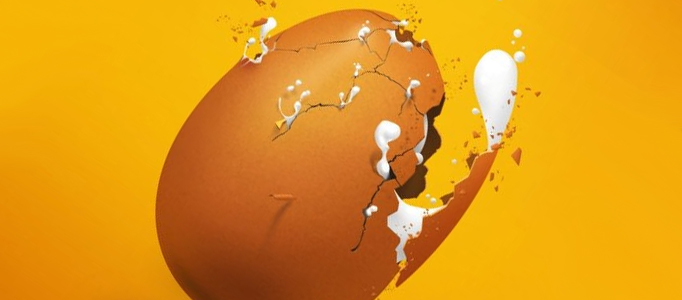 Photoshop can allow you to design of various of stuff realistically such as fruit or round materials. In our previous tutorials, we have introduced many 3D shapes stuff. In this time, it will show you how to design a nice realistic egg.