Your Favourite Photoshop Tutorials in One Place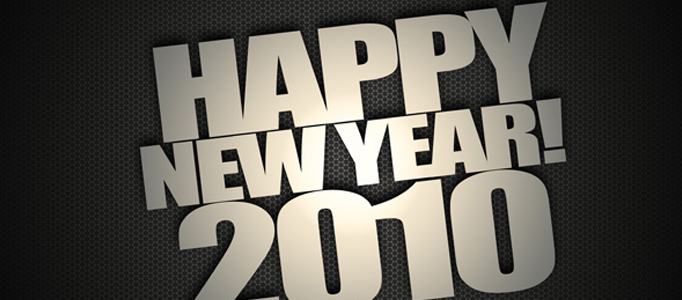 Dramatic Text Effect Creation in Photoshop Tutorial

- Photoshop is recommended for this tutorial -
You may feel bored to use normal text for your document or paper work. To produce something different, you can use some nice text effect for your wording. This tutorial is simple and nice, as most of the steps are done in "layer style". No special techniques are required.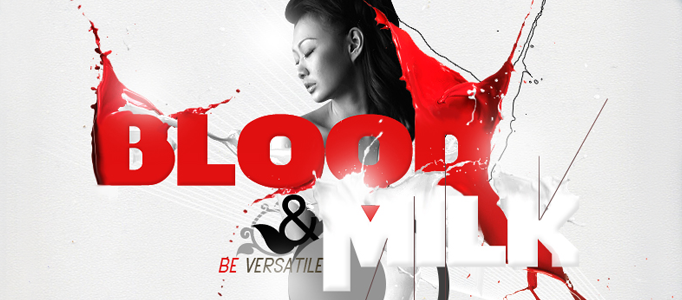 Spilling effect can be widely applied to any objects including human, animal or even a shoe. As long as the liquid is applied properly and matched with the background object, a nice result can be formed.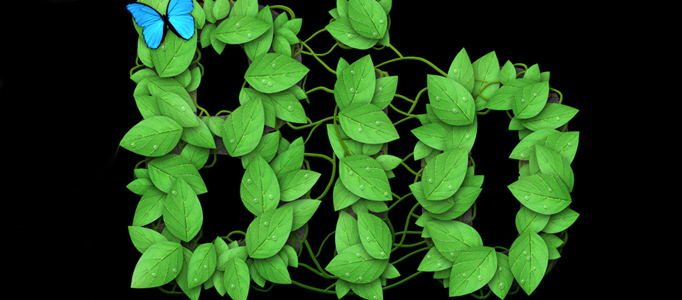 There are thousand of different text effect to be formed around the world. You can use various skills or different topic to create it. Here will give you a nice idea to use tree leaf to form it.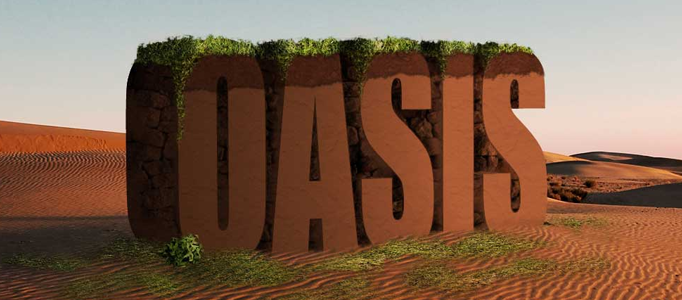 In this tutorial, we will create a realistic 3D text scene with desert background using Photoshop with a little help from Illustrator for the 3D text. Sometimes, it is nice to put the text with different natural backgrounds. To do this, you need to have medium to advanced knowledge of Photoshop in order to complete this tutorial.
In this tutorial, it will show you how to create a 3D ice text effect using Modo to sculpt the 3D models and Photoshop for texturing and post-production.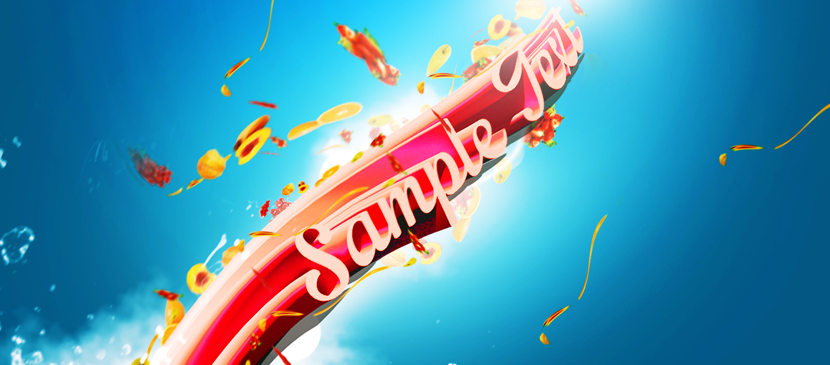 In this Photoshop tutorial, it will show you the process of creating text effect in a natural sky in Photoshop. You will learn a few trick to render a nice and unique 3D text effect and apply various fruits around it. It will use a number filter to add some extra effect for this text.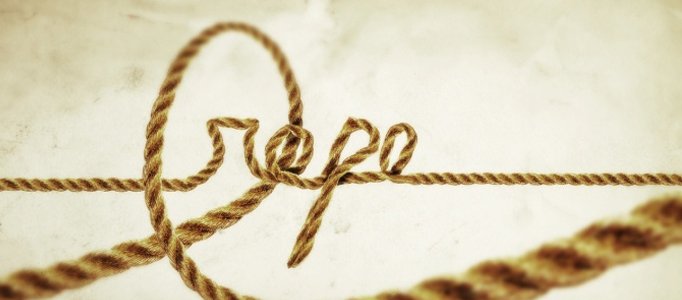 To initiate your greatest design, your idea have to be unique and fabulous. The design does not need to be complicate. Using simple techniques, you can wrap and change the shape of your rope to form a nice text.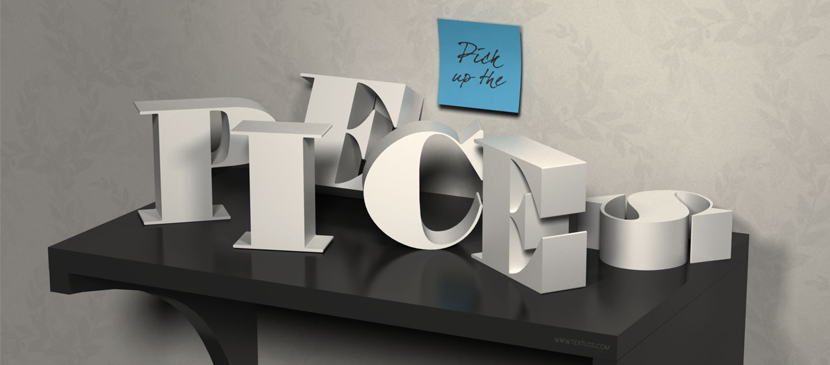 This tutorial will show you how to use Photoshop CC's Shape Attributes and 3D capabilities to create a simple, yet sophisticated 3D letters on a shelf text effect. The focus is on creating the shapes, working with the materials, and modifying the lighting in order to get the soft, kind of vintage looking final result.
There are different types of Word arts on the internet. However, it is difficult to find a suitable site for yourself. Using text art could enhance your overall design significantly. Here is a good example for your reference.