Your Favourite Photoshop Tutorials in One Place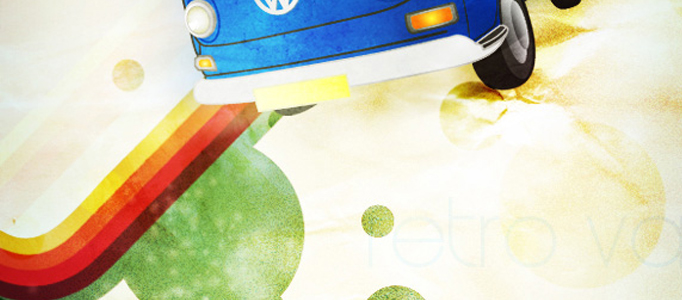 Dramatic Retro Poster for Mini Vehicle in Photoshop

- Photoshop is recommended for this tutorial -
Retro design is always nice to be applied to posters, as the design can match with varies of object and topics. Basically, you need to define the right color and style to match with your presented object. After that, you can further figure out how to stand out the object like this tutorial does for the vehicle using retro design.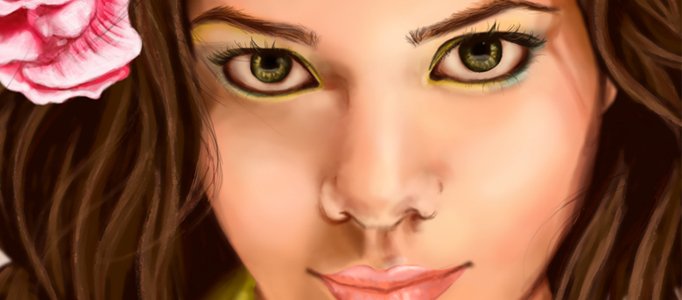 Digital painting can simplify the drawing procedure and allow the designer or artist carry out the editing later on. The idea of the digital or traditional paintings are more or less the same. They are also done by brushes / Photoshop brushes.
It is not easy to paint a nice drawing due to it requires a lot of painting and photoshop skills. To paint a portrait and image, they are more or less required similar skills. The idea is to paint them layer by layer like adding shading and shadow effects.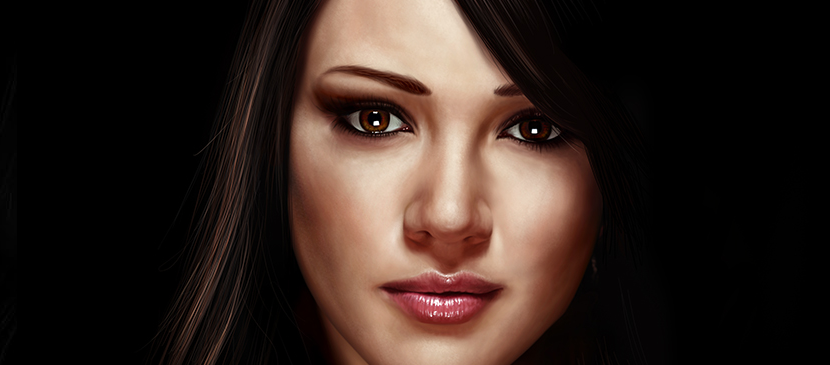 Human portrait is never an easy task and is time consuming process. In this tutorial, it will show you some tactics for drawing a pretty woman portrait. It will go through the details for brushes setting and painting skills, so you can apply them for your own portrait.
Traditionally, to draw a paint, the artist may spend few hours or up to ages to complete a single artwork. If you wanted to be an artist, you can apply your skill with Photoshop software. You can get your job done easily and quickly.
Photoshop can allow you to make anything extraordinary. This tutorial will show you to make a spaceship destroying the city scene using the brushes plus photo manipulation skills. You can form any different photos combination you like to achieve a fantastic result.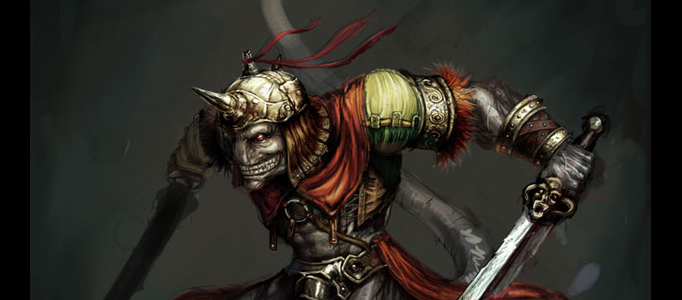 In this "making of", let's share with you how to paint my "Beast" concept. There are many ways to achieve this. It will show you my favourite method. Hopefully it will be helpful for you.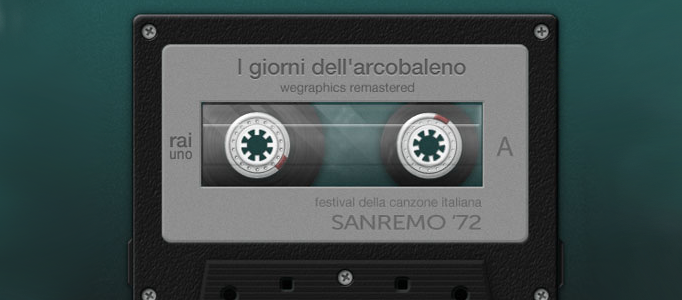 In this step-by-step tutorial we will reinvent the tape … again! I will walk you through the process of creating a detailed audio cassette, from scratch, in Photoshop using shapes, layer styles and filters. Interested? Let's start!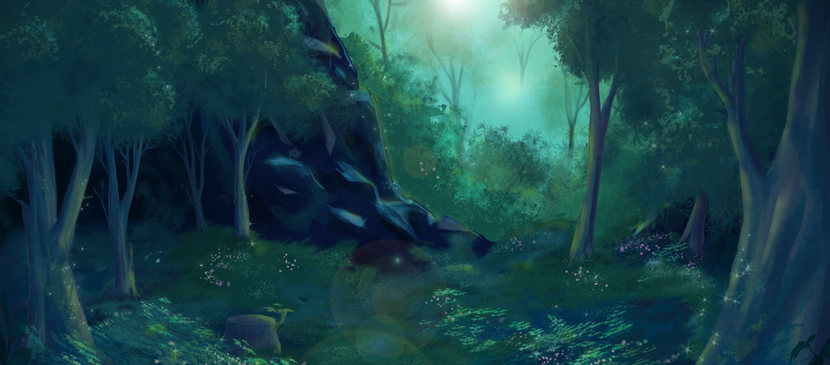 Forest is always a popular background for lots of artwork creation. Therefore, it is good to be familiar to create forests so that you can use it for your artwork. This tutorial will describe to make a forest using brushes.