Your Favourite Photoshop Tutorials in One Place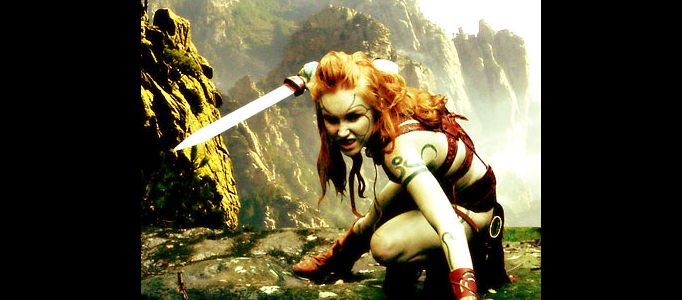 Digital Composting & Enhancing

- Photoshop is recommended for this tutorial -
In this tutorial, it will show you the steps of turning an ordinary digital photo into something vibrant and fanciful may be easier than you think. You can also apply the same skills to your photo.
Have you ever wanted to paint yourself or a friend, but struggled with making your paintings look like them? Digital Portrait Painting in Adobe Photoshop tackles the intimidating topic of digital portraiture head on. In this course, Melody Nieves will help you to paint two beautiful digital portraits, one in color and the other in black and white.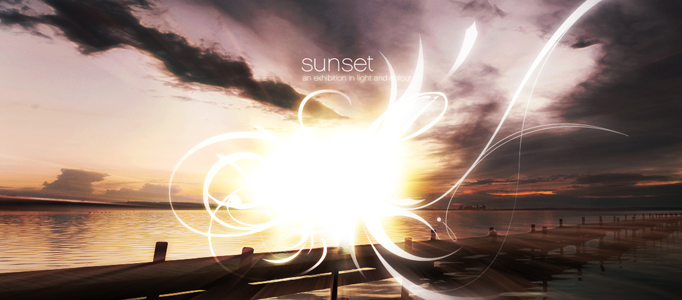 One of the best sites around for desktops has to be Desktopography. Inspired by their amazing work today we are going to put together a sunset image mixing some vector shapes and dusky lighting effects. And finally we're all done, Click the image below for the high-res version of our finished product!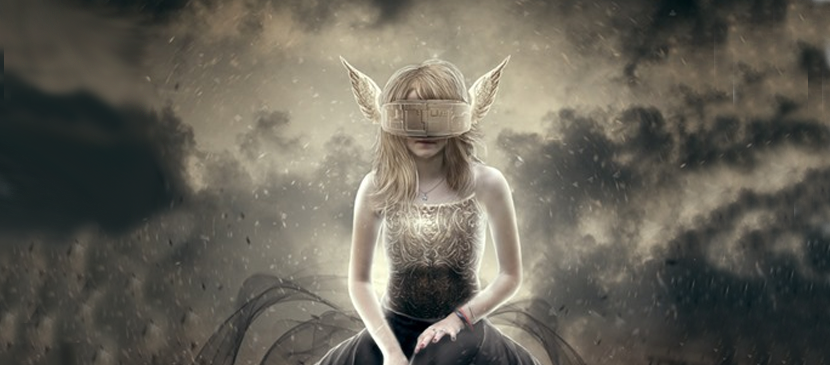 To create it you will start from making background. Next, you will add model with all props of goddess. Finally, you will finish it up with nice particles effect and coloring. You'll need Photoshop CS5 or newer to follow this tutorial.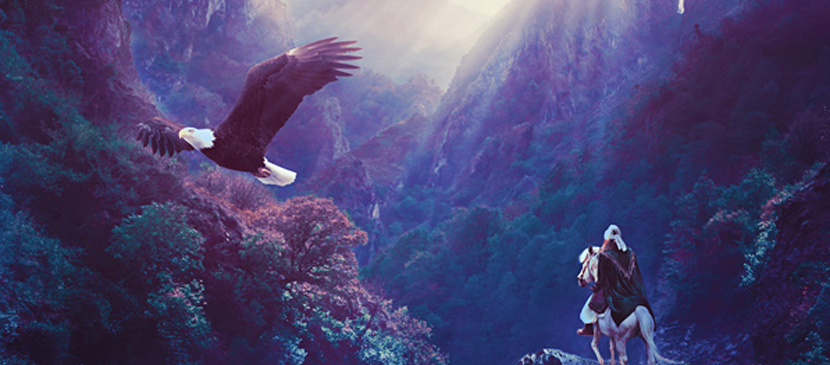 This tutorial will show you to combine some stock photo references in Adobe Photoshop. Throughout this tutorial you'll learn how to use adjustment layers, masking and brushes, as well as how to manage the color and atmosphere to achieve a beautiful result.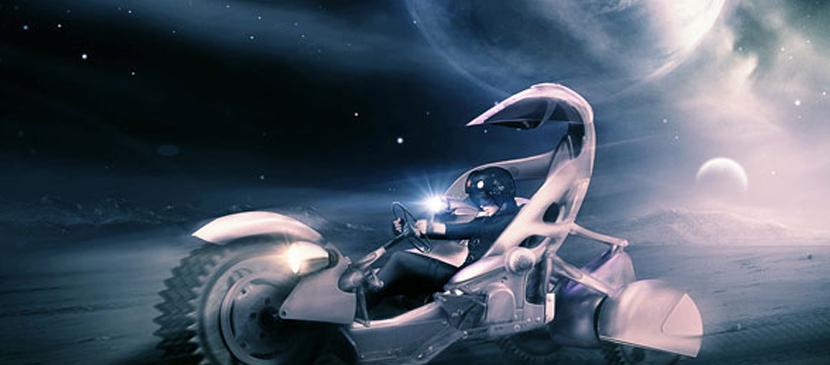 The beauty of this tutorial is that the various source images we're working with aren't similar at all, but through some creativity and outside-the-box thinking you'll learn how to turn a daytime scene into night, and rework a tractor/plastic toy into a believable sci-fi motor cycle.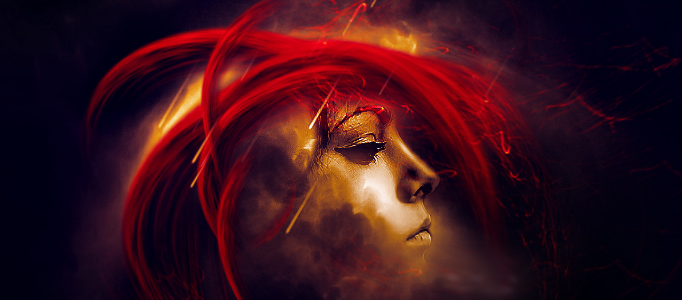 You can use many different ways to present your image. To make it special, you may use an art angle to beautify your photo. This tutorial will show you to cut out your face from a photo, then mix it with a dry land plus adding sparks.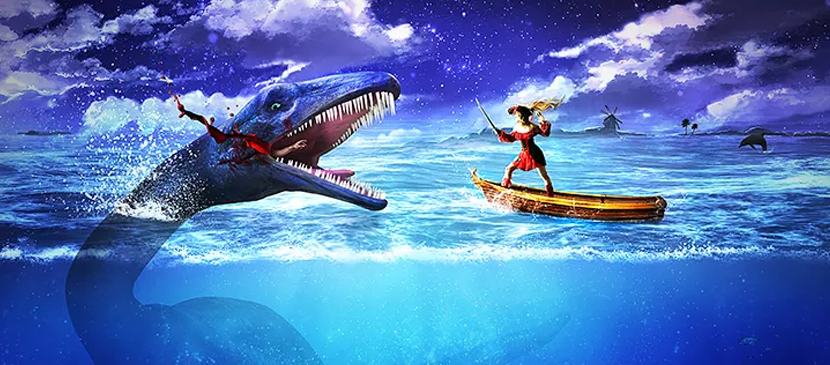 In this tutorial, it will make extensive use of layers, masks, smart objects and other basic Photoshop tools. You can use the idea and techniques to make your own imagination scene.
The techniques below will show you how to create an image similar to the final result I have obtained below although the image below took 3 hours to paint with alot of fine detail work, you will still get the idea.At the end, the layers merged its easier to use the color dodge tool to brush the edge of the planets making them 'glow'.