Your Favourite Photoshop Tutorials in One Place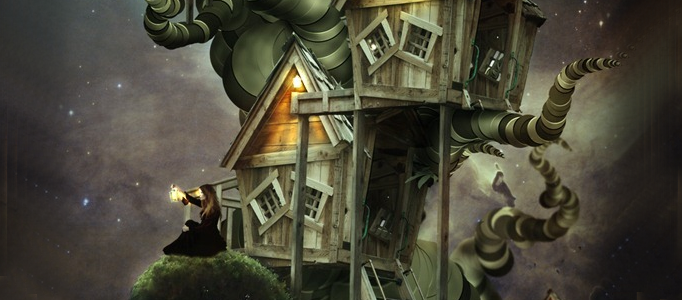 Develop a Magic Tree House in Photoshop

- Photoshop is recommended for this tutorial -
Lots of cartoons would arrange their characters to live in a special house like tree house. To design a special one, you have to figure out how a normal house to be put on an abnormal tree to form such mysterious scenery.
This tutorial demonstrates techniques to make a Cat Poster in Vintage Style in Photoshop. We will also be using Illustrator for some simple operations. This is a fairly straight forward tutorial utilizing Photoshop's drawing tools and composition techniques.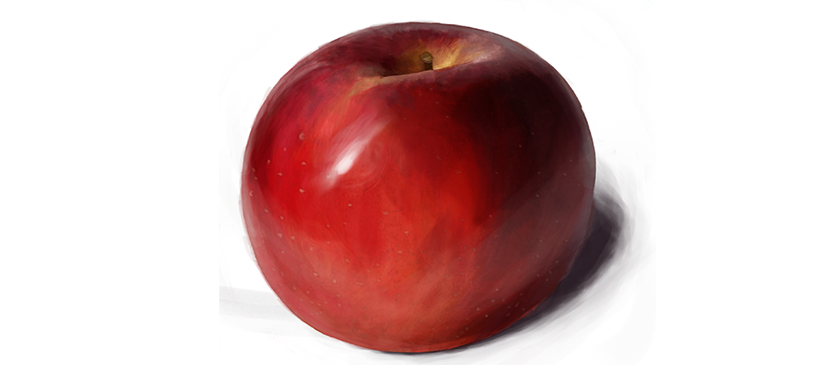 Apple is always your first object to be drawn with in your drawing class. For drawing realistic object, there are few elements are required to be particularly paid attention to such as reflection and shadow. Once, you get familiar with this drawing, then you can go to next level to try others.
The most beautiful lighting effect would be the light from universe, which contains various and colorful mixed characters. To design this, it is required different techniques to design with.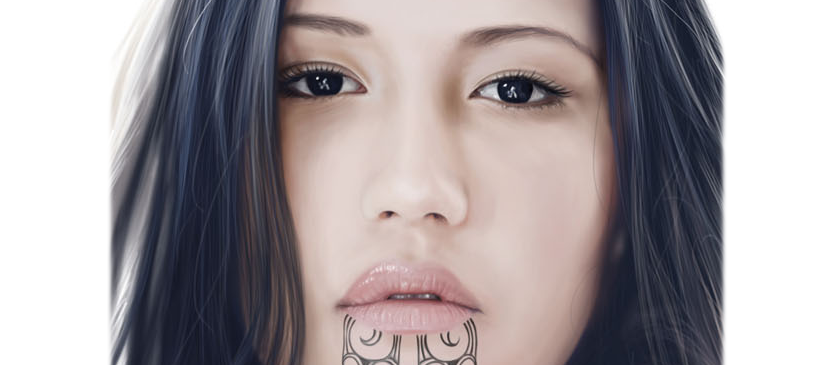 Lip is an essential part for human portrait. This is a step by step tutorial on painting realistic lips. Although this is digital painting, the same principles apply to traditional painting.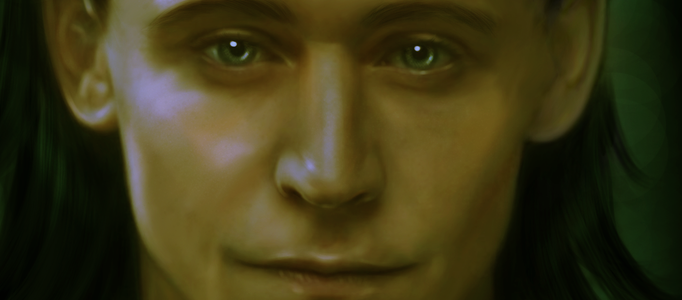 To most of you, human portrait is extremely difficult to be drawn. Therefore, learning different kind of drawing techniques would be definitely benefit to you. Here will describe you some skills of setting brushes, using smudging tool and steps of painting eyes etc.
Drawing icy cubes is like drawing other 3D objects which requires you to prepare a sketch and then work on reflection and shadow. Melting ice is even more difficult as they can have different melting stages and shapes. Here is a good samples to show you different shapes of ice to be formed together.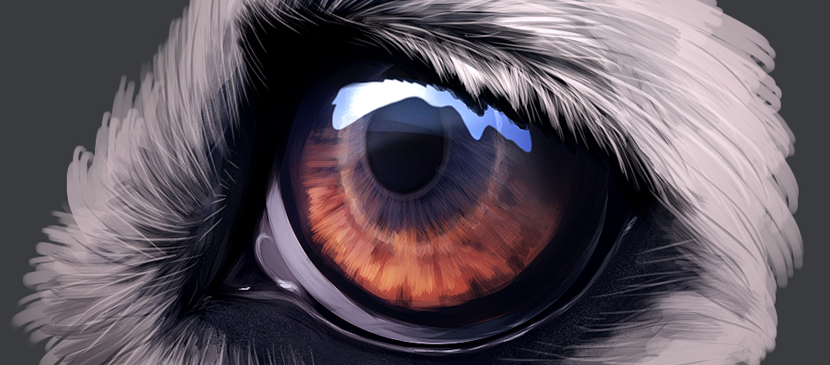 This tutorial will show you a workthrough for creating a realistic eye. Most of eyes are based on the same drawing theory. You can straightly draw eyes for your image following this tutorial.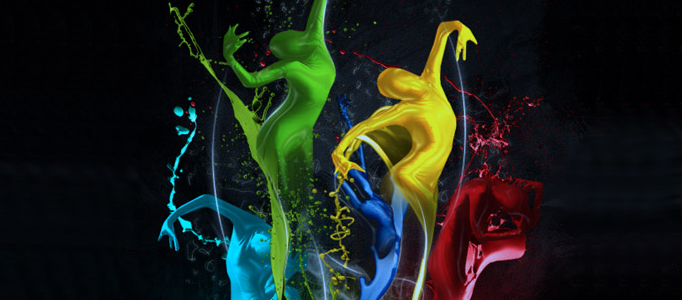 An element to create remarkable scenery is always based on your imagination. It is not necessary to use advanced Photoshop skills to process this creation. You can also apply the skills from this tutorial to your own idea.