Your Favourite Photoshop Tutorials in One Place
Designing a Fashion Pocket PC

- Photoshop is recommended for this tutorial -
In this tutorial, it will show you how to create a fashion pocket PC. In our previous tutorials, you may learn how to create a mobile screen. You may be aware that the most difficult part for this kind of creation is the reflection for the screen.
This tutorial will be all about using the Brush Tool and about knowing how and where to place lights, shadows and reflections. For creating this piece you will also need a photo of a car for reference.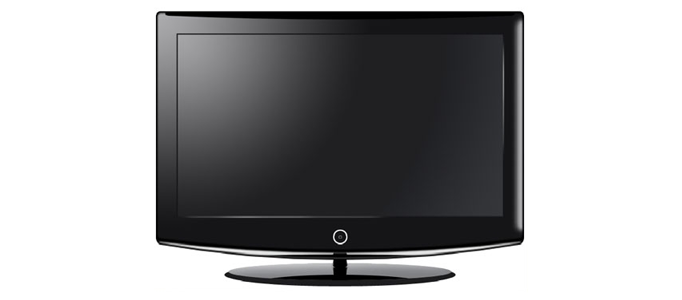 In this tutorial, it is going to show you how to make a cool realistic 3D LCD TV. The substantial elements for creating 3d art / pictures are shine and shadow. You can see here the most importance for this TV is shine for the screen.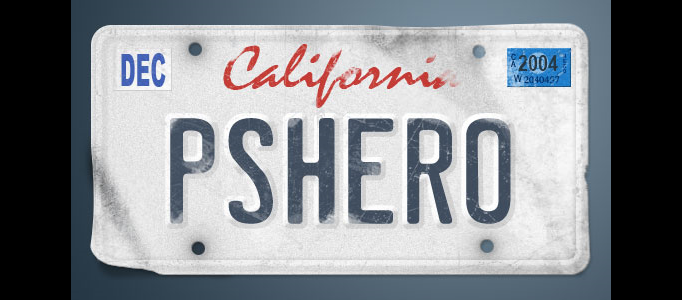 In this Photoshop tutorial it will show you how to create a custom vanity license plate using a few basic Photoshop tools a piece of reference material and some creative layer stylings. When you finish off, you can use the final result for your car license.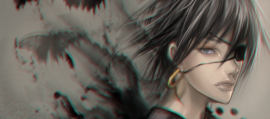 3D effect is getting more and more popular. Lots of movies are made in 3D effects. If you want to add 3D effect for your own artwork, here will teach you to use Photoshop to add it into your artwork.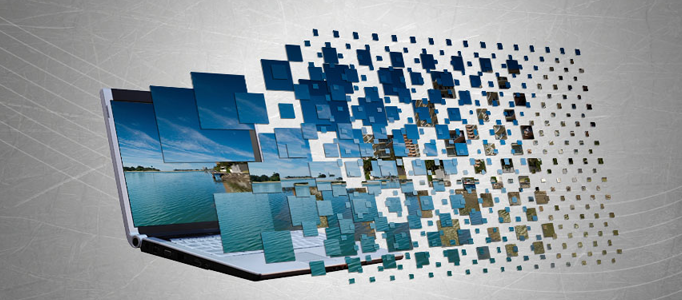 In this tutorial, it will show you how to manually create your own vanishing points, and how to use these techniques to create an awesome 'screen demonstration effect'. You can use this technique to adjust the angle of the views.
If you are addicted in playing games, you might like to design your own game station control. To design a proper one, you can have a reference to some standard designs like this tutorial.
In this tutorial, it will demonstrate you how to design natural clouds. Sometimes, you may find very difficult to make some natural scene such as clouds & sunshine. It is important that you need to think of the light theory before you start your work.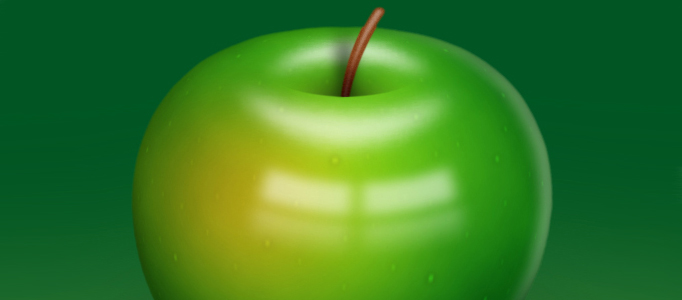 If you would like to learn to draw some realistic stuff, normally your teachers would ask you to start with some fruits. Most of the time, you will choose orange or apple to start with. Now this tutorial will illustrate you the tricks to create a green apple.