Your Favourite Photoshop Tutorials in One Place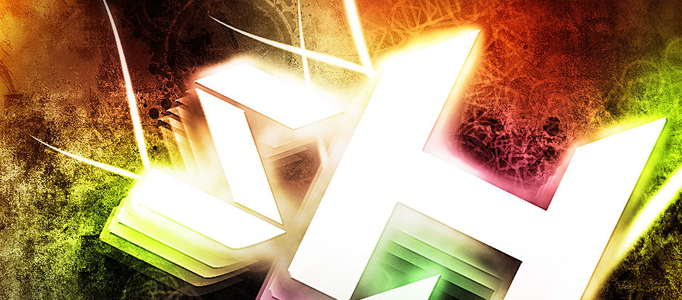 Design Wonderfully Coloring Text in Photoshop

- Photoshop is recommended for this tutorial -
In this tutorial, it will show the processes involved in designing and creating this really cool, Wonderfully Coloring Text in Photoshop. This is a simple tutorial, not much special techniques are required. Hope you will like it!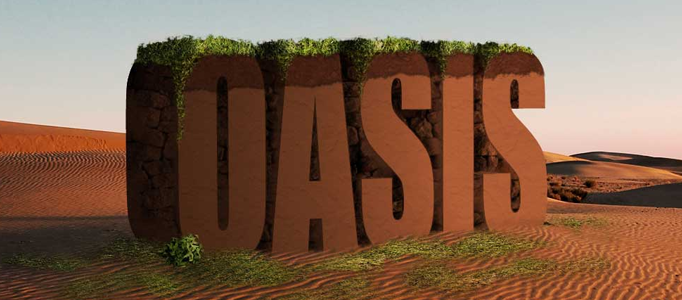 In this tutorial, we will create a realistic 3D text scene with desert background using Photoshop with a little help from Illustrator for the 3D text. Sometimes, it is nice to put the text with different natural backgrounds. To do this, you need to have medium to advanced knowledge of Photoshop in order to complete this tutorial.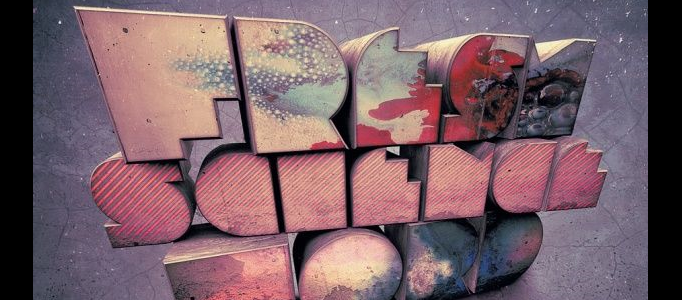 You have to download the tutorial. In this tutorial, it shows you how to create super 3D text in Photoshop. To begin with, you need to create the 3D text. Then, put the special texture for the text. It may not be necessary to follow this tutorial exactly, you can change it into the way you want.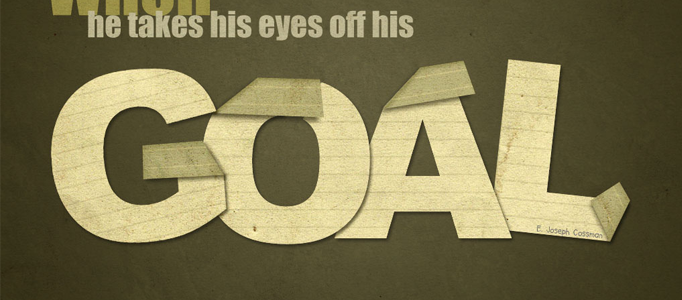 Different topics would need different text effects to emphasize your theme. Folding text effect can be certainly applied to various topic sites e.g. education. You can also use the same idea to create different style of text.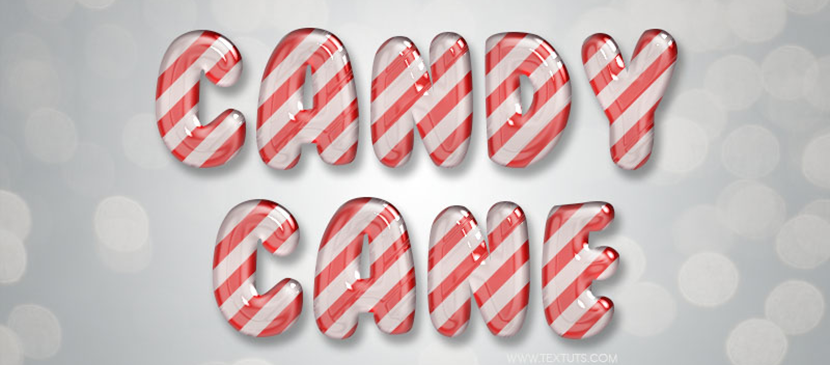 This tutorial will show you a super easy way to create a glossy candy cane inspired text effect using a bunch of Layer Styles. The effect is fully editable, so you can change the text it's applied to any time without the need to recreate the effect itself.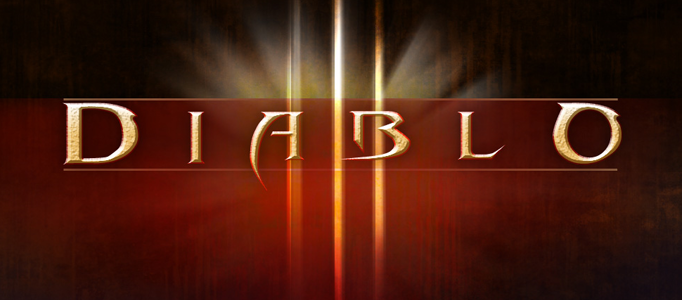 In this tutorial, it will show you how to create a "Diablo III Styled Wallpaper". It looks simple, but there are many steps involved. You may create one in similar way by changing the color and the words.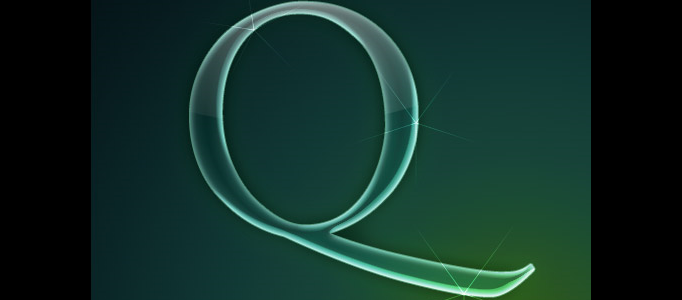 In this tutorial we're going to use some super layer effects and a bit of extra magic to make a lettering style that looks transparent and stunning. It's best to place them on the most highlighted parts of the Q to make it look like they are sparkles from those highlights.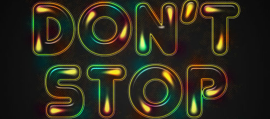 Have you ever wanted to create a colorful retro text effect, but struggled with making your photos look like that way? In this tutorial, we'll learn how to create a colorful retro text effect in Photoshop by applying some simple layer styles.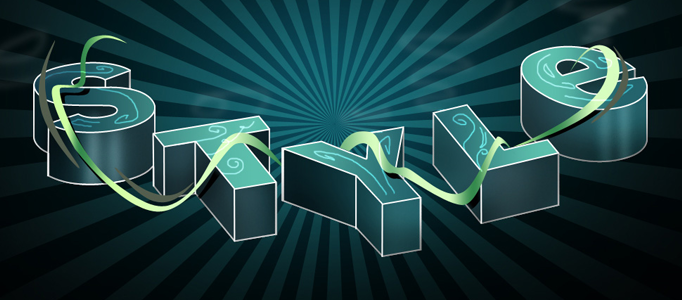 In this tutorial, it is going to demonstrate you to create a spectacular style text effect. Usually, 3d text with a little design is nice for illustration. You can create your styled text by changing colors or adding your elements in.