Your Favourite Photoshop Tutorials in One Place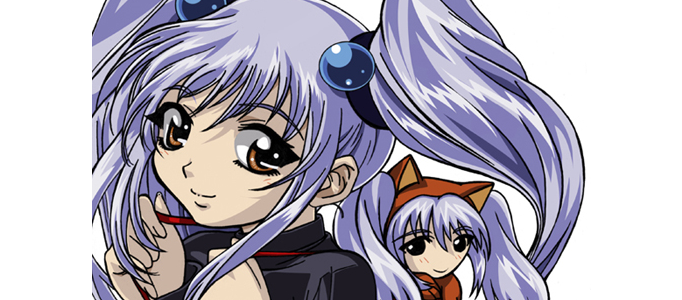 Design an Anime Image with Shadow and Light Effects

- Photoshop is recommended for this tutorial -
In this tutorial, it will let you learn more skills to create a cartoon character as well as add the shadow and light effects in within. If you get used to design the cartoon characters, you will not find any difficult for the first bit of this. Then, you can jump to the last chapter to have further learning .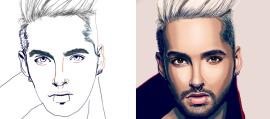 Portraits are usually drawn using brushes. Here will show your the work through to make the portrait and how the portrait to be painted layer by layer. You may be able to use similar method to paint your artwork.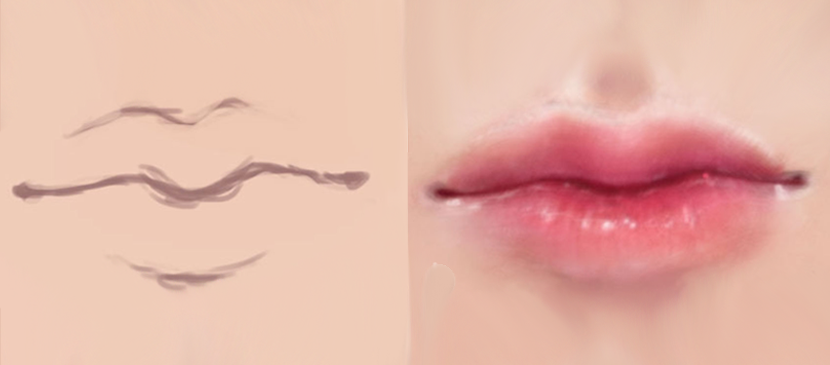 his shows you a work through of making a realistic human lip. You can have an idea of how a lip to be made from the draft. You will see how the lip to be painted layer by layer as well as the shadow and reflection to be added on the lip.
Fruits is always the first lecture of learning drawing. There are few elements are required to be particularly paid attention to such as reflection and shadow. Once, you get familiar with simple fruits drawings, then you can go to next level to try others.
Painting an animal is uneasy. In this tutorial, it will show you how to paint a realistic horse. You can refer this and practice to draw something differently based on the same skills.
Drawing a glasses for your portrait is like adding a nice decoration or make-up which can beautify your portrait significantly. There are not many tutorials on sharing concepts for making a nice glasses for image, here will show you some proper ways to make a nice glasses.
This tutorial will show you how to create a 3D-looking icon, adding fine details and shadows, using textures and making the illustration very realistic with gradients and lights.
Drawing a portrait definitely needs to set up appropriate Photoshop brushes. Here will show you to work on the portrait layer by layer until the whole portrait are done.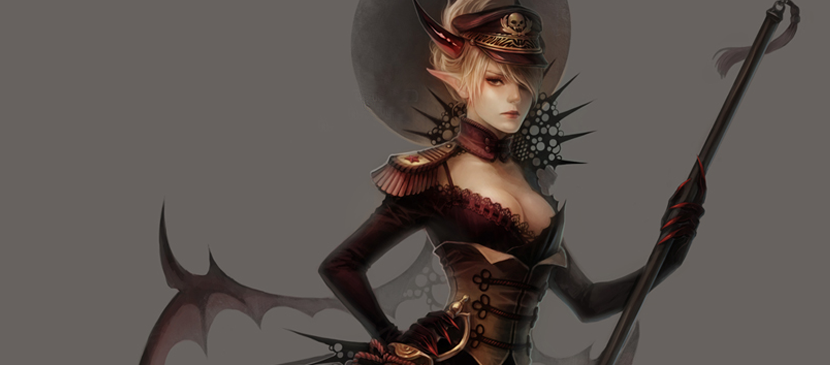 Coloring process is complicate, so a lot of you may want to strengthen your painting techniques. Here will show you some nice painting techniques. You can apply the idea with different colors on your characters.