Your Favourite Photoshop Tutorials in One Place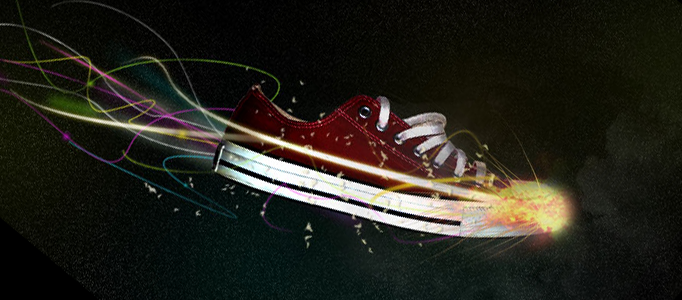 Design a Stunning Sneaker Advert

- Photoshop is recommended for this tutorial -
Let's learn to design a stunning sneaker. If you want to advertise your product, it is nice to add some lighting or some kind of special effect to draw attentions from others. And, this tutorial will present you how to design some nice sparks and colorful lighting lines to present your products.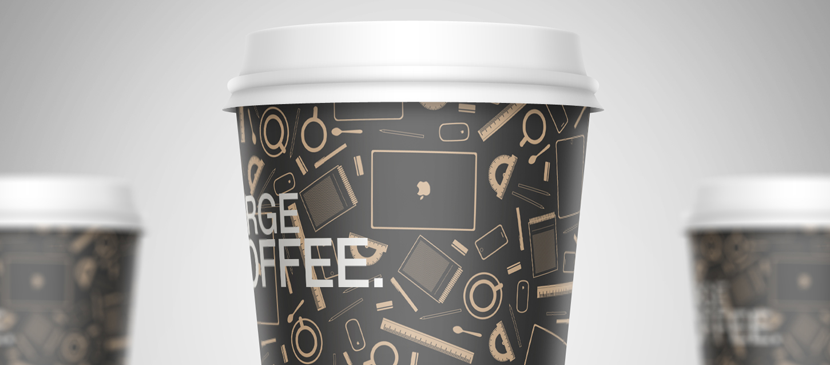 In this tutorial, it will demonstrate how to create a realistic coffee cup with a customizable label using smart objects in Photoshop. You can use the same idea to design your own coffee cup easily.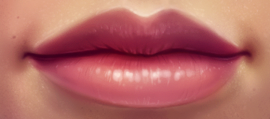 This shows you a work through of making a realistic human lip. You can have an idea of how a lip to be made from the draft. You will see how the lip to be painted layer by layer as well as the shadow and reflection to be added on the lip.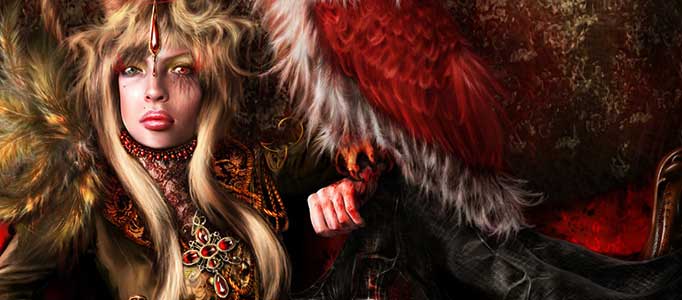 It is not easy to draw a human image as it is time-consuming and require advance skills in order to make it realistically. Using Photoshop brushes, the story is much easier as you just need to paint it following your sketch and no need to have high level of skills.
Painting a cartoon scene is not easy. From drafting to painting, it takes a long while to carry out. Here will go through with you the steps of painting a cartoon character and what factors have been considered to form a background for this scene.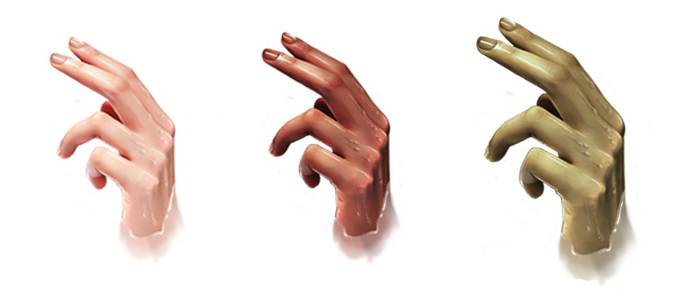 To draw different part of human, different skills are required. It is noted that not many Photoshop tutorials cover how to draw a human hand. In this time, the tutorial will demonstrate a bit of tactics for painting the human hands. To suit for different nations, the skill to change the skin color are also covered.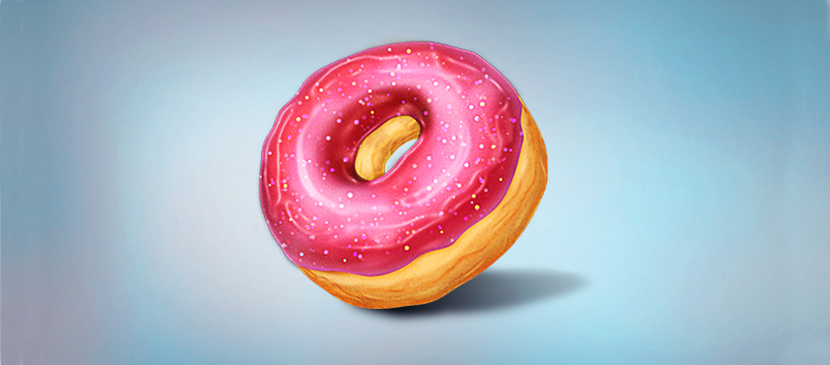 In this tutorial, it walks you through the process of making a tasty donut in Photoshop. We will use the pen tool, the brush tool, the burn tool, the dodge tool, the smudge tool, and various filters and layer styling techniques to achieve the final outcome.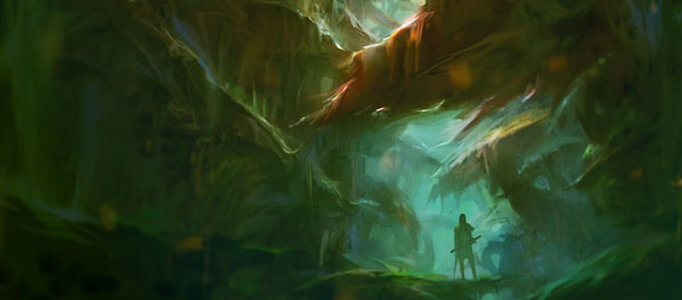 Lots of cartoon artworks are very time consuming, especially for the high quality artworks, you can spend hours or even ages to process them. Therefore, learning different painting techniques and skills are very important to speed up your process.
Nice portrait painting requires lots of painting skills. Here will show you how to draft and paint cartoon portrait nicely. Here is not going to present you the details , but the idea to paint a portrait in a proper way.