Your Favourite Photoshop Tutorials in One Place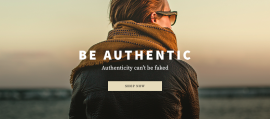 Design a Shopify Theme for Handcrafted Goods

- Photoshop is recommended for this tutorial -
We'll do with the theme design for the Shopify powered store in this tutorial. But you need to first define the marketing, business objectives and your user needs. To raise brand awareness, to sell products to new customers, or to provide them value first, get their details and then sell later?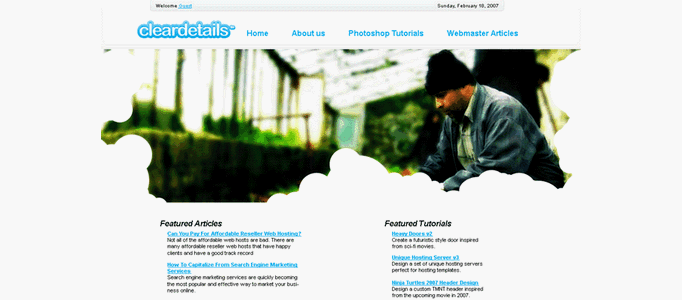 In this tutorial, you will learn how to design a proper professional web layout. A good web layout really depends on the background, title and words design. And this tutorial is going to show you how to design each of them.
There are over thousands of icons available on the web for download. However, it is very difficult to get a good one and they may not suit for your case. To this end, you can design one for your own with reference to more nice icon tutorials.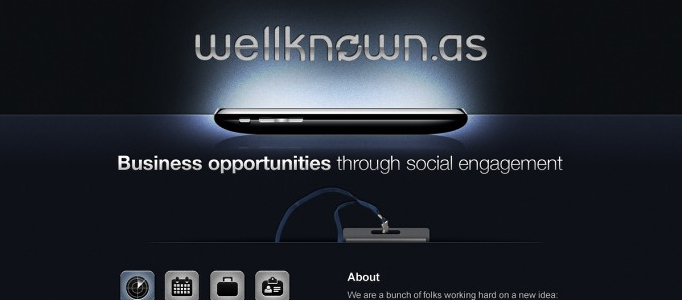 In this tutorial, it will show you how to design a elegant web site. And this site specifically is designed for iphone. This design layout can be applied to varies of site topics , such as computer or any other electronic instruments. Of course you can use it for something nicer.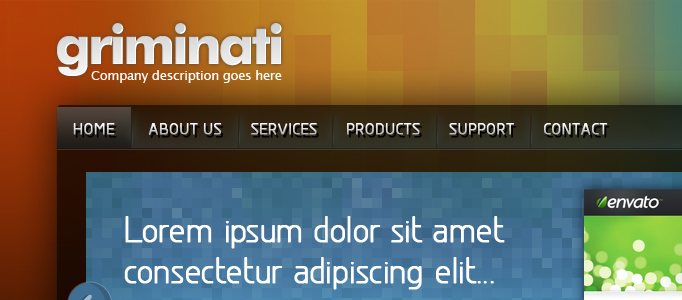 This tutorial is going to present you to design an excellent colorful web layout in Photoshop. This layout can be applied to any personal site. You can also change the web's background color to suit your own style.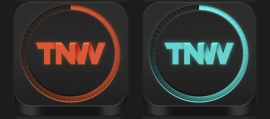 To App development, App icon design is the most important part to the overall app as it represents your app and tells your reader what / how your app is. Good app icon can attract certain app users. Learning app icon design would be useful to most of you.
In this simple tutorial we're going to create a clever little way of making little buttons using a couple of layers and one interchangeable image layer. The "Button Maker" font used is called "Dynamoe".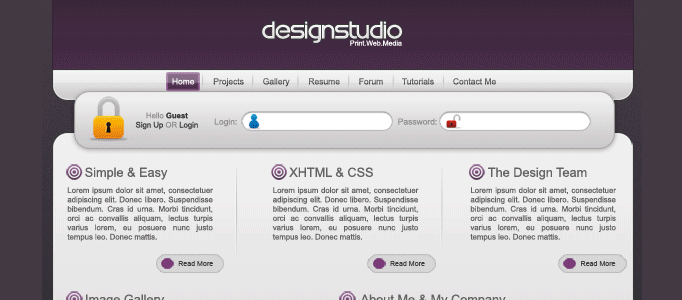 This tutorial is going to show you to design an awesome studio layout for your web. This design is clear and simple. You just need to change the words or background colors. Then, the layout can be applied to suit your needs.
This photoshop cs3 tutorial will teach you how to make a nice-looking and professional header for your website easily. For the final result, add some text, rss icon image and simple reflection text.