Your Favourite Photoshop Tutorials in One Place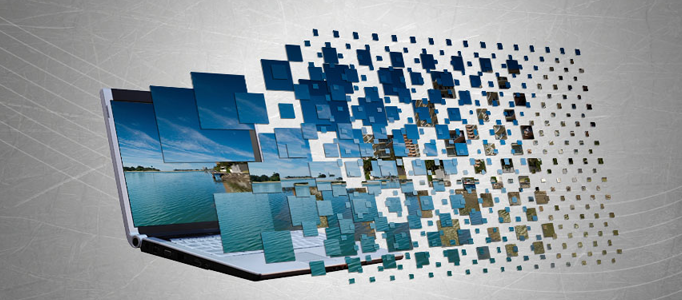 Design a Professional Laptop Advert

- Photoshop is recommended for this tutorial -
In this tutorial, it will show you how to manually create your own vanishing points, and how to use these techniques to create an awesome 'screen demonstration effect'. You can use this technique to adjust the angle of the views.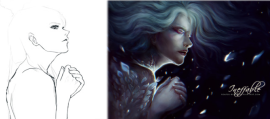 Painting a cartoon character is not easy. It requires advance techniques and certain amount of time to do. Here will show you to use brushes to paint the drawing and add 3D effect on this poster.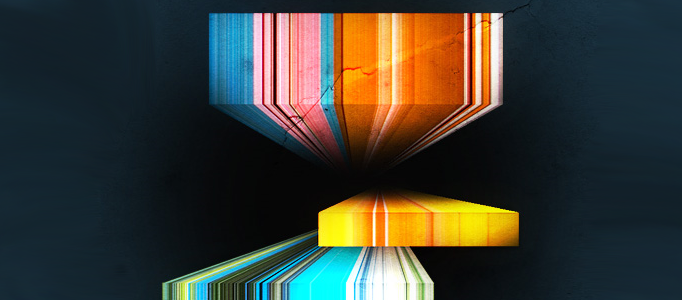 In this tutorial, you will learn a good 3D effect which can also apply to lots of areas. Stretching a single line of pixels is an easy way to create special digital effects in graphic design. By taking this technique a step further, you can create elegant image, drawing, or pattern as you like.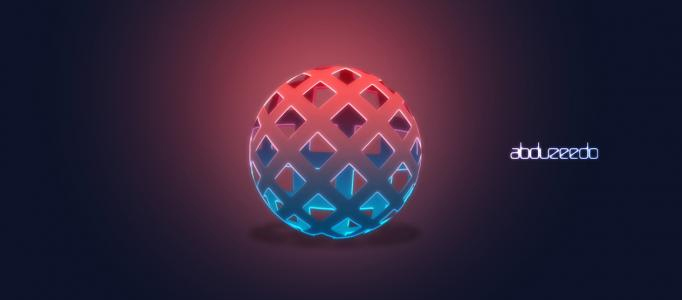 If you want to learn to create 3D image, you better start with the simple shape first. 3D cube and ball would be simple enough to start with. It is good to add some gradient color to finalize your design works.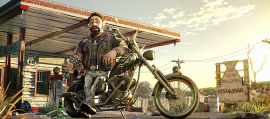 This tutorial will show you how to make stylized character scenes with steps to deal with the modeling, motorbike, background, rigging, air, texturing, shading Lighting and post-production. The character shall be done in 3ds Max, then ZBrush will be used to add details ,lastly photoshop will be used to merge all the parts and some final effects.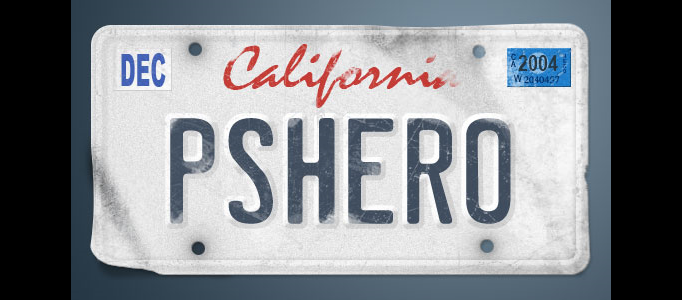 In this Photoshop tutorial it will show you how to create a custom vanity license plate using a few basic Photoshop tools a piece of reference material and some creative layer stylings. When you finish off, you can use the final result for your car license.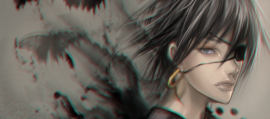 3D effect is getting more and more popular. Lots of movies are made in 3D effects. If you want to add 3D effect for your own artwork, here will teach you to use Photoshop to add it into your artwork.
o create 3D object, elements such as reflection and shadow effects are very substantial. Without any of these, the object would become less attractive. However, to create such elements usually take quite a while. Here are some techniques for your reference and practise.
In this tutorial, it will show you how to create a 3D map in Photoshop using different 2D and 3D models like cars, trees, road, clouds and so on. You can get creative amnd make your own 3D island in Photoshop.