Your Favourite Photoshop Tutorials in One Place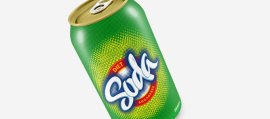 Design a Nice 3D Can Drink

- Photoshop is recommended for this tutorial -
Design a 3D can drink is like other 3D objects. You need to work out shadow and reflection. To get started, you better prepare a real can object for reference, and develop your own logo for your can.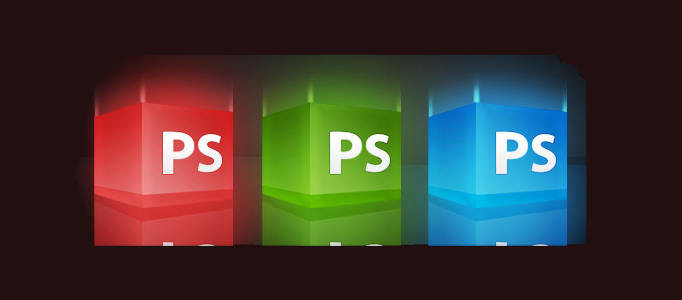 In this tutorial, it will show you how to create a 3D glossy box logo in Photoshop. Color selection for a background is important because it will influence how your image stands out. Since it is going to be creating a vibrant glossy box, you can have a look how it is.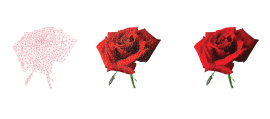 This tutorial will demonstrate how to create low poly arts with Image Triangulator, which gives you the ability to triangulate any image. Except for a high quality image, you still need to use Illustrator to edit some details. And be sure to save your plotted points as a text file and the final image as a pdf.
In this tutorial, it will show you how to create a a mock-up of a 3D car blueprint. After that, an image will be placed on a drafting table. Using Photoshop Extended CS3's 3D tools, you can base on a simple and fast technique to create blueprints of real objects.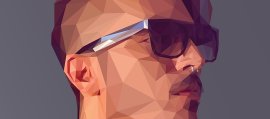 "Low-poly self portrait tutorial" is a Photoshop tutorial created by Brazilian creative director Breno Bitencourt. In this tutorial, Breno Bitencourt will show you how to create a low-poly portrait in illustrator and Photoshop step by step. The main techniques used here are masks and blending modes, Photoshop's auto contrast, auto colour and auto levelsfunctions.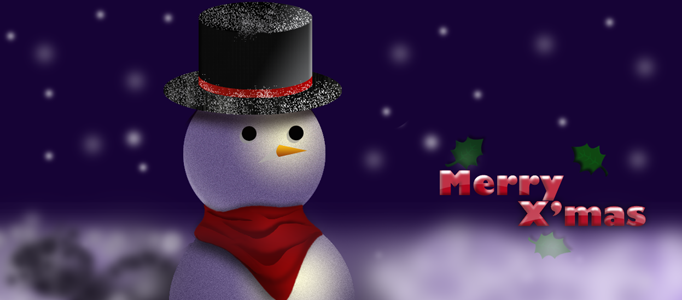 In this tutorial, it is going to present you how to make a nice Christmas card called Awesome Snowman in Night Scene. It is very nice, as it is not difficult to create. The snowman is just made by 2 simple 3D balls. Let's design a Christmas card for your family. Merry Christmas!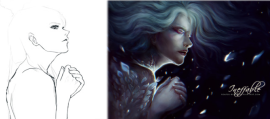 Painting a cartoon character is not easy. It requires advance techniques and certain amount of time to do. Here will show you to use brushes to paint the drawing and add 3D effect on this poster.
Different topic needs to have different text effect to match with. If your topic is in dark background, this golden 3D text effect is a good option for you to apply. The main idea is to use some texture to overlay on the top of 3D text plus some adjustments in blend option.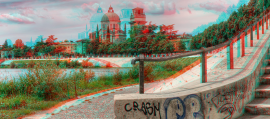 Most of you may love 3D movie or image. If you want to turn your image from 2D to 3D. This is going to be useful for you. It will present you the techniques and ideas of 3D image in this tutorial