Your Favourite Photoshop Tutorials in One Place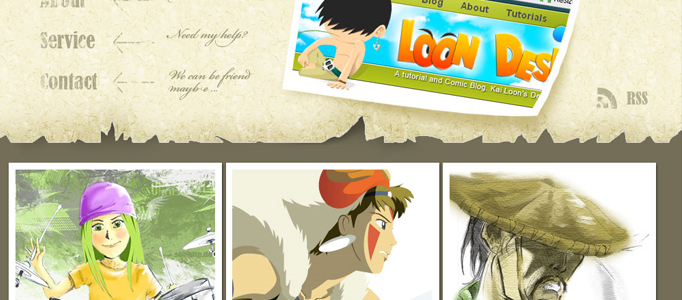 Design a Cartoon Grunge Website Layout

- Photoshop is recommended for this tutorial -
This tutorial will let you learn how to add a worn look that works well with cartoon style graphics. Different flavors of grunge styles are popular all over the web right now. Add in three images of your choice. Mask them to fit within the boundaries of the white rectangles.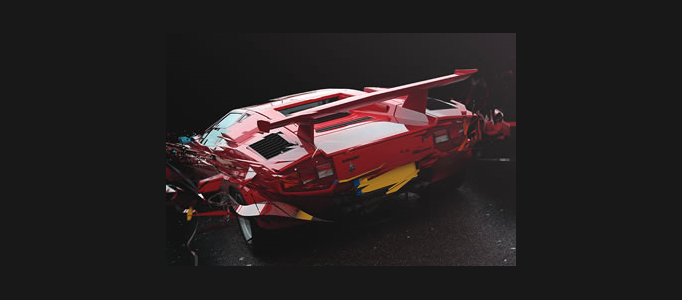 In this tutorial, it will show you how to add a speedy shatter effects into your car. This effect can also be applied to your own car with different style. Perhaps, you may be able to build up another cool design for your dream car.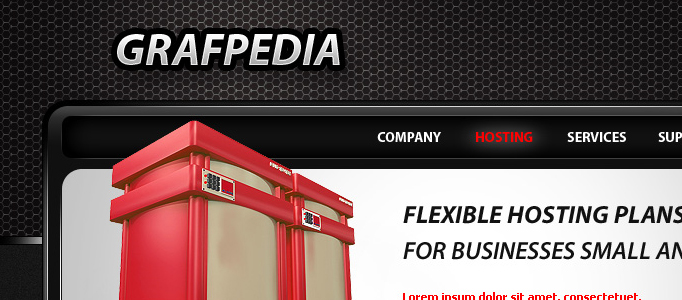 This tutorial is going to present you to design a hosting web layout in Photoshop. The design is simple and elegant. You just need to follow the tutorial, and use the same idea. Then, you can create your own web layout in an efficient way.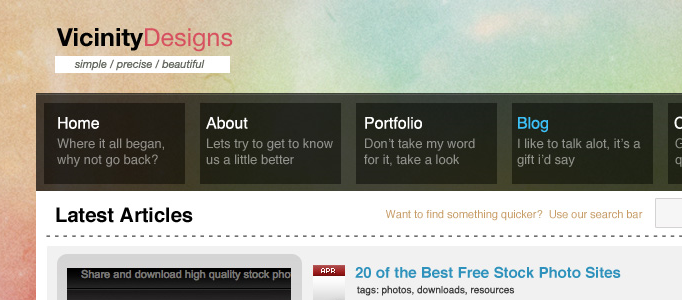 In this tutorial you will learn how to make a clean and simple watercolor design studio layout for a blog. This design is simple and nice. Watercolored design can be used for various design blog.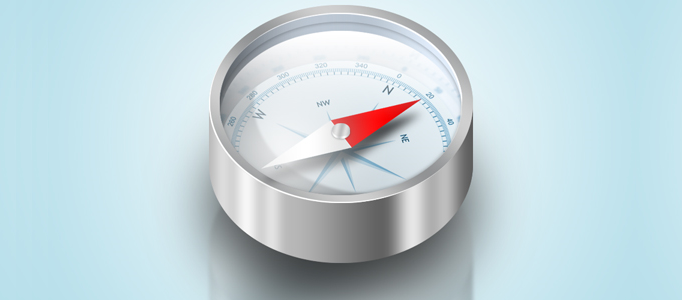 In this tutorial, it will show you how to make a "Compass Icon". It is like the our previous icon designs. This  will focus on how to make the compass to be more realistic. As described in other tutorials, it is required to spend more time on adding the reflection and shadow for the icon object.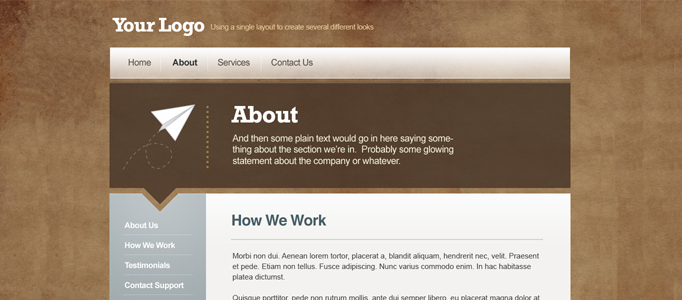 In this tutorial, it will show you to design a "Professional Web Design Layout" in a fast and simple way. Lots of webs look very similar especially for company webs. However, it is difficult to make it to be professional.  Hope you will find this useful!
Web applications are popular due to the ubiquity of web browsers. A modern and easy to use Admin User Interface is the key to success of web applications. In this tutorial, We are going to show you How To Create a Web Application Admin User Interface in Photoshop.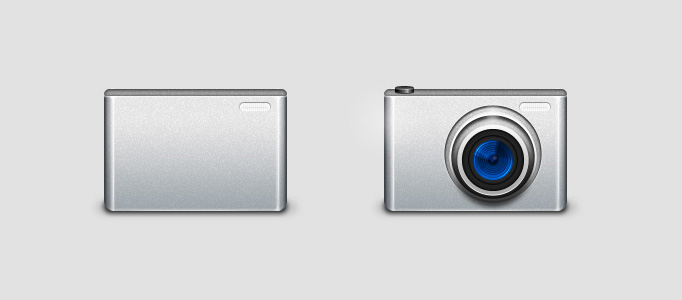 Most of the digital cameras are designed to be small and portable. We will teach you how to create a digital camera icon in Photoshop. You can follow the steps and check out the layer styles.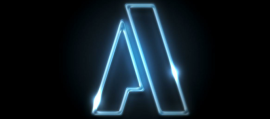 Cyber effect can be applied many different designs as it can stand out your work. To apply it on your symbol, you just need to follow the steps on blending options so it is easily to be followed.