Your Favourite Photoshop Tutorials in One Place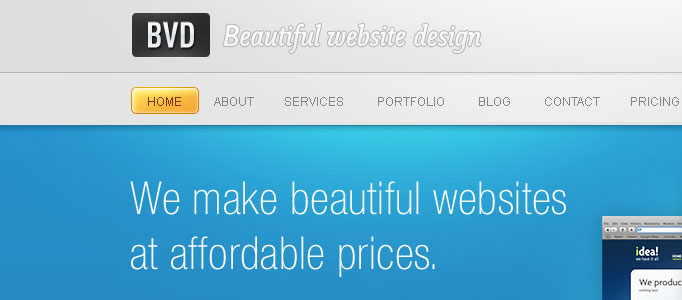 Design a Beautiful Website From Scratch

- Photoshop is recommended for this tutorial -
Through this tutorial, it will point out these tiny details which make a website design look beautiful. You can follow this tutorial and learn the idea to make a nice website.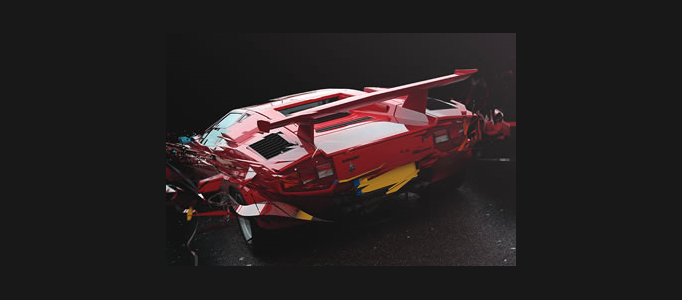 In this tutorial, it will show you how to add a speedy shatter effects into your car. This effect can also be applied to your own car with different style. Perhaps, you may be able to build up another cool design for your dream car.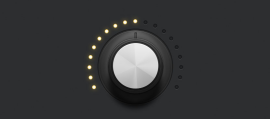 In this tutorial it will walk you through the process of creating a detailed Retina rotary knob interface element inspired by musical instruments and mixing equipment, as can be seen in the Audio UI Controls set on Medialoot.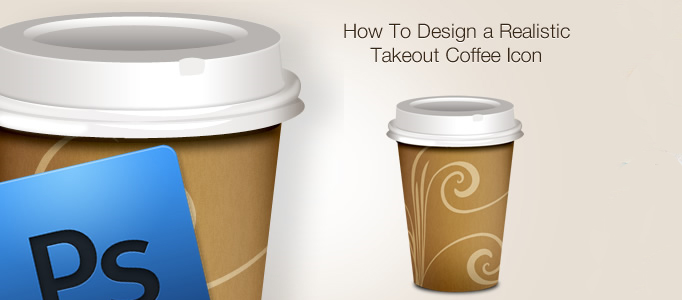 In this tutorial we're going to show you how to design an icon from our popular freebie, the Incredibly Detailed Drinks Icon Pack. We'll walk you through explore a wide variety of techniques in Photoshop that can be applied to almost any type of design and drawing.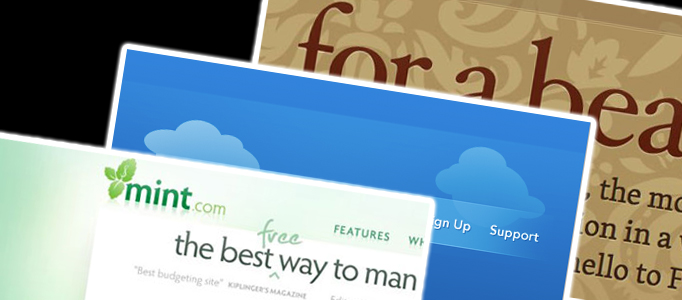 In this tutorial, it is going to show you how to create five crazy photoshop effects for your site. The design style and colors will depend on your overall site style and importance of each button. Here are 5 excellent examples for your information.
This photoshop cs3 tutorial will teach you how to make a nice-looking and professional header for your website easily. For the final result, add some text, rss icon image and simple reflection text.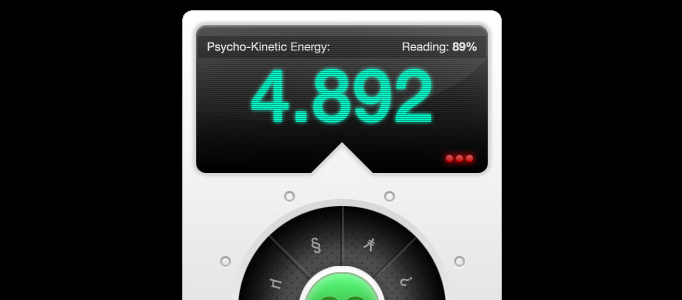 There is no particular standard for it, but you can have reference for more of this kind tutorials to brainstorm a better idea. In this tutorial, it will show you a creative idea applying on user interface in Photoshop and how to build a sleek interface of your own.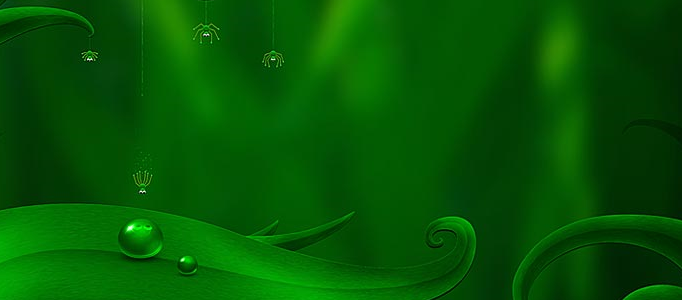 In this tutorial, it will demonstrate you to make a special wallpaper. First step is to create blurred grass in the background. Set foreground color to dark green, background color to black. Then switch to gradient tool, and finally set blend mode to overlay!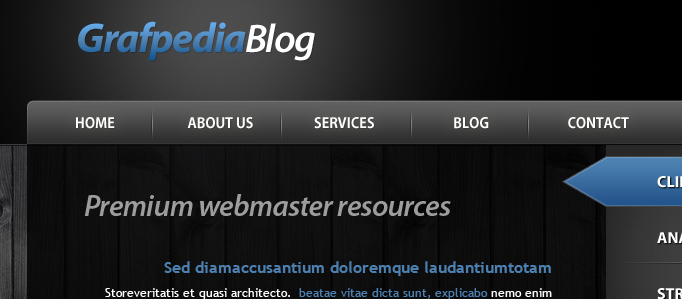 The tutorial is going to show you how you can create an elegant wordpress theme in Photoshop. The layout can be done in less than an hour if you can use the right tools and right steps. The most important things on this layout are the details. Adding more details will change drastically your layout.