Your Favourite Photoshop Tutorials in One Place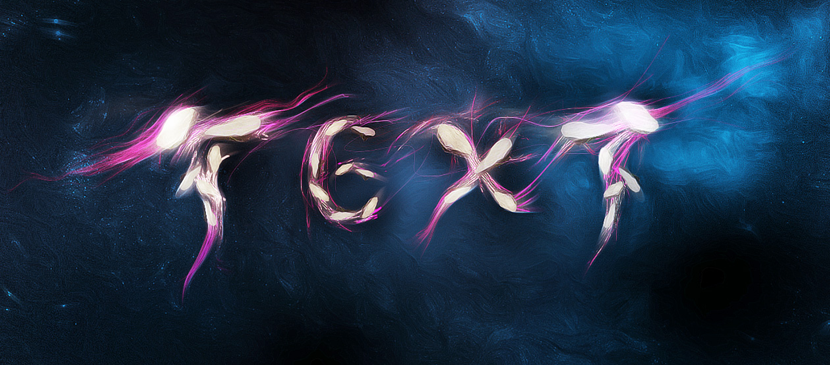 Design a Beautiful Text Effect with Universe Background

- Photoshop is recommended for this tutorial -
In this Photoshop tutorial, it will show you the steps to create this unique beautiful text effect based on rock in Photoshop. It will show you an interesting way to place the rocks and join them together with simple line-drawing techniques.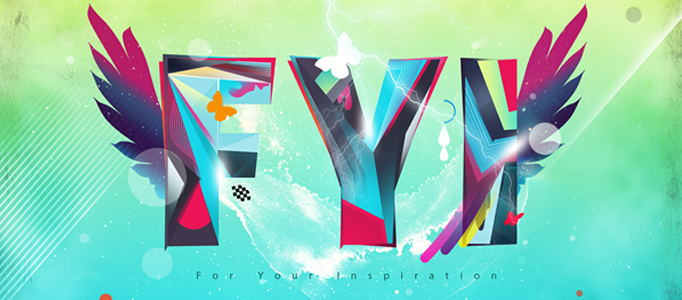 Text is a a substantial element to every site. Therefore, lots of designers are working on different text effects to suit for different site styles. Here the designers apply different shapes to fill in the text body to form this effect.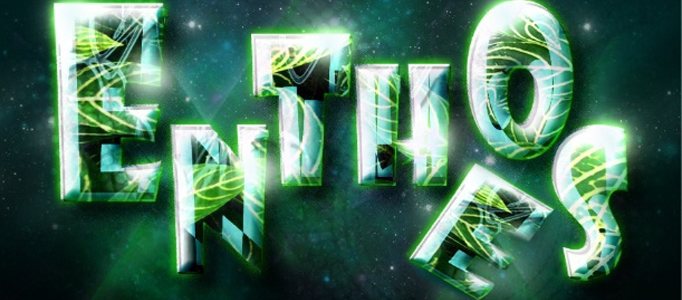 In this tutorial, you will learn how to create shiny text using some simple and interesting Photoshop techniques.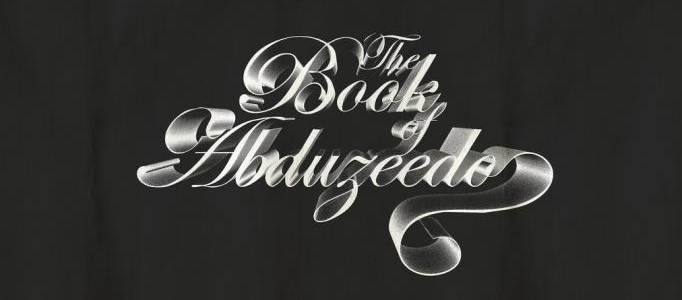 Nice art fonts can be used to match with various art style web sites. However, it is not easy to design some nice art fonts. You may need to refer to some good samples as beginning.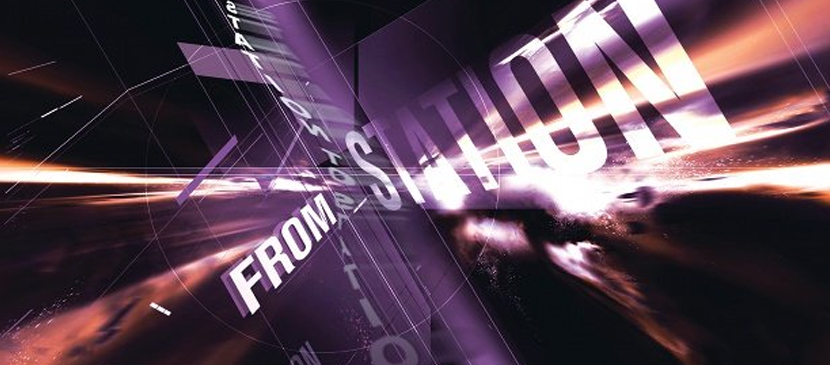 In this tutorial, it will show you how to project typography onto a complex surface. It will start with some basic text, give it a little perspective, place it into an image (an abstract composition in this case, but the techniques involved are universally applicable) and apply some effects to add depth and a sense of movement.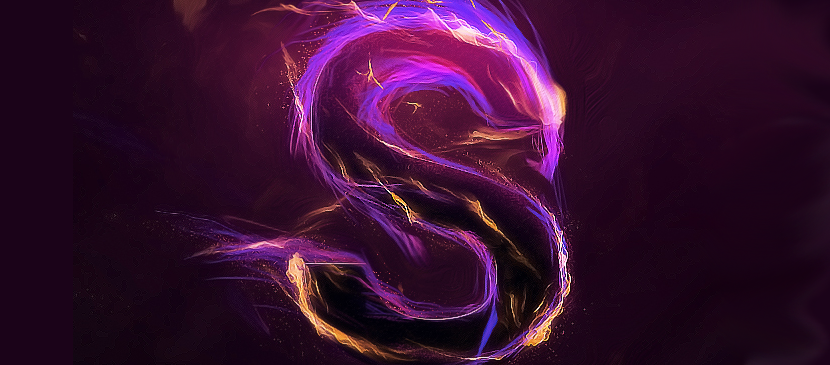 In this Photoshop tutorial, it will show you the steps to Design this awesome Text Effect in Photoshop. It will show how easy it is to create a great looking text effect in Photoshop in just a few steps. We will come across some paintings, layer blending, and image adjustments.
Text effect plays an important role to your overall design, lots of designers are still working on the text creations in order to form more new and admire one for different design scenario. Here is a nice one which is like to be formed by a laser gun.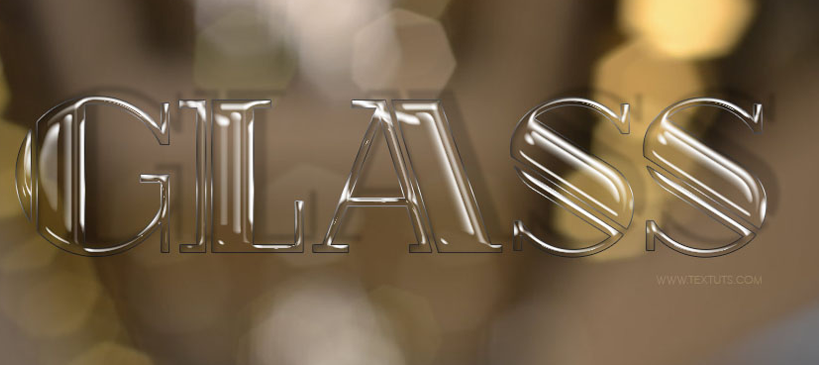 Glass effects are very common that you can apply it to lots of areas. This tutorial will explain how to create a layered, classy, and elegant glass text effect using Photoshop's Layer Styles only.
This tutorial will show you to make a golden text effect in metallic style. You will learn an easy way to create a fully editable, glam gold text effect using layer styles, and create a nice shadow using a couple of blur filters.