Your Favourite Photoshop Tutorials in One Place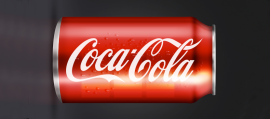 Design a 3D Can of Coke

- Photoshop is recommended for this tutorial -
Design a 3D can drink can be so easy as long as you understand how to work out shadow and reflection. To get started, you better prepare a real can object for reference, and develop your own logo for your can.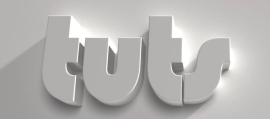 Photoshop is a fantastic tool for creating 2D images. However, Photoshop also has limited capabilities for creating high quality 3D images and animations. In this tutorial, we will use the new and improved 3D and Timeline features of Photoshop CS6 to create a clean 3D text effect creation.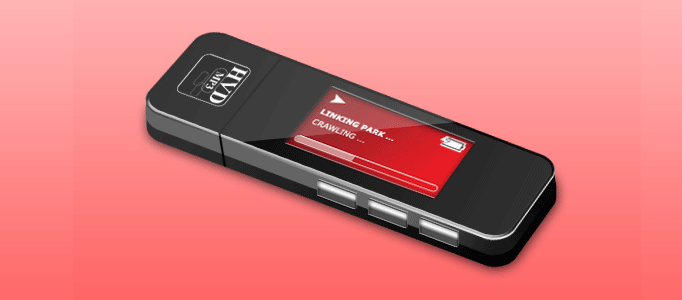 In this tutorial, it will show you how to design a fantastic 3D MP3 player in Photoshop. If you keep track on our recommended tutorials, you must go through and learn how to design the iphone or ipod. And this time, you can experience to design a fantastic 3D MP3 player.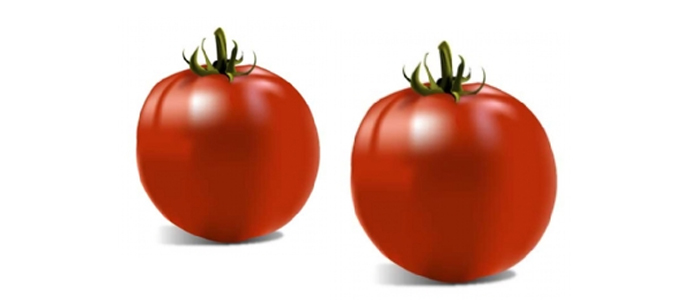 You may wonder tow to draw a realistic fruit. It is not too difficult after you read this tomato tutorial. The most important elements are reflection and shade. As long as you can get familiar with these, it will be very easy for you to draw other fruits.
In this tutorial, it will demonstrate you how to create a 3D abstract design. To begin with, you need to extract the image first. Of course, you can pick an image you like. Then following the steps about image adjustments. At the end, using the brush to draw the colorful line and add the words design in the centre.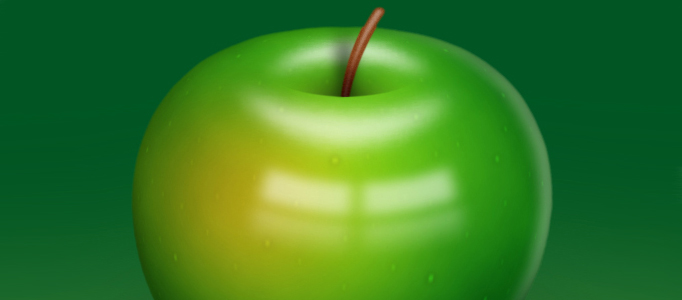 If you would like to learn to draw some realistic stuff, normally your teachers would ask you to start with some fruits. Most of the time, you will choose orange or apple to start with. Now this tutorial will illustrate you the tricks to create a green apple.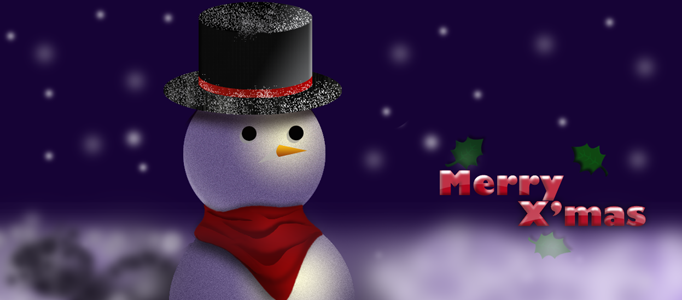 In this tutorial, it is going to present you how to make a nice Christmas card called Awesome Snowman in Night Scene. It is very nice, as it is not difficult to create. The snowman is just made by 2 simple 3D balls. Let's design a Christmas card for your family. Merry Christmas!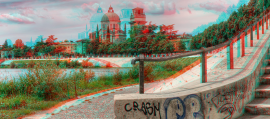 Most of you may love 3D movie or image. If you want to turn your image from 2D to 3D. This is going to be useful for you. It will present you the techniques and ideas of 3D image in this tutorial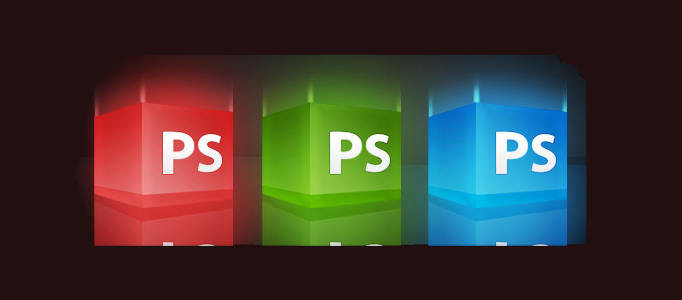 In this tutorial, it will show you how to create a 3D glossy box logo in Photoshop. Color selection for a background is important because it will influence how your image stands out. Since it is going to be creating a vibrant glossy box, you can have a look how it is.