Your Favourite Photoshop Tutorials in One Place
Daily Design Inspiration from Most Talented Designers

- Photoshop is recommended for this tutorial -
The Design Inspiration is created by a group of designers who are seeking various design inspiration every day. To make every designer's life easier, they decided to feature the best logo designs, illustration art, websites, photos and patterns from the most talented designers around the world. You are getting the fresh and top quality design inspiration daily.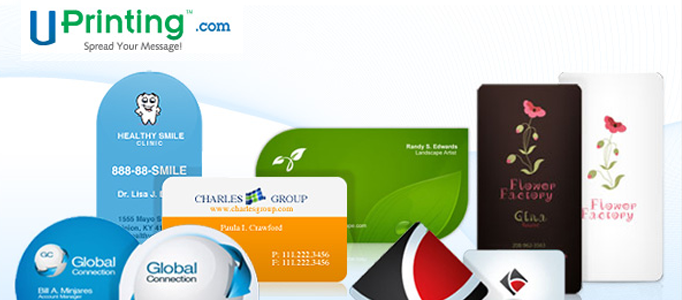 UPrinting is a leading socially responsible online printing company. Since 2000, the company has been established as a major player in the industry. UPrinting serves thousands of on-demand printing using high-quality press printing and a robust yet simple and easy-to-use online ordering system. They deliver high-end printing services and reliable color printing.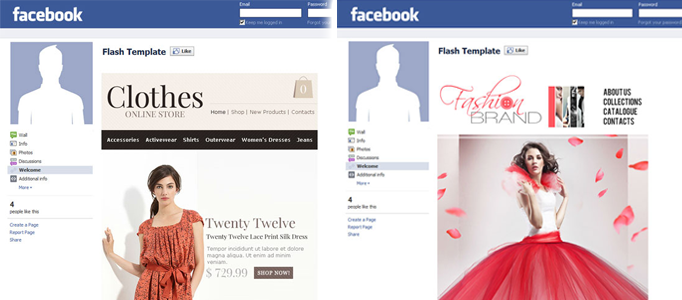 You will find here useful and different because of their styles and purposes 15 Premium Facebook Templates that will be of a great help for your web site creation, being able to offer you ready images and creative godsends.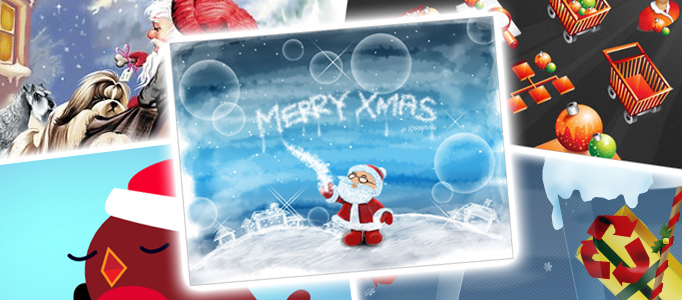 The Winter holidays will soon knock at our doors and, as time flies, all you graphic designers have to get your artworks ready for this magical period of the year. The air is getting chilly, Christmas decorations are beginning to be hung, and holiday tunes are already filling the air waves.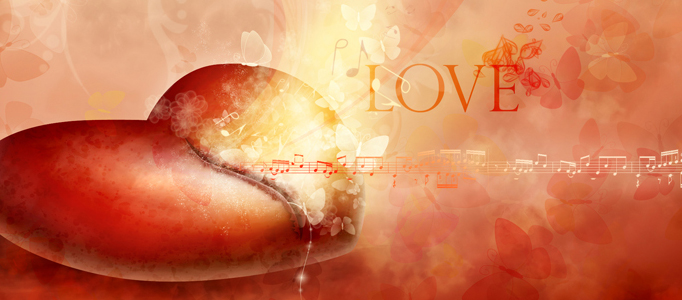 The weather is cloudy and cold…freezing air is everywhere. But you know that spring is close. You can find it in sweet hearts, in little angels and in your beloved. Because love is a spring. Hope this round-up of St. Valentine's wallpapers, templates and tutorials will brighten up your holiday!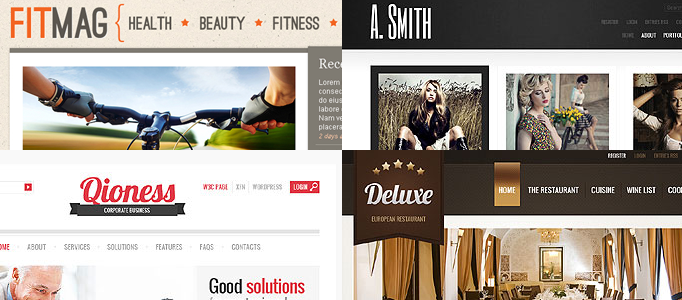 Having developed from a blogging tool into a publishing platform, WordPress continues improving its features based on the most usable aspects of modern life and needs. WordPress 3.3 offers you new possibilities that will be adapted to the latest tendencies ( such as responsive layout, children theme, media uploader and many others) and will make your work more interesting and productive.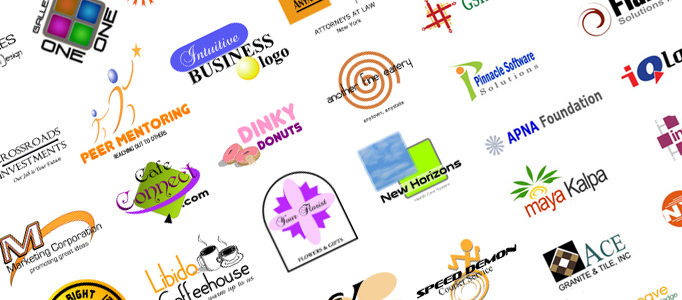 Logo design is one of many services that a good graphic designer can provide to a professional company that is looking to make an impression on the marketplace. With the absence of a memorable, eye catching and meaningful logo design, a business – no matter how small or large – will fight an uphill battle when it comes to name and brand recognition.
Are you looking to kick start your website design by professional developers? Is there something that is getting in the way or preventing you from starting you from starting your website design project? Webydo is leading the way in professional online website creators to help designers create and publish their websites code-free.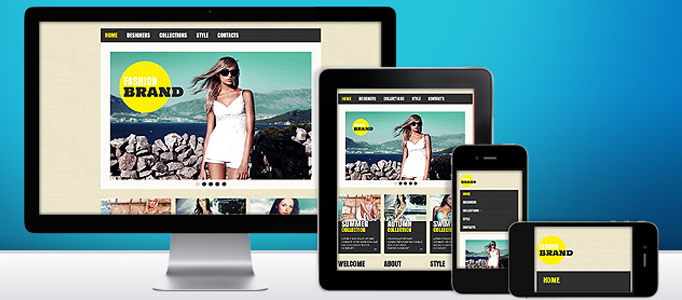 In order to learn more about "responsive web design", you are advised to read this Responsive Web Design, Useful frameworks, Showcase , where you will discover practical recommendations for a flexible layout creation, useful frameworks for your work.