Your Favourite Photoshop Tutorials in One Place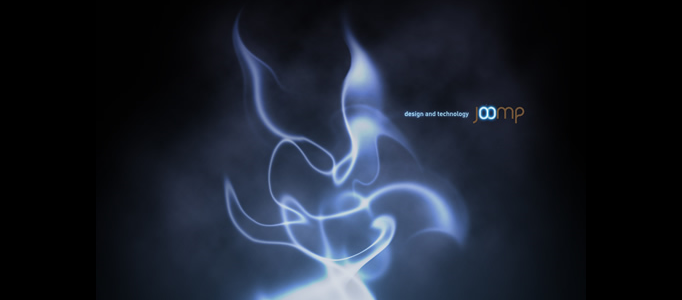 Creating Smoke

- Photoshop is recommended for this tutorial -
This article shows you how to create a smoke effect in photoshop, and to achieve that I used a photo of smoke and some photoshop filters. The best thing to do is to play with the brushes and with the tools to achieve the desired effect.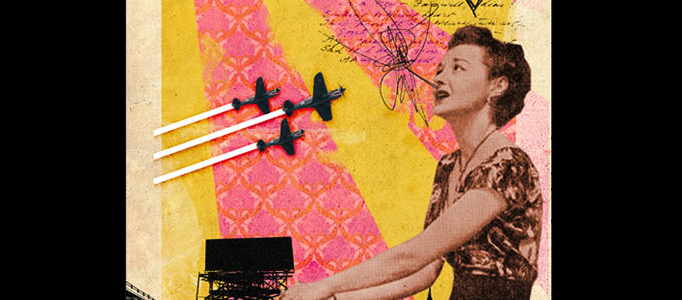 In this tutorial it will show you how to create a retro style design or vintage collage style. We will use images from old ads, handwritten texts, patterns, and other things to give to our design a vintage look. Hope you enjoyed this tutorial.
In this tutorial, it is going to show you how to create a firey explosion scene. To complete this, a lot of blending mode functions will be applied. The user will get much familiar with this in order to make a nice scene. The users need to have experiment and keep trying to bring the life explosion scene.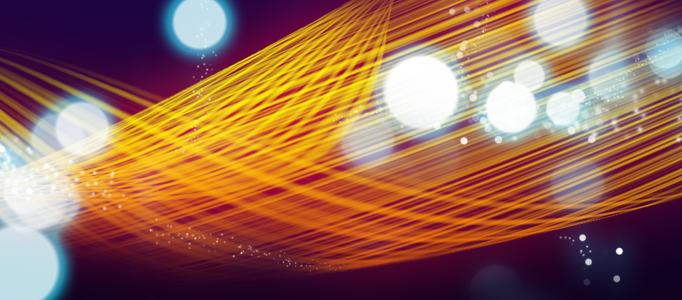 This tutorial explains you how to create a energetic, vibrant, colorful wallpaper, like the ones available at Color Charge. Then you will be able to know how to add some glowing and vibrating color effects, and finally polish your drawing.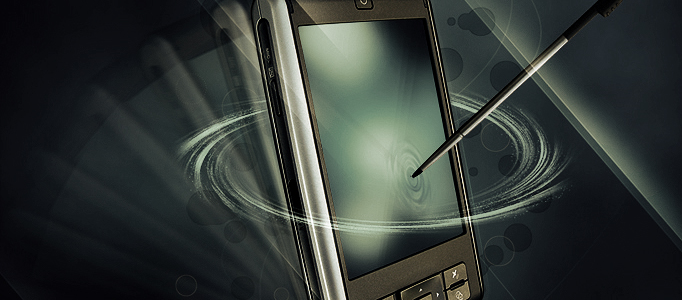 In this tutorial, it will show you how to demonstrate a wall paper on your mobile phone as well as design the background to present it. Before you are finished with the design you need to work more on the details and add some more things to it.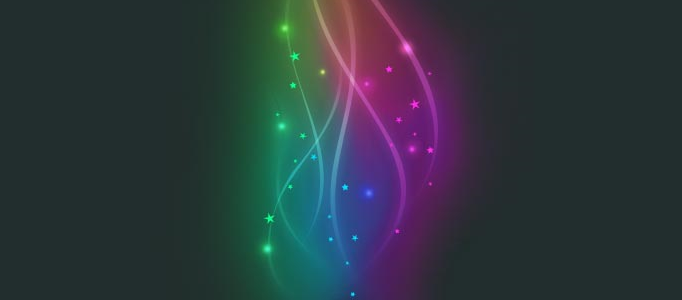 In this tutorial, it is going to show you how to create a "Magical Rainbow Color Flame" in Photoshop. It is simple and nice. As you just need to create few curves like the flame shape, then you can start to add up and work out the special colorful flame.
In this tutorial, it will show you how to create a CD cover with special spectrum design. Some useful methods of enhancing workflow and efficiency are shown like using smart objects. The image we are creating will be in the style of some of the Ministry of Sound CD's.
This tutorial is actually a "making of" where explain how to proceed & achieve this matte painting. The last step is to create a Levels adjustment layer to get the final contrast of the matte painting.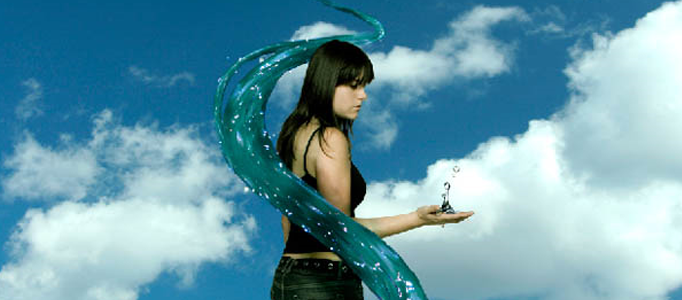 In this tutorial, we're going to create a fantasy photo manipulation mixing different images and learning to use and modify the stock images in a creative way. The idea is to get a compact image that looks absolutely real, and at the same time.