Your Favourite Photoshop Tutorials in One Place
Creating a Highly Detailed Steampunk Insect

- Photoshop is recommended for this tutorial -
In this tutorial, it is going to walk through my process for creating a photo-realistic steampunk style insect. This tutorial is surprisingly easy, you just need to have a basic understanding of selection and blending techniques in Photoshop to make the final image appear as realistic as possible.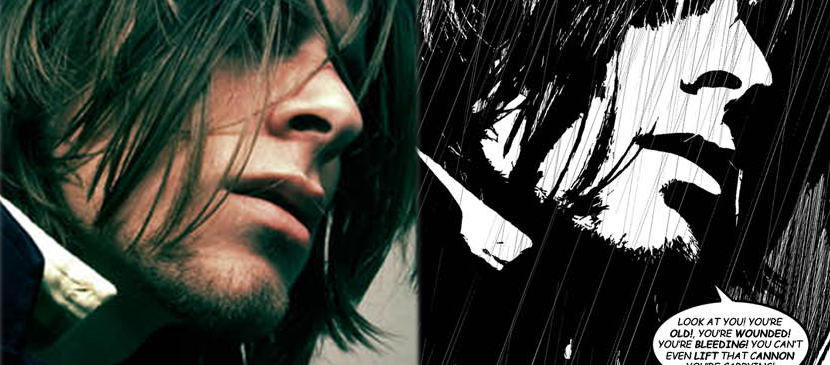 This tutorial is true to the comic look of sin city and not the one as seen in the movie. You can use the same idea to apply this Photoshop effect to your image and turn it into this style.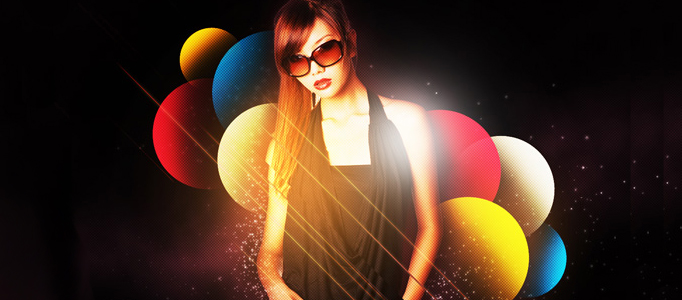 There are various method to beautify your image, the most direct one is to add some lightings and simple shapes to make it full of contents. It is very important to choose right lighting style and objects to match with. Here is a nice simple for your reference.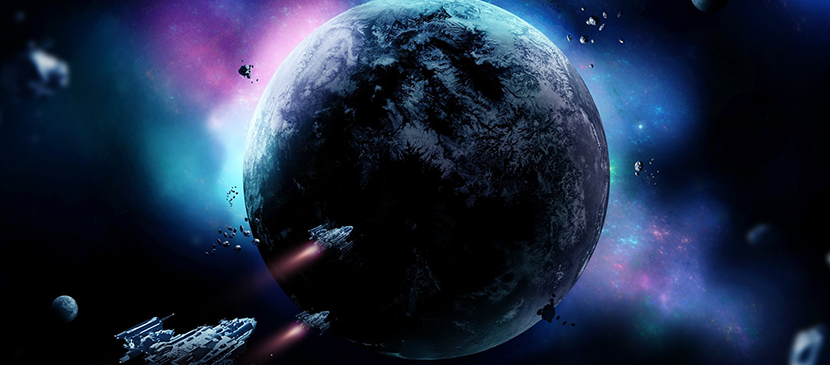 Fantastic about the cosmic space? This tutorial will create a sci-fi artwork with planets, spaceships and nebulae. You'll learn how to create a space background in a simple way, combine space elements using blending techniques. You'll also learn how to adjust the contrast and color, create lighting effects, and enhance the depth of field.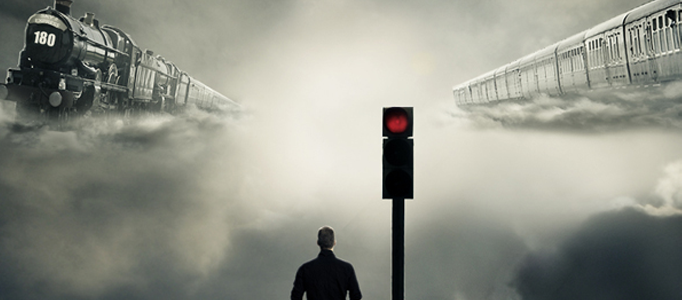 You can use few simple objects such as train and traffic light to prepare a interesting scenery. You just need to bring them together, plus design some clouds and fogs to make it looking like an extraordinary scenery.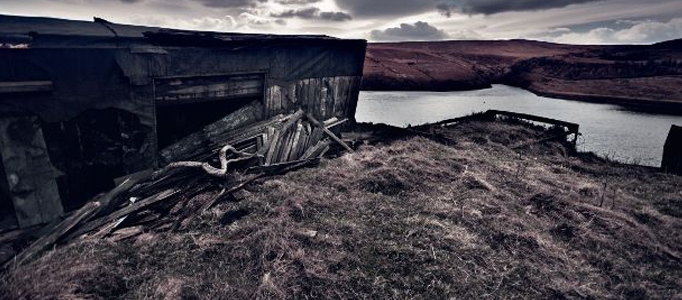 In this tutorial, it is going to show you the HDR techniques but, rather than having to shoot the subject with a tripod to get numerous exposures, we will alter the exposure on a single RAW file to get the desired result.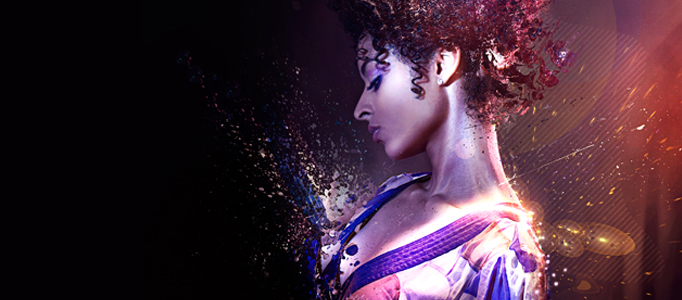 In this tutorial, it is going to show you a simple process of manipulating an image with lighting effects and incorporating brushes techniques too. This tutorial will demonstrate you step by step guide on how to achieve the illustrated outcome.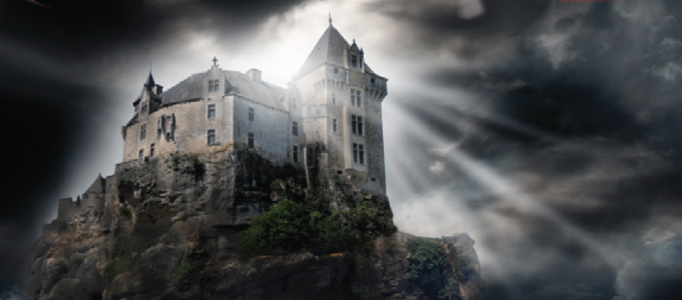 Using Photoshop, you can create whatever scenes you want. Some typical scenes such as castle on the coast are commons in some countries, but if you would like to take a shot, it requires a lot of works to do. Using photo manipulation, you can overcome this.
Underwater scenes can be quite challenging to create in a realistic way. In this tutorial, we will explain how to create an Underwater scene in Photoshop using several stock photographs.