Your Favourite Photoshop Tutorials in One Place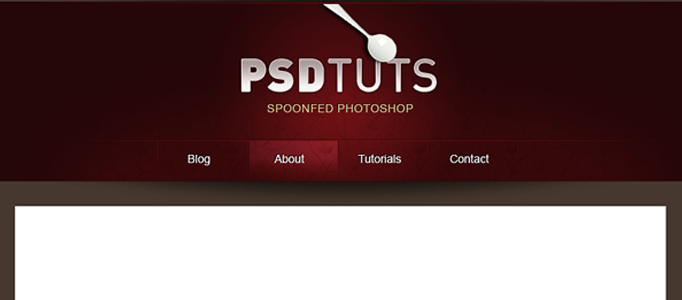 Creating A Cool 3D Web Design Effect

- Photoshop is recommended for this tutorial -
Using gradients and layer styles, that we can use to produce nice subtle 3D effects in our web designs. Sometimes little details like subtle gradients or borders using 2 colors can create a very nice visual effect or unique style without requiring many hacks and adjustments.
Different topic needs to have different text effect to match with. If your topic is in dark background, this golden 3D text effect is a good option for you to apply. The main idea is to use some texture to overlay on the top of 3D text plus some adjustments in blend option.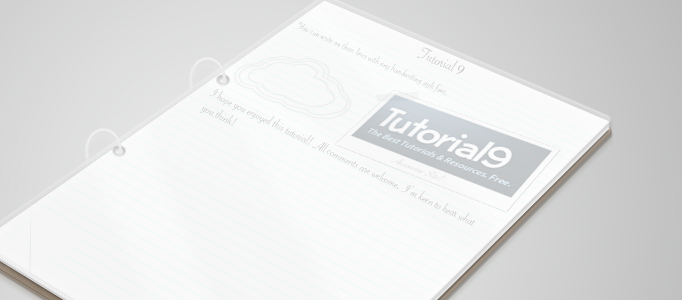 If you would like to upgrade your 3D design skill, you better start with some simple objects. 3D notebook is one of the easy object to practise with. It is like most of 3D objects, the main focuses are reflection and shadow. Once you are familiar with these, you will be able to produce whatever 3D objects you want.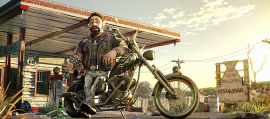 This tutorial will show you how to make stylized character scenes with steps to deal with the modeling, motorbike, background, rigging, air, texturing, shading Lighting and post-production. The character shall be done in 3ds Max, then ZBrush will be used to add details ,lastly photoshop will be used to merge all the parts and some final effects.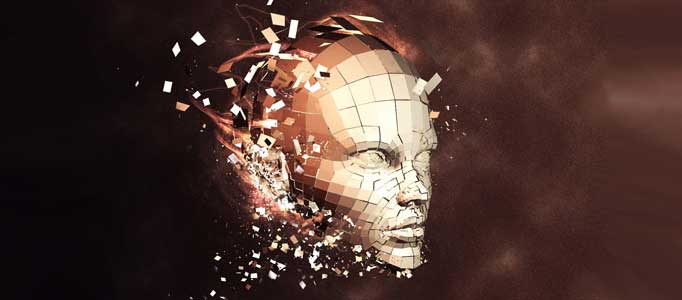 To create something shocked, you may need to spend a little bit more time to work on varies software in order to work out a special artworks. 3D models for human or animal, you may find it difficult and take quite a while to do these with only using photoshop. To overcome such a problem, you can use different software to prepare first.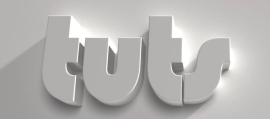 Photoshop is a fantastic tool for creating 2D images. However, Photoshop also has limited capabilities for creating high quality 3D images and animations. In this tutorial, we will use the new and improved 3D and Timeline features of Photoshop CS6 to create a clean 3D text effect creation.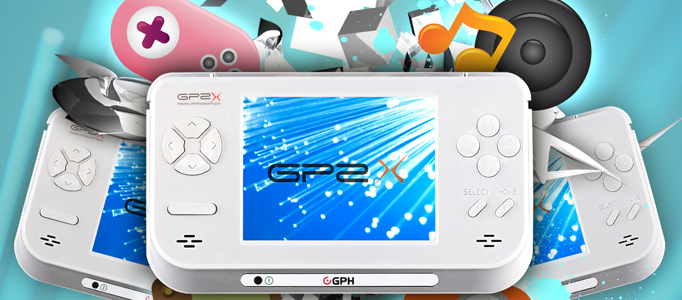 Welcome (back) to Photoshop Lady. Thanks for reading! In this tutorial, it will illustrate you how to design a fantastic portable gaming device poster. We will be walking through the making of an interesting, creative advertisement poster. This is what we would consider great for advertising your newest product, or just getting some design practice.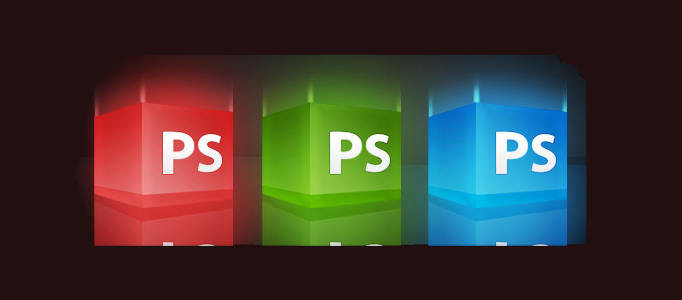 In this tutorial, it will show you how to create a 3D glossy box logo in Photoshop. Color selection for a background is important because it will influence how your image stands out. Since it is going to be creating a vibrant glossy box, you can have a look how it is.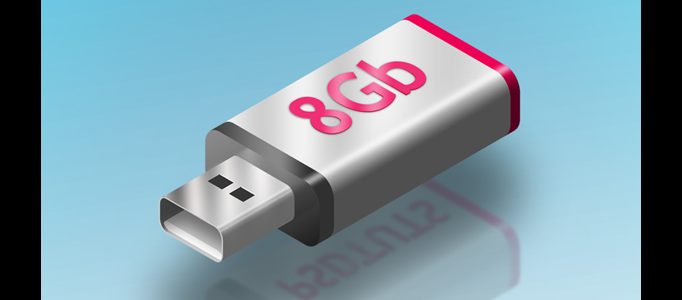 In this tutorial, it will show you how to illustrate a USB key floating in the air and reflecting on a surface. You may wonder that how to make this USB key become more realistic and it really attribute to the illustration shine effect and shadow to be added on.