Your Favourite Photoshop Tutorials in One Place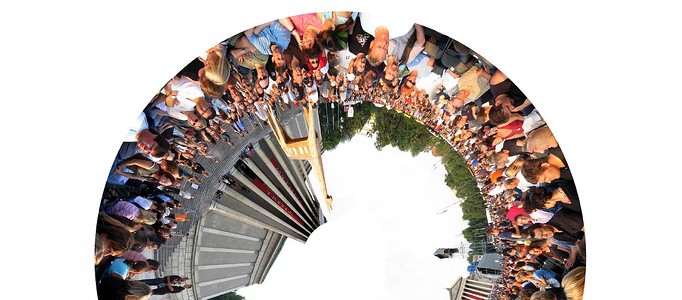 Create Your Own Planets

- Photoshop is recommended for this tutorial -
The "Polar Panorama Effect" is a photoshop technique which is eligible to turn the image into unique pieces of art. It takes a panoramic photo and uses the Polar Coordinates filter of Photoshop or The Gimp to create a circular image that seems to wrap the panorama around a planet.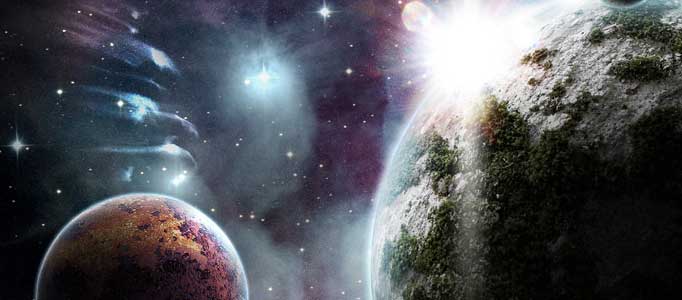 Most of planet scene are developed based on image combination effect. It looks very complicate, however, it is not that difficult as this tutorial will cover the procedure such as adding lighting effect, stars and color mixture.
Do you want to create a cartoon image for yourself? You can use your photo to transform your image into a cartoon character mainly by Photoshop blending options. You can also design your character with different styles such as changing its hair and skin colors.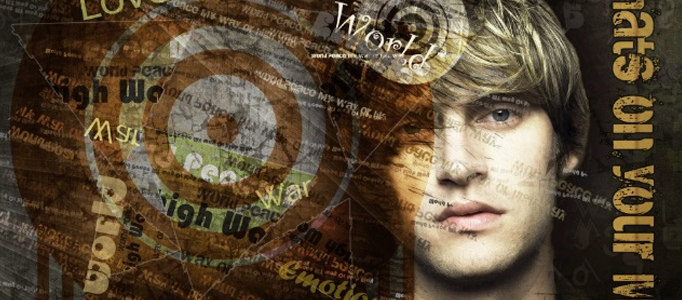 In this tutorial, you will learn how to create an amazing Typography Poster in Photoshop.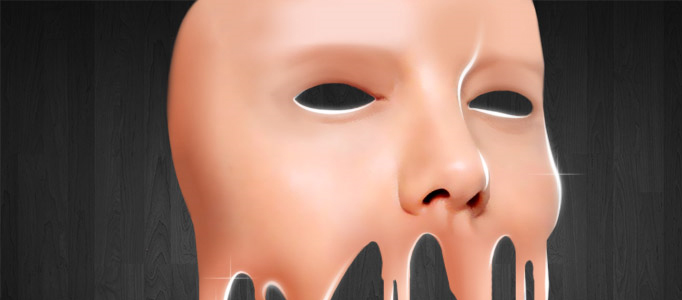 Unique face mask is not easy to come up with, and usually originated from picture. If you would like to create a personal mask , you can use same sort of skill to create one for yourself. It can be used as a poster or decorate you like.
In this tutorial you'll learn how to create an explosion on a city skyscraper. You will learn how to use brushes and the cloud render filter to achieve this battle scene in a city. You can use some other photos to make your own war based on these techniques.
This tutorial is different from other tutorials which will present you how to developing some artworks based on composition and value concepts. It will illustrate some examples and provide how details how it helps you to work out artworks.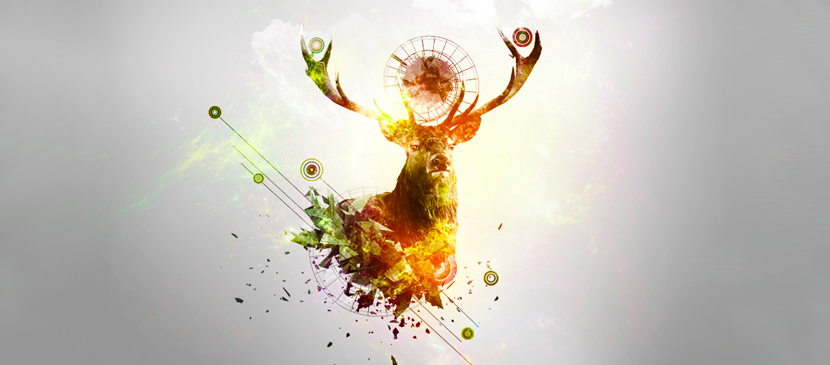 Simple photo effects can stand out your image. Now, this tutorial is going to present you the lighting and some other photo effects for a deer's image. You can use the similar idea for your image or any other images.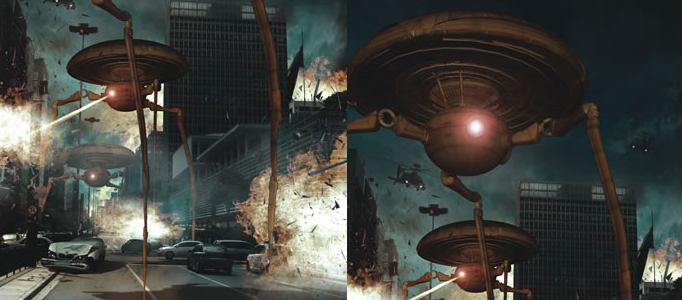 It is not easy to do the 3D scene in Photoshop as it needs to involve a lot of techniques in order to turn it to be realistic. due to the 3D art create are required similar approaches to get on, you will find it easier after going through this.