Your Favourite Photoshop Tutorials in One Place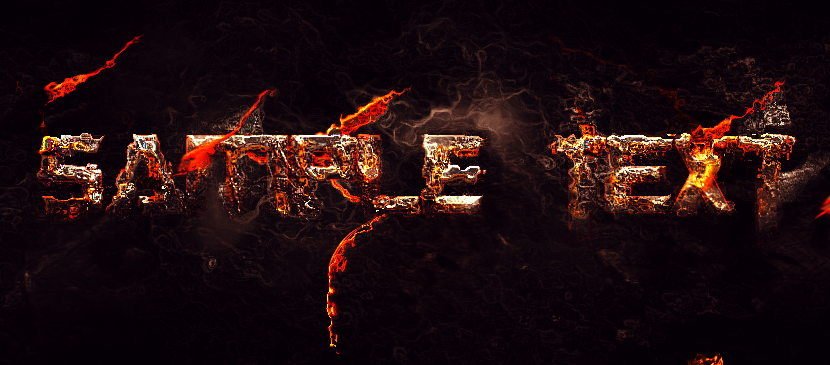 Create Text Effect in Lava Style

- Photoshop is recommended for this tutorial -
This tutorial will show you how to create this lava text effect in Photoshop. We will mainly go through the use of layer blending options, image adjustments, and various filter effects which you use to produce this cool text effect.
This tutorial will show you how to play around with the material settings to create a puffy shiny foil-textured 3D text effect. This effect will be used for making 2014.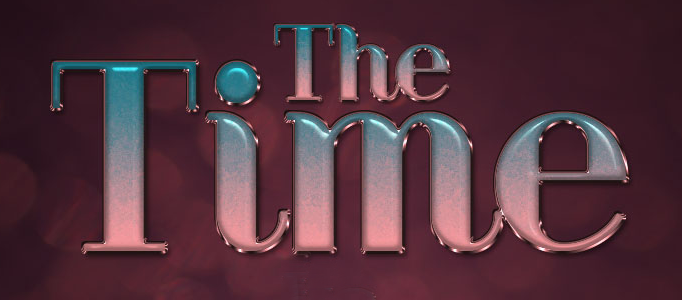 Adding a gradient effect for text can be difficult. Most of you may apply gradient function for your text. If you want your text to be special, you can refer to this tutorial to learn a special gradient effect creation for your text to stand out your design.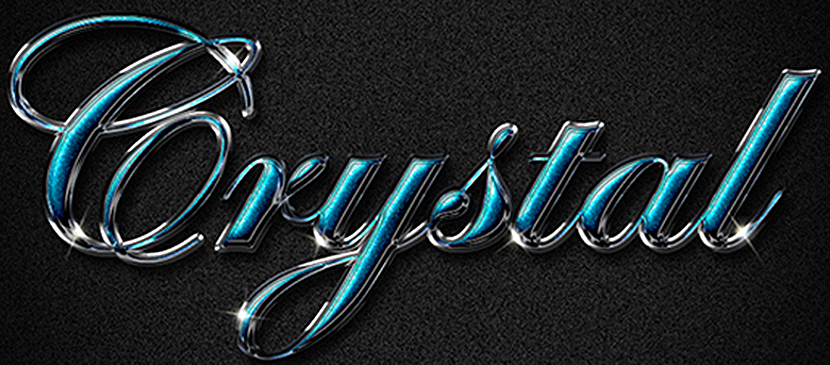 Displaying stylish text is a potent element in web and graphic design while Adobe Photoshop is useful for both creating and editing images to be used in print or online. This tutorial will show you how to use a couple of Photoshop's Layer Styles, and a simple sparkles brush to create a shiny, posh crystal text effect.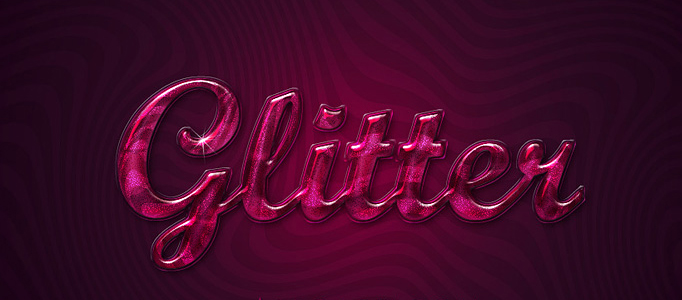 It is not very common to use purple as a main color for your text because you may find the color to be deep which may not be able to attract your reader. However, if you add a little bit of works on your text such as shiny and glossy effect. The story would be completely different.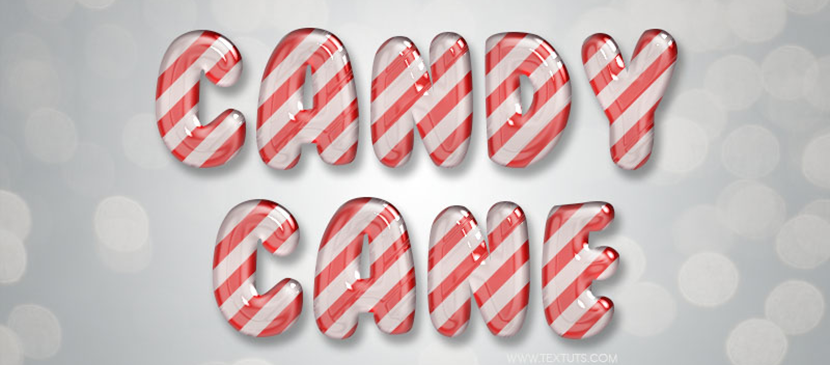 This tutorial will show you a super easy way to create a glossy candy cane inspired text effect using a bunch of Layer Styles. The effect is fully editable, so you can change the text it's applied to any time without the need to recreate the effect itself.
This tutorial is going to show you how to create this text using a series of shapes with different transparency and color effects.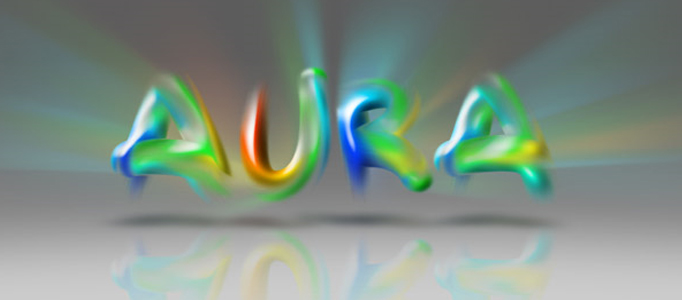 Text effect usually are created as 3D or traditional styles. However, you may need to apply some extremely colorful text effect for your background or your design. This tutorial will present you a little tricks to do the color mixture.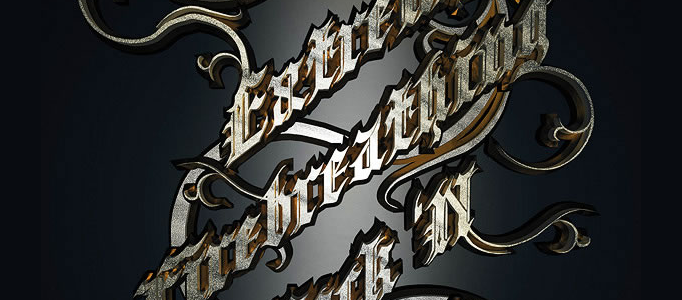 If you want to create specific text style, you can have a try to create this silver text effect for your web. It can be applied to various of web backgrounds. The pattern in behind can be also adjusted to suit for your topic.