Your Favourite Photoshop Tutorials in One Place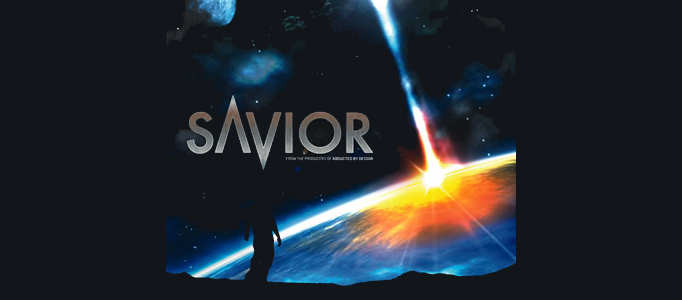 Create Super Sci-Fi poster art in Photoshop

- Photoshop is recommended for this tutorial -
In this tutorial, it is going to let you learn the creation of science fiction art poster. Firstly, you need to find a photo with a standing human shadow. Then, start to change the sky into a Sci-Fi scene. This process is gonna contain a lot of blur function.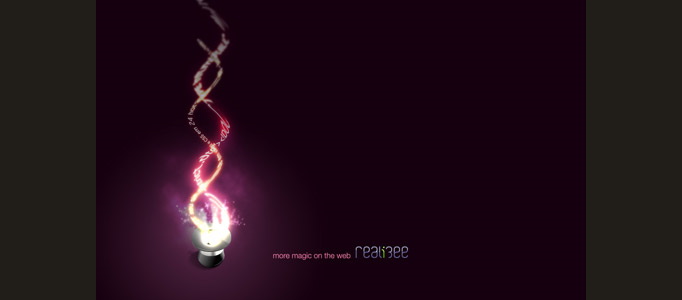 I decided to write another one on some of the photoshop effects. Although I use Photoshop on a daily basis, I am by no means a photoshop expert. The whole process took me about 35 minutes, one thing I think is really cool is to apply the color dodge blending option to folder, and put blured elements inside of it. Using it you can create some really amazing light effects.
With rich experience and fabulous works in branding, drawing & graphic designs, art director Pavel Zertsikel from Russian Federation shows you how to deal with abstract thing, with steps and a details-drawing video.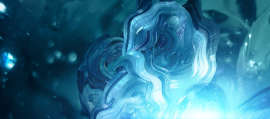 In this tutorial, it will teach you to create a Underwater Themed Abstract Piece, which includes photo manipulation, 3D modeling and Photoshop postwork. You can use the same idea to make your own style of abstract scene.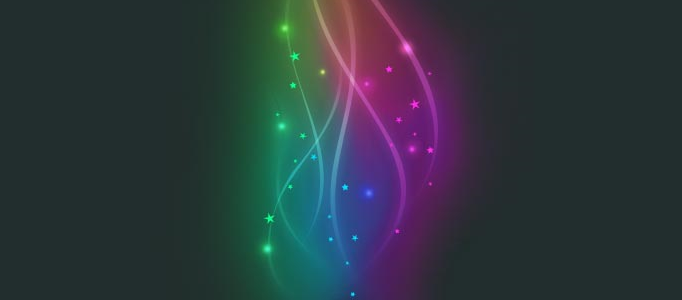 In this tutorial, it is going to show you how to create a "Magical Rainbow Color Flame" in Photoshop. It is simple and nice. As you just need to create few curves like the flame shape, then you can start to add up and work out the special colorful flame.
In this tutorial, it is going to show you how to create a firey explosion scene. To complete this, a lot of blending mode functions will be applied. The user will get much familiar with this in order to make a nice scene. The users need to have experiment and keep trying to bring the life explosion scene.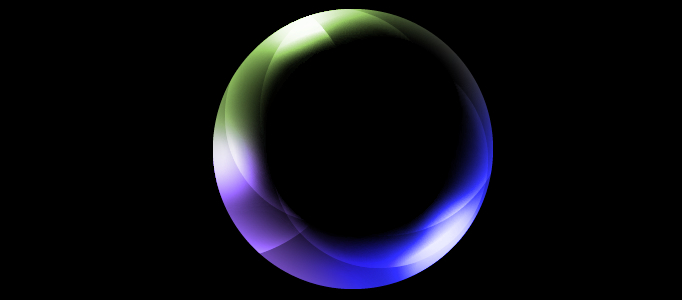 In this tutorial, it will demonstrate you to create light effect in fireworks. To make this, the idea is simple, but nice. You can create one as logo or use as button. The color combination is changeable. You can make a different one by changing the colors.
Colorful abstract background can be applied to many different objects. Therefore, it is very useful in most of the time. You can use the similar idea to design your own abstract background to suit for your different needs.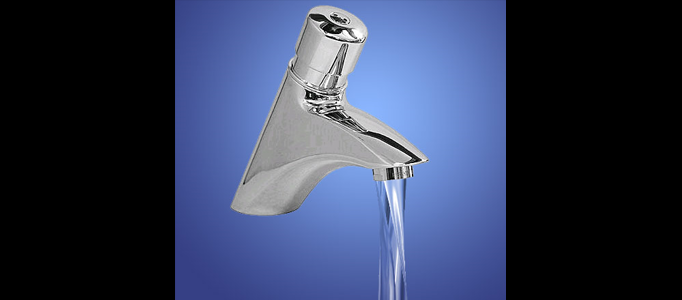 Through this tutorial, we will learn how to use a combination of photoshop filters to create a realistic effect of water running from a tap, simply by adding the above water's layer to a picture of a tap.