Your Favourite Photoshop Tutorials in One Place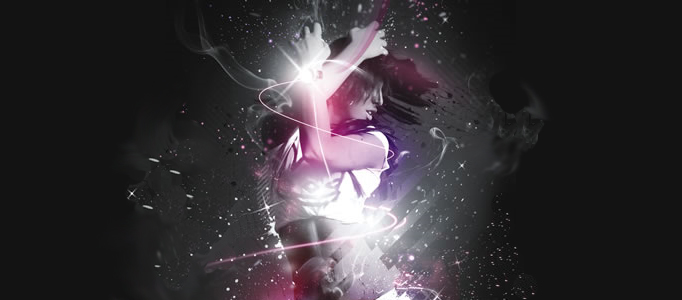 Create Lighting and Starring Effect in Photoshop Tutorial

- Photoshop is recommended for this tutorial -
When you want to turn your photo to be a super star, this Photoshop tutorial is gonna be very useful for you. The skills are simple, but there are a few techniques you need to be aware of. I am sure you will like this and you can turn your photo to be a super star.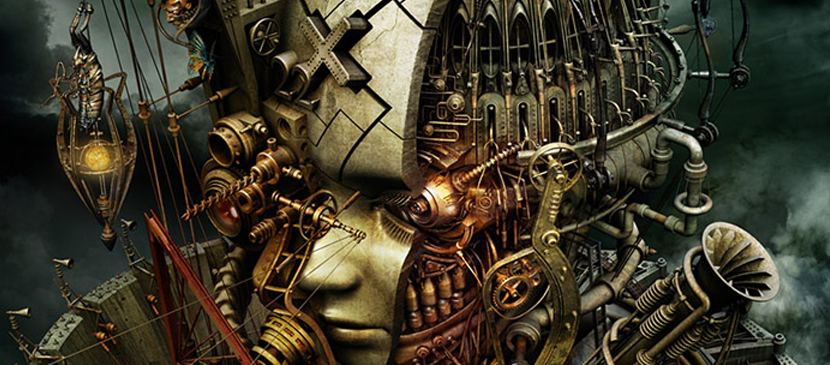 This tutorial will present you the concepts of constructing a statue of mechanical head. The sculpture Mechanical Head was formed by combination of architectural elements and anatomical modeling in this mechanical piece, and decide to recreate it in a dramatic steam punk style.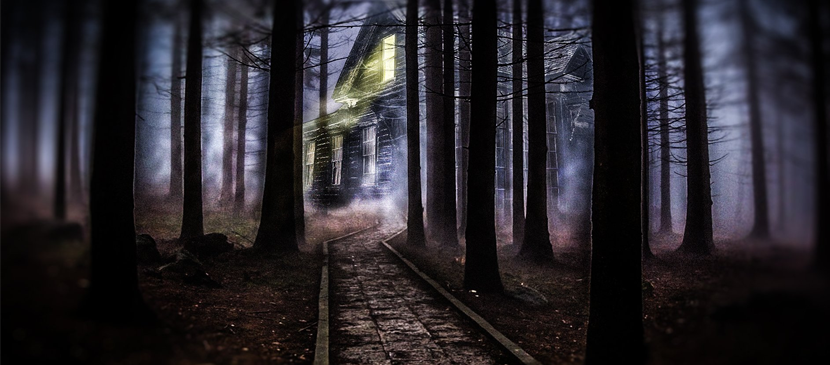 Forest is a popular scene for lots of artwork creation. Therefore, it is good to be familiar to create forests so that you can make something special based on similar techniques. This tutorial will describe to make a forest by photo manipulation.
In this tutorial, it will show you how to take a stone statue and alter it to look life-like. When it looks just right, flatten the image (save the layered file first in case you want to go back to it) and do a levels adjustment and a final photo filter to warm the whole image and tie the tones together.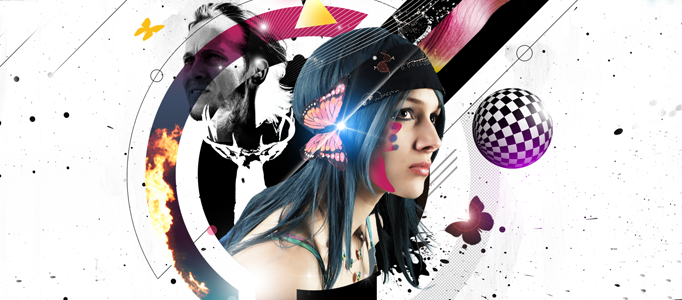 To stand out your image, the best way is to make your image looking like a poster. Simple brushes and color effect can be quickly changed your image into a nice poster.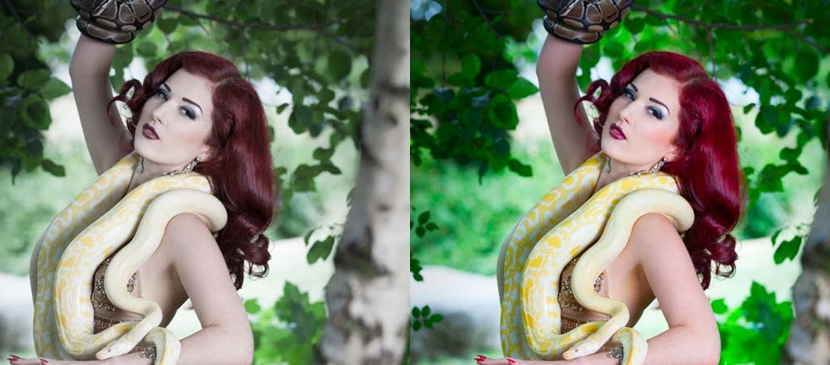 This tutorial will teach you to enhance the color of your image easily. You will learn more on the colour adjustment functions in Photoshop, so that you can create different style of photo effects.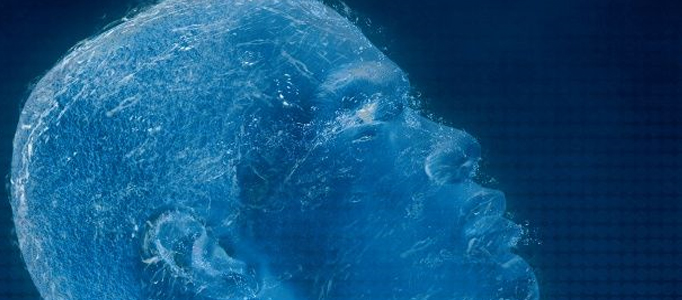 To turn a human into a something extraordinary, liquid effect would be a great effect to think of. This tutorial is going to show you how to turn your image into liquefied status like a super hero. Of course, you can apply into whatever object you like.
This is going to recreate the fire burning effect with a male figure. You don't have to use a human image for this, it can even be used on alphabets or basically anything that depicts a sense of style and mystery!
In this tutorial you can learn how to create a dark, misty and ominous scene of a dark mountains by combining different stock images. We'll create a misty scene of mountains and light from afar. You'll also practice some essential manipulation, blending and lighting techniques.