Your Favourite Photoshop Tutorials in One Place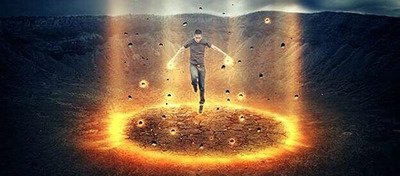 Create Floating Superhero Scene With Sci-fi Lighting Effects

- Photoshop is recommended for this tutorial -
Follow this tutorial to create an awesome sci-fi photo manipulation in Photoshop! You will learn how to combine stock photos and apply sci-fi lighting effects to create this artwork. This tutorial is recommended for intermediate-expert Photoshop users.
In this photoshop tutorial, it will show you how to create a very nice design using watercolor brushes. You can apply this into your photos with different color style. Not many special techniques are required.
Let's learn how to transform a normal horse into robotic horse in Photoshop. To begin with this, you need to prepare a horse photo, and a car photo. After that, we can start to attach piece by piece on the horse. No special photoshop technique is required, you can try with other animals.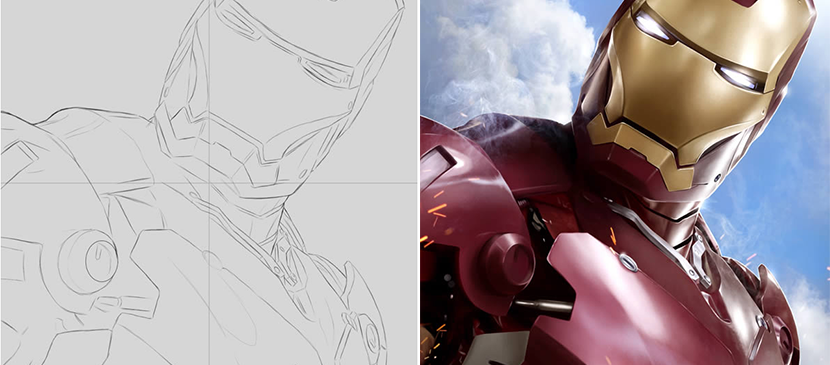 This tutorial will explain how to create stunning "Iron Man" fan art in Photoshop using digital painting techniques. It will begin as a sketch and then build up the artwork to create realistic metallic objects. It will give you some ideas about creating a nice, smooth metallic surface with Photoshop brushes!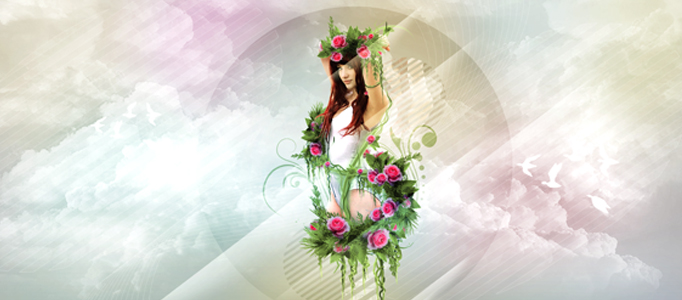 Flower is a good stuff for decorating your images. However, sometimes, you may find it difficult to match with your image. Your dressing is an important element to match for different kinds of flower to match with.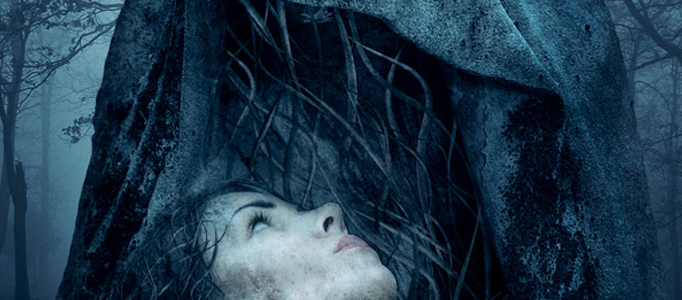 You may read a lot of fiction or watch some nice movies about some imagination sceneries. Somehow, through Photoshop, you can create your own legend scenery on your hands.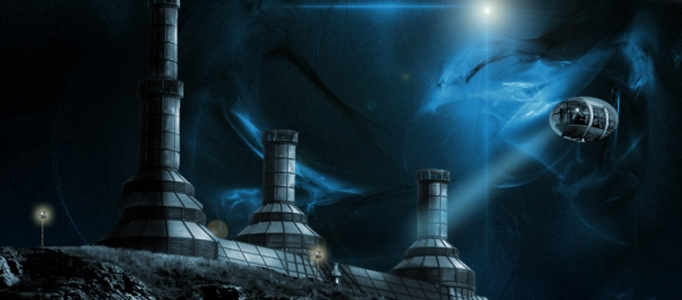 Imagination is always a substantial factor to turn something boring into something exciting. This tutorial just turn the boring city into a Fantastically Imagative City in Photoshop. We will transform original pictures using Photoshop tools that will help to give the image a more spectacular look.
If you have something which are memorable, you can apply this traditional style for it. Here the style has been applied to a natural environment to specify the tree is dead.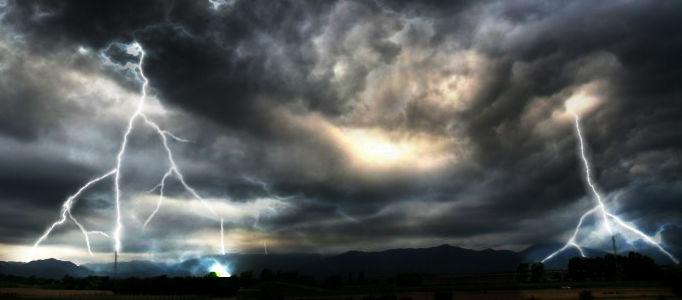 In this tutorial, you will learn how to transform a normal countryside picture with a dramatic lightening scene. To complete this, the blend mode and filter functions will be mainly involved.  You can also apply the same skill to different environment.