Your Favourite Photoshop Tutorials in One Place
Create an Awesome Smoky Skull in Photoshop

- Photoshop is recommended for this tutorial -
This tutorial is going to present you the tricks to make smoke look like a skull. This technique has a variety of outcomes and works well with water, clouds and a whole bunch of other stuff.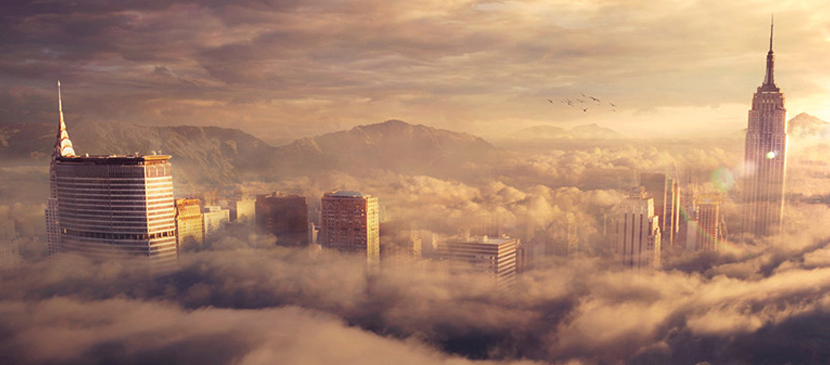 To turn a normal city into something different, you can have a try on this to turn the city into sky city using photo manipulation. This is to make a scene where the peak of some skyscrapers standing out above the clouds along with some other elements.
Most of the time, you may be stuck on how to apply different scenes for different characters. It is not necessary to put the fighting or war scene as a background in this case. A simple sea and a beautiful girl can also be applied for your gladiator.
In this fire manipulation, a girl wears a dress of flames. This tutorial aims to show you the steps towards creating fire similar to the fire dress using different images. You can apply the same effect for any of your images.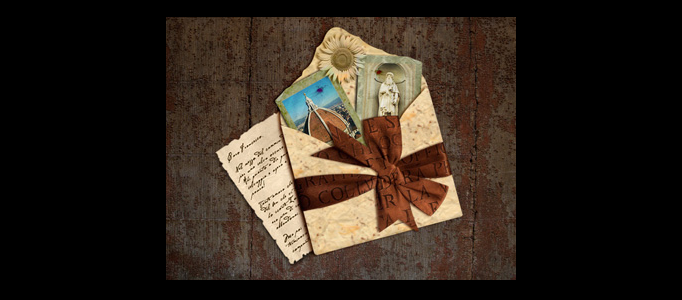 In this video tutorial you will learn how to put together a composition from scratch from scans and textures. Techniques used; pen tool, blending modes, displacement map, and others. After completing the tutorial scan your own elements, use your own textures and come up with a creative concept.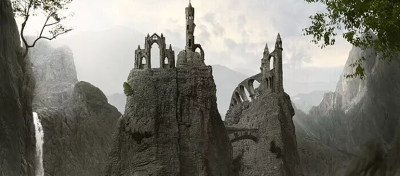 Follow this tutorial to learn how to create this landscape matte painting! It will show you how to create our own mountain scene by arranging multiple stocks together and blending them correctly using layer masks and adjustment layers. You will also learn effective techniques for adding waterfalls and mist.
There are a plethora of ways to treat a portrait for a myriad of uses, but that is for another feature. Let's tackle adding drama or a cinematic quality to a regular, humdrum portrait.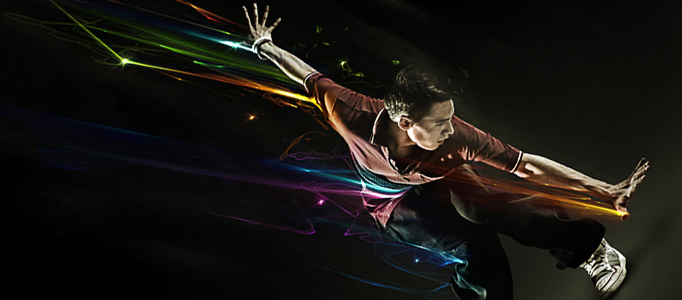 This tutorial is going to teach you the process of making intriguing light effects and applying them in your work. This is more a process description of making this illustration, than a detailed step by step how to. I'll give you some good guidance on how to deal with an illustration like this and cover the overall workflow.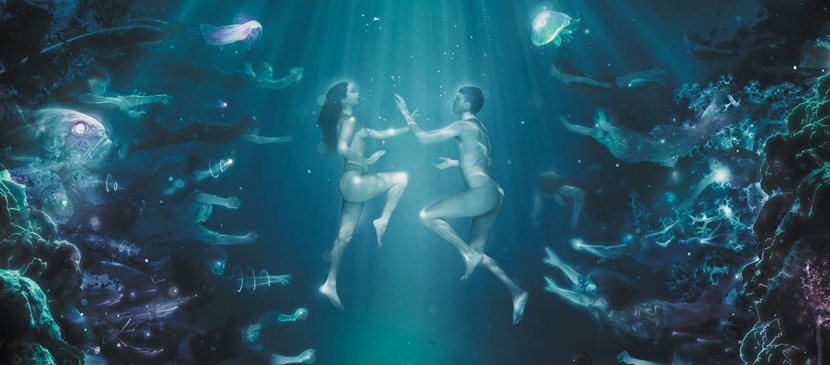 This tutorial shows off the techniques for photo manipulation, retouching and editing he brought to bear on the cover. The real creative challenge for Immersion was to achieve an original and natural-looking scenario merged with some hyper-real techniques.