Your Favourite Photoshop Tutorials in One Place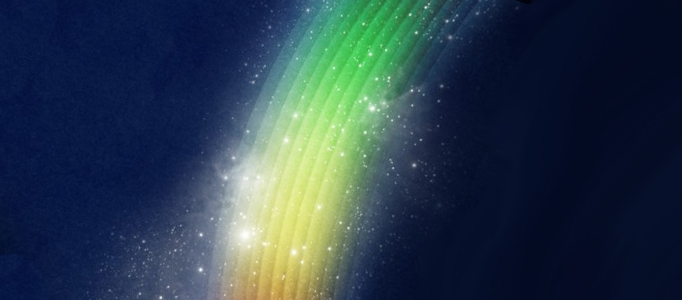 Create an Amazing Rainbow in Photoshop Tutorial

- Photoshop is recommended for this tutorial -
This tutorial will teach you how to create an amazing rainbow in Photoshop tutorial. All you need is a copy of Photoshop and some time on your hands. In this particular example we're going to create this rainbow but the techniques explained can be used in combination with any shape and colour.
A nice ice cube is not easy to create, due to its condition and surface are difficult to be copied. However, applying Photoshop setting can allow you to form the ice cube. Then, you can arrange your object to be inside the cube, such as animal or any fruits.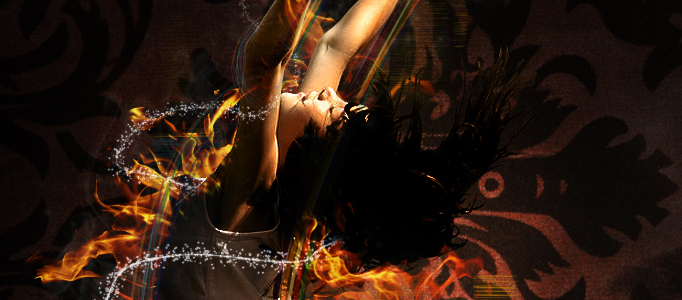 This tutorial is going to show how to create some excellent lighting and fire effects for the image. It is not difficult to do. You just need to add the fire image and produce special light using brushes for the image. And these can be applied to any image you like.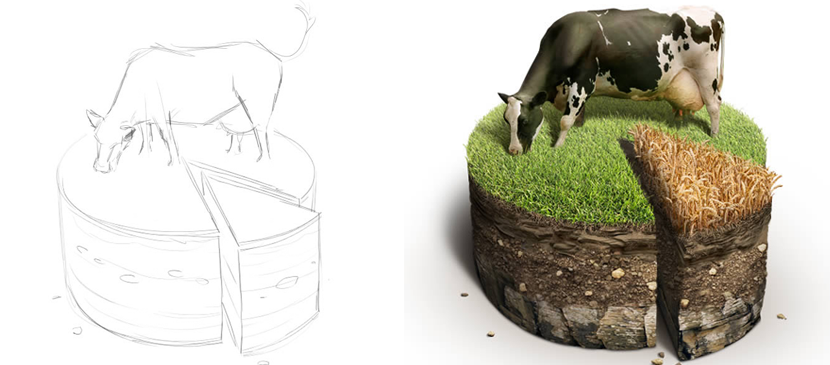 Infographics are an efficient and fun way to present data. You may notice, however, that infographics are often flat vector illustrations. In this tutorial, we will show you how to create a soil cake using photographic elements for use in pie charts. Let's get started!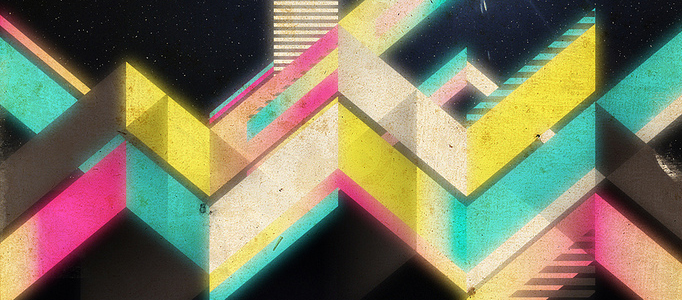 Retro style creation is getting more and more popular. Since this is widely applied on web backgrounds or posters. In order to achieve better quality of design, this tutorial has been using two different software. The pattern / shape have been initiated by Illustrator then finalized it by Photoshop.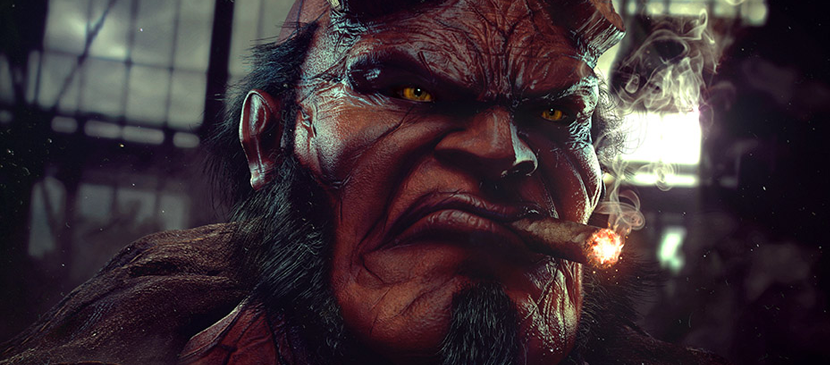 Hellboy is a famous movie. If you are big fan of it, you may love to make a hellboy character. Here will show you some skills to do it. You can use the same idea to develop other superheros also.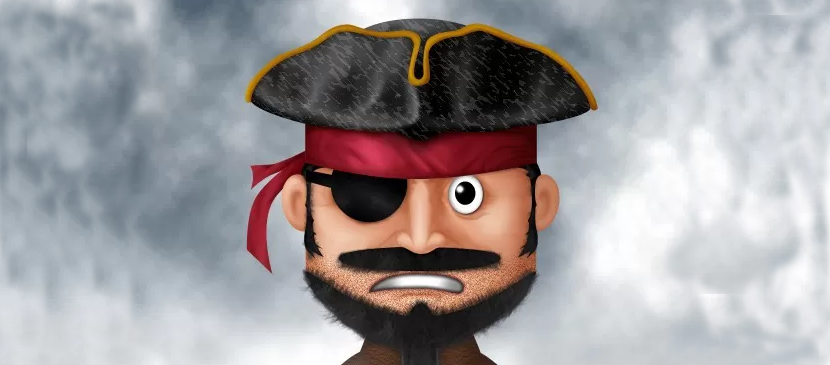 Photoshop is not only powerful on image editing or photo manipulations, but also very useful to produce image creations. Even from scratch, pure from your imaginations. We can take character design for example. When you design a character, you put your imaginations on your canvas.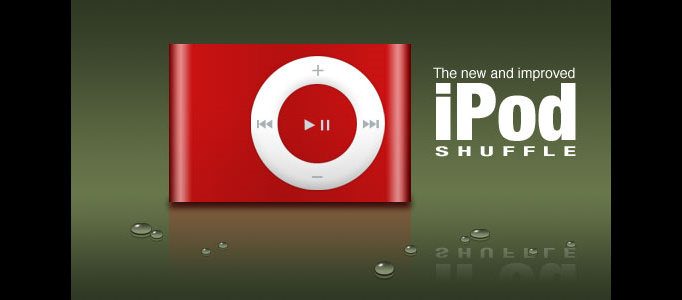 In this Photoshop tutorial, it will show you how to make basic water drops in three dimensional space using the elliptical marquee tool. In my final example, the iPod Shuffle we created is added in an earlier lesson in a red color with it's own reflection to add a little more depth to the project.
Different shapes can be created in different styles. It is good to be used some innovative ideas to create your design. Here this tutorial will teach you how to use hair to shape a tick style.