Your Favourite Photoshop Tutorials in One Place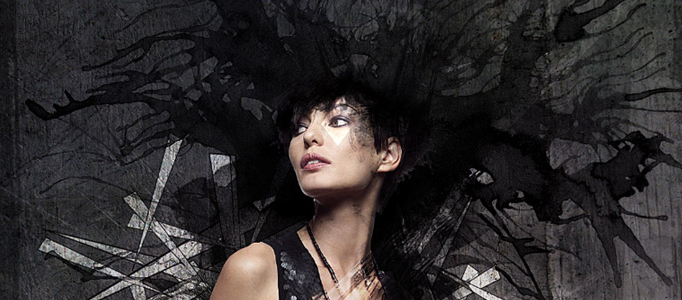 Create an Abstract Rock and Roll Poster

- Photoshop is recommended for this tutorial -
There are various ways to design a nice personal poster. To design a professional one, you need to define which style to be suitable to your poster first. For example, if you would like to design a rock and roll style, you can develop your poster to look like this tutorial.
To some of you, making a picture in motion is not easy. Here will teach you to manipulate a static car to become one that looks like it is realistically speeding. First of all, we will need to understand the concept of lighting and reflection that will take place when a car is moving swiftly on the road at night. This tutorial focuses on how to apply the combination of layer mask and blending mode functions.
To process a painting, you have to sketch and then paint it to form a proper art. Sometimes, you may want to do an alternative. There is a simple way to do the transform of a picture into a nice sketch using photoshop skills.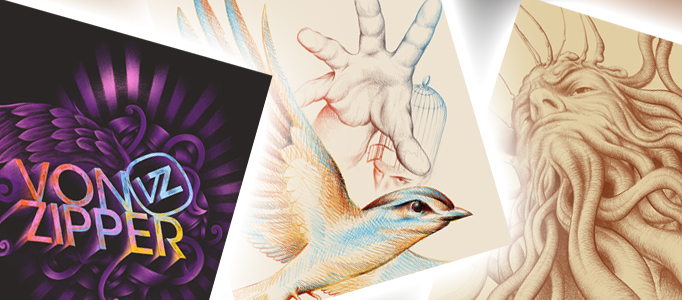 In this tutorial, it will show you how to transform an illustration objects into hand sketch using a picture plus some imaginations, and make it all look like a classic pencil drawing.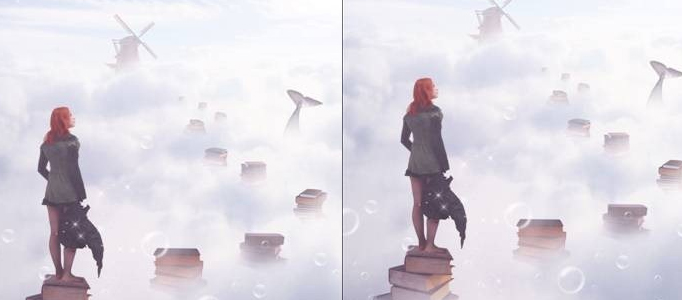 If you want to design something special, it is good to design the object beyond the imagination. This tutorial will show you how to make a fantastic sky walk way above the cloud plus some steps made of books.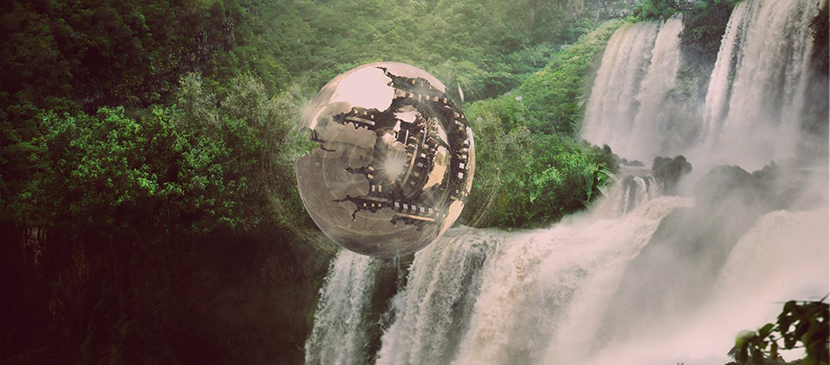 Have you ever tried to create a fantasy landscape combining different photos while blocked by the advanced techniques? This tutorial will show you the advanced techniques of blending, different techniques of adding lights to your scene with custom brushes and different Blending Modes, and how to work with layer styles to create a glow around objects.
Readers need to download the tutorial. In this tutorial, you will learn how to create a beautiful natural scenery. Firstly, you need to find a few scenery photos to do this combination. Then turn the scenery color as this.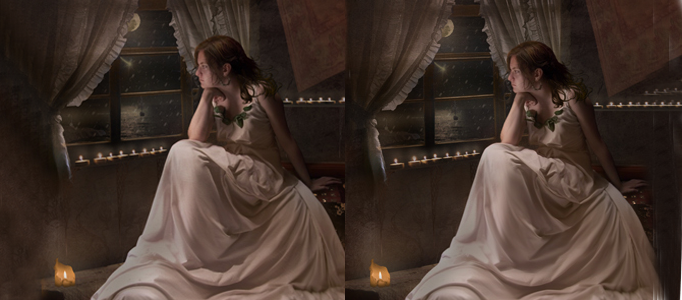 Using combination effect, you can create whatever scenery you want. 15 different photos have been adopted for this scenery, so you can take a look how they adjust the color and arrange different images together.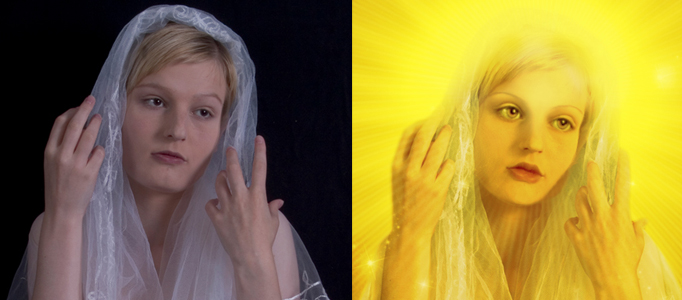 If you would like to design some nice cartoon style for your friends, you can directly turn it into using a personal picture. The transformation just needs some simple lighting and coloring adjustment using Photoshop.