Your Favourite Photoshop Tutorials in One Place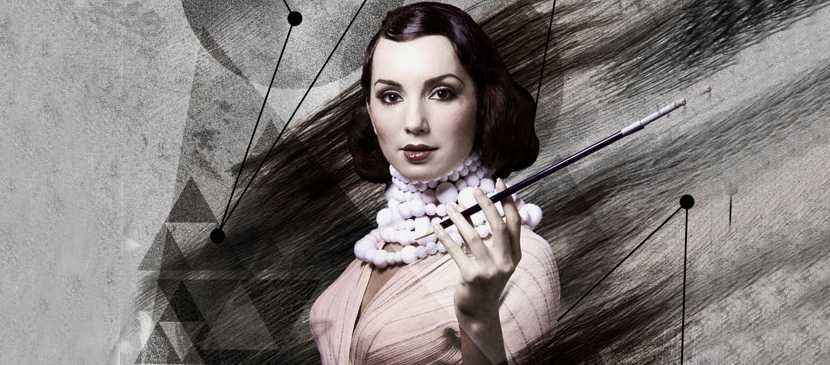 Create a Vintage Style Poster for a Lady

- Photoshop is recommended for this tutorial -
In this tutorial, it is going to show you how to simply create a vintage poster using different brushes, blend mode, adjustment layers and some very simple filters in Photoshop. This skill can be applied to different kind of poster and design.
Photoshop is useful to manipulate photos that you wish to get. But there are many techniques. In this photoshop tutorial, learners will learn the steps to create a lady trapped in spider web surreal scene since unknown characters trapped in spider is one of the classic photoshop manipulations!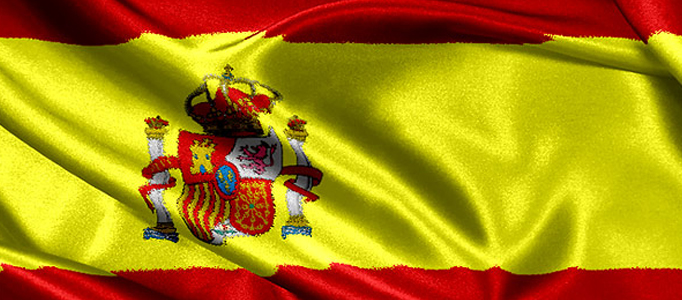 Folding style for shirt or clothes is difficult to create since the pattern is random. If you straightly do that, you will spend quite a while to implement it. Using a object in folding state, you can have something to base on plus a little bit techniques, then you can add the folding style for your object.
Photoshop is a great tool because it allows us to be creative and produce imagery that would be impossible to create otherwise. In this tutorial, we will create a snow scene from desert photo.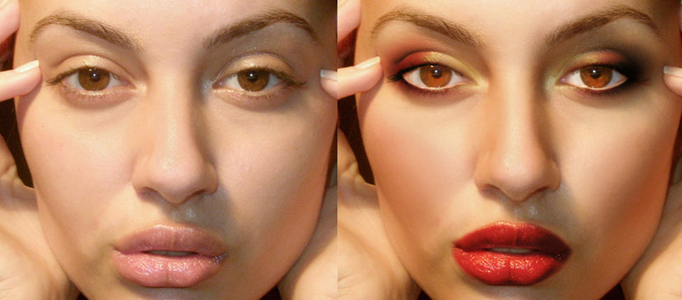 Lots of you may not be shot in your most beautiful scene. However, you can add your make-up after your photos to be taken such as adding a shadow for your eyes or paint a nice color for your lip.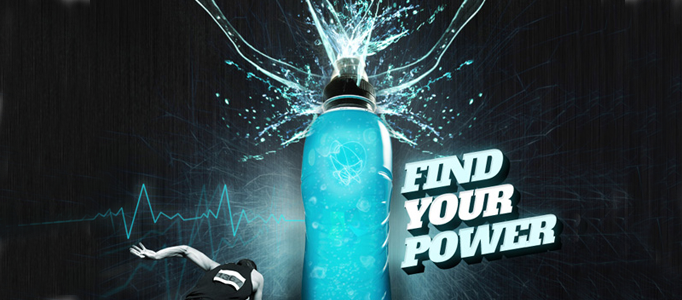 Most of drinks poster, water spilling effect would be applied so as to stand out the drinks. A simple way to control the spilling effect is to use photo manipulation plus transform function to control the water spilling direction.
This is an useful tutorial member lesson. In this tutorial, it'll show you how to create a haunted house scene with Photoshop. You'll learn how to combine different images together, add moonlight and create a dark and haunting atmosphere. Let's get started!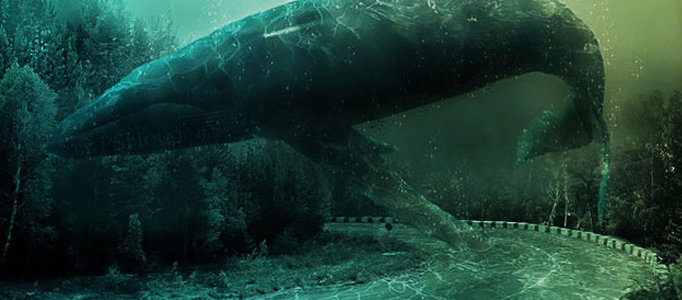 Simple objects can be formed a nice and special scene. A road, whale and ocean can be combined into a single scene using photo manipulation. Creating an underwater scene is not a hard, all you have to do is use some water textures, brushes and blend all the different stock images used.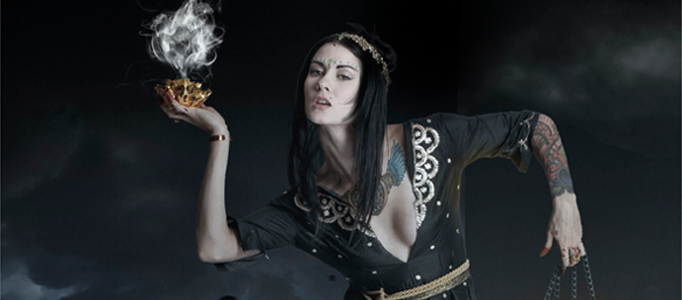 In this tutorial, it is going to create a fantasy scene where a Priestess will be standing on a rock during the night holding a lantern in one hand and a golden lotus in other hand which creates a smoke ball, and there will be bunch of small rocks flying around the Priestess.