Your Favourite Photoshop Tutorials in One Place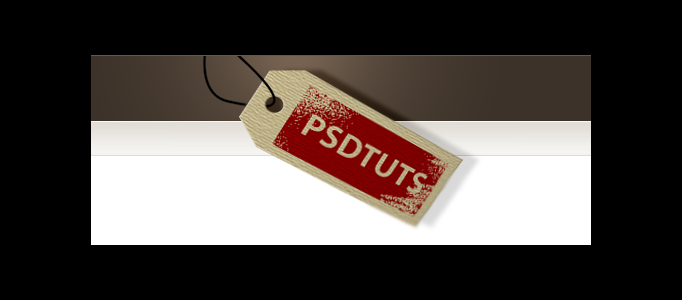 Create A Textured Tag For Your Website

- Photoshop is recommended for this tutorial -
In this tutorial we are going to create a textured tag that you can use in your website designs. Adding textured elements to modern web designs is a current trend. Creating texture is a lot of fun. It makes design elements that you create unique. Let me know if you find a cool use for your own tag design.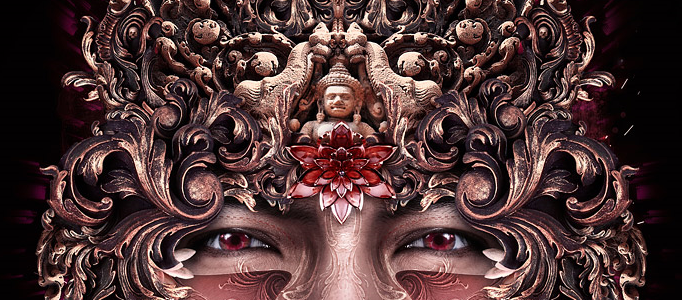 In this time, we will focus on the big picture steps taken to create this image. You'll learn some incredible techniques in this tutorial, and get a view into how the designer creates beautiful photo-manipulation based images. You can also apply the techniques into your image.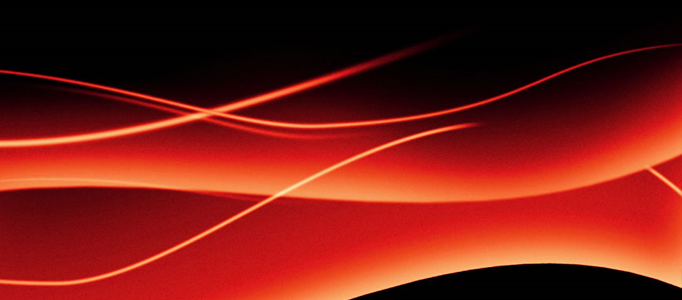 In this tutorial, it will show you how to create an abstract background image using Photoshop. The design has a cool wavy pattern with interesting lighting effects. This is a combination of design effects. You will find it very useful to create another design pattern.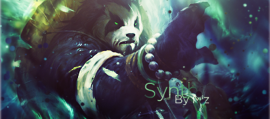 Designing a signature is like any other artwork which needs techniques to work on. Therefore, it is good to have a look on different results and tutorial to improve your skills. This signature tutorial for a panda worrier will give you some hints.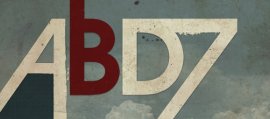 In this tutorial, it will show you how to create a very awesome poster in just 10 steps. This tutorial will be done by Adobe Photoshop and Illustrator, but you can use other tools instead if you find something nicer.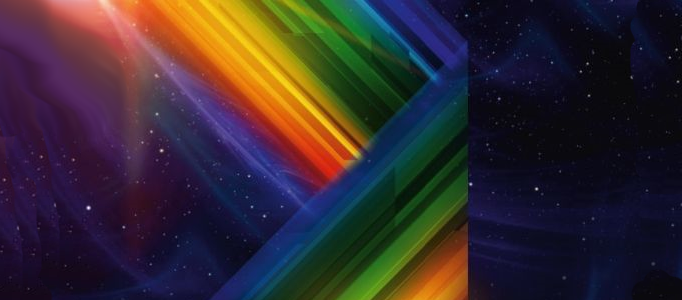 In this tutorial, it will demonstrate you how to create the awesome retro. Sometimes, it is better to apply the retro for your background rather than an image. As retro creation is relatively simpler. You can create your own retro easily by changing the color setting.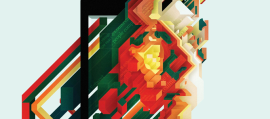 Awesome graphics can be initiated from simple stuff nearby you e.g. human image or flag. In this time, a country flag and an image has been used for vector graphic creation.
In this tutorial, you will be able to learn the techniques to create a texturing old paper. It is preferably creating an old paper using photoshop to consume your time looking for it from archieves.
In this tutorial I will create an effect like the one in the header of the MSNBC.com website. This effect is a reader's request tutorial. If you are using the CS3 version of Photoshop you can use the Smart Filters to test different values and see the effects without worrying about losing the previous version.