Your Favourite Photoshop Tutorials in One Place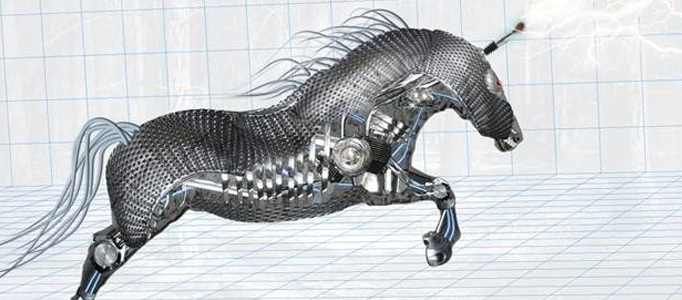 Create a Super Robotic Horse

- Photoshop is recommended for this tutorial -
Any animal can be changed to be robotic through simple cut and paste method using Photoshop. In this tutorial, this can give you a simple idea to create your imaginative robotic world.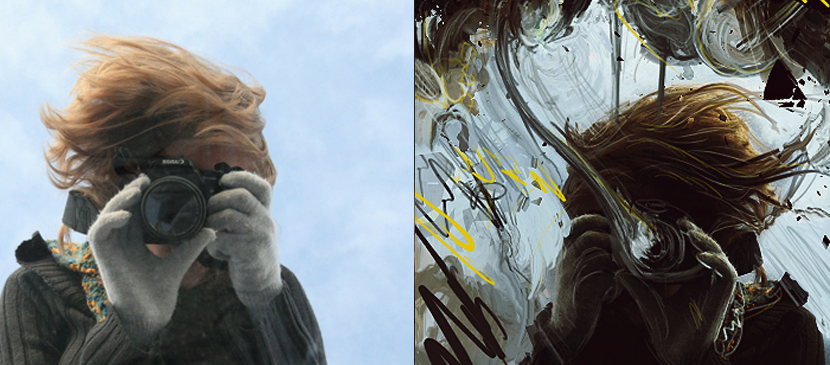 Smudge effect can allow you to make some great artworks. You will see how this to be formed with this smudge effect. You can use the same idea to create a unique one based on this.
To turn someone to be a super heroine, you can create a great war as a background to form a fantastic scene. The war scene is better to have some building to be destroyed and smoke in behind.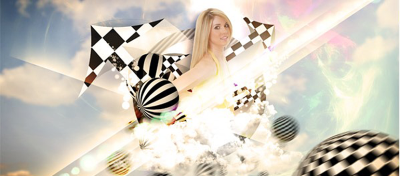 Learn how to utilize the Repousse feature in Photoshop Extended to create a poster that has a mix of retro and modern effects. This tutorial will teach you many subjects such as how to work with shapes, apply patterns, brushes, create 3D objects, and apply photo effects. To follow this tutorial, you'll need Photoshop CS5 Extended or newer.
The initial concept was the creation of an 'atmosphere' – a background for the car. Using images and some painting techniques over the images to make a fantasy scene. This tutorial will teach some of those techniques and how various Photoshop tools work.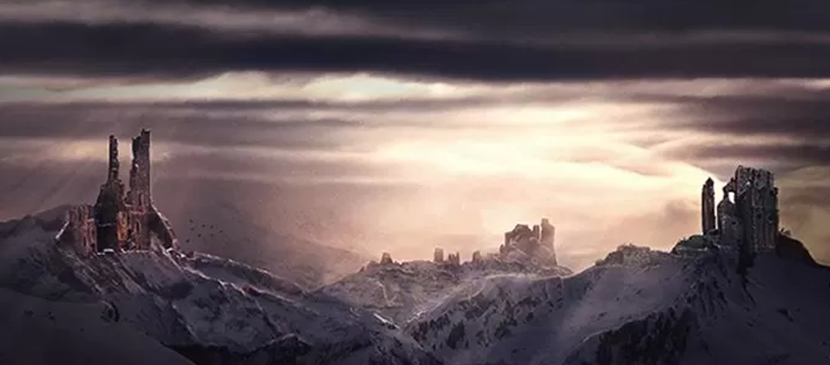 This Photoshop tutorial will show you how to add ruined buildings to the peaks of a snowy mountain landscape, add mystical light shafts, and a marching army.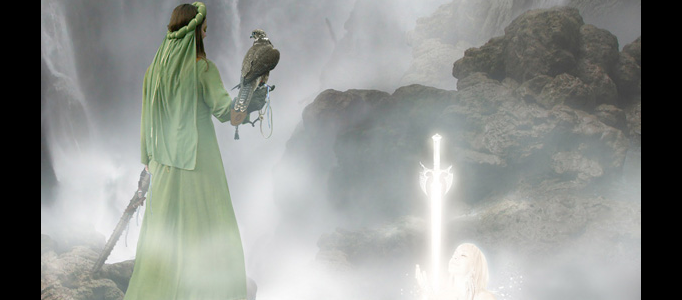 This tutorial will show you how to create the glowing lady of the lake from the images. To start, you need to prepare a few images, then combine the objects together with photoshop effects added.
In this lesson you will learn how to create a surreal composition in Photoshop. The surreal photo manipulation depicts an unreal stormy sea with sunken objects. The focus point is the floating island with the woman that looks like she is lost in time.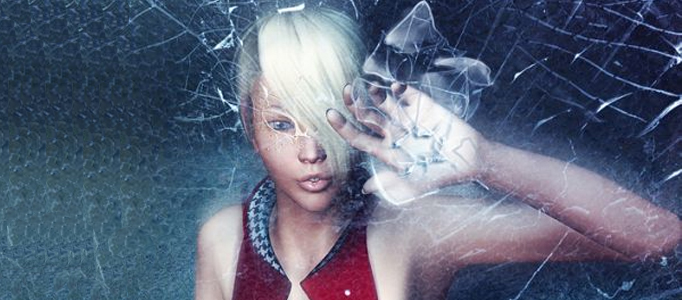 When you would like to add some new effects for your image, you can have a go on this glass blasting effect. This is mainly done by adding the texture layer and change it like broken glass. After the colour adjustment, your image is like to be isolated by a layer of glass.