Your Favourite Photoshop Tutorials in One Place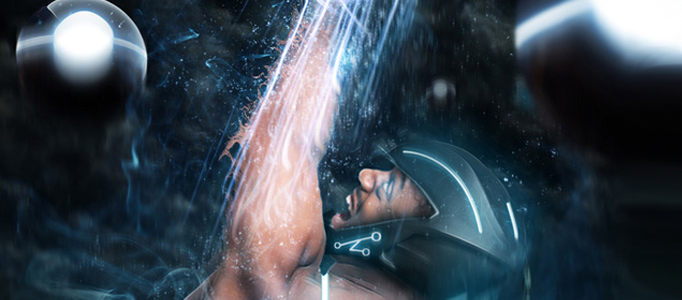 Create a Super Powerful Effect on a Human Hand

- Photoshop is recommended for this tutorial -
Lots of movies would use CG or computer technology to turn them to have super powers such as generating fire or electricity. Using simple photo manipulation effect, you can add whatever power you like into your photos.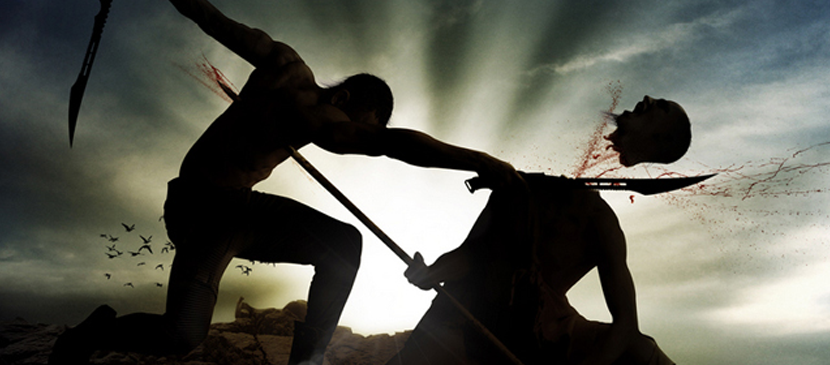 Lots of movie scenes can be created using Photoshop. Few photos can be used to create your wanted scene. This killing scene is made of few simple photos by some photoshop methods.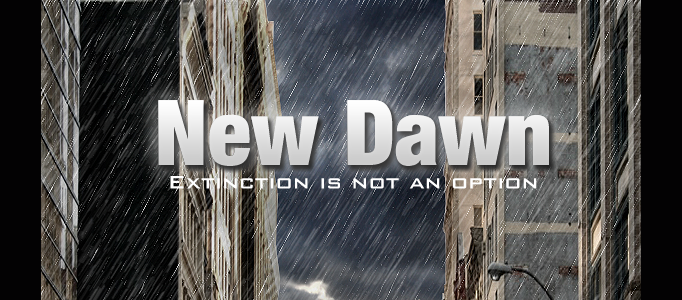 In this tutorial, it is going to show you how to make a nice movie poster called "New Dawn". Not many special techniques are required. Since it is not presented in English, you can try to follow the screen shots. It is not too difficult to follow and understand.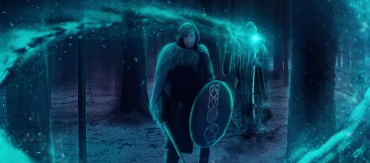 By photomanipulation, you can simply create your imaginative scene easily. You just need to prepare few photos as start. You can see here how the brave warrior and dark, ghost-like onk behind him to be created.
This tutorial is going to show you to create a mysterious hollow scene. You may wonder how to create the movie or poster with such extraordinary scenes. This is not difficult, as long as you pick the right images or photos to start to. At the end, you just need to add some techniques to make it to be more realistic.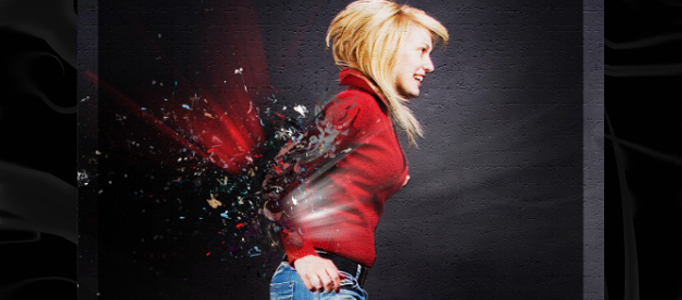 In this tutorial you will learn how to create a shattered effect in Photoshop.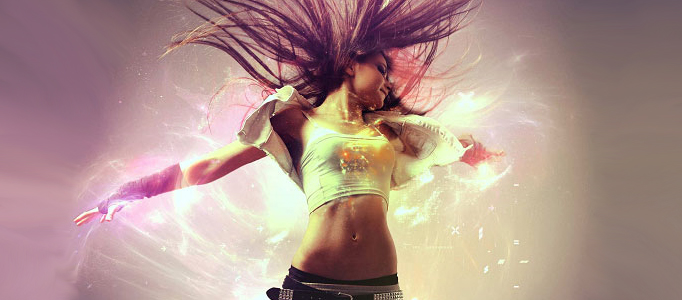 This is a tutorial for advanced/experienced users. The effects are complex and therefor I can't go into detail on every single keystroke you have to make. Very well, let's get started then!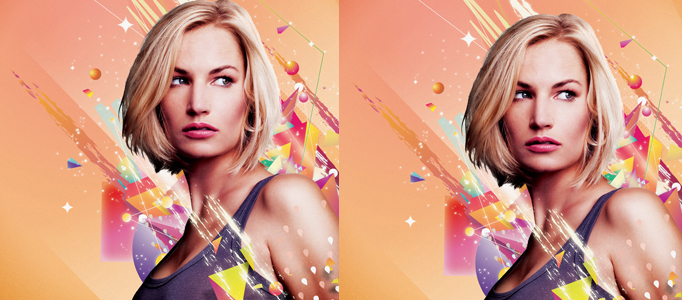 Lots of passport or ID photos have a blank background, which is too monotonic for some of you. If you would like to improve this, you can add some colorful effect for your image background.
This tutorial is going to teach you to create an amazing flood scene. The tutorial looks very simple, but it is not. To make it realistic, you have to be familiar with the shadow and light direction.