Your Favourite Photoshop Tutorials in One Place
Create A Super Energy Ball to Surround a Girl

- Photoshop is recommended for this tutorial -
To stand out your object in a photo, the easiest way is to add some super powers to your object like the cartoon. The skills are just the simple photo combination effect plus lighting effect.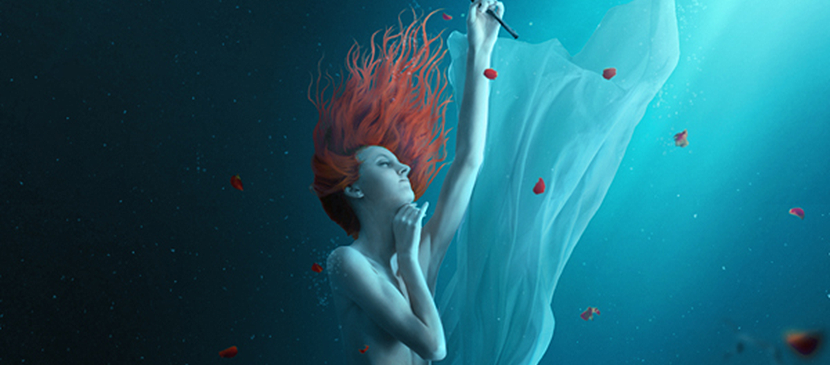 Today's tutorial will show you how to manipulate a fantasy woman floating in an underwater setting. There's tons of great techniques here, including lighting, coloring, blending, detailing and much more. By the time you've completed this lesson you'll be able to create a realistic underwater effect.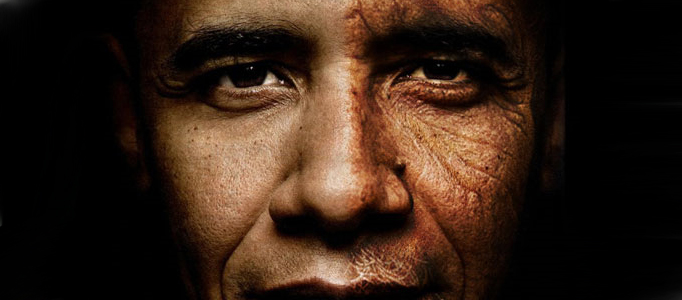 How to show your audience about the time running out so quickly? The easiest way is to turn a youngster into an elderly. To do this, you need to prepare an elderly portrait. The idea is to use photo effect to match and replace the skins of youngster with elderly's.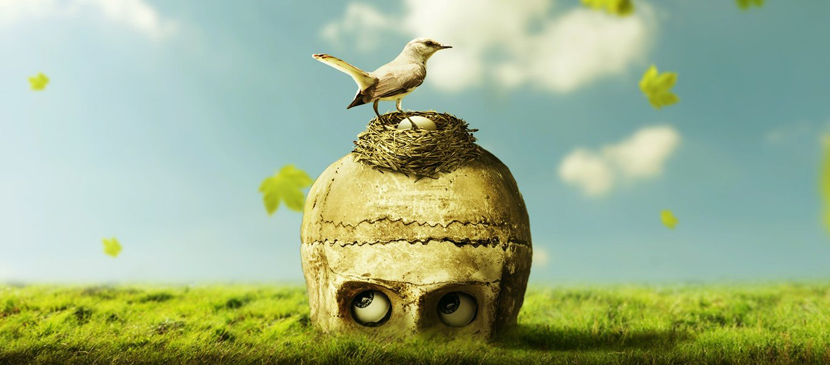 This tutorial shows you how to create a real underground scene in photoshhop. We start with combining the sky, soil & grass to make a underground scene. We continue with blending root, nest, egg and bird together, using adjustment layers, masking and brushes. Then we'll add a tree and leaves and end up with coloring the whole scene.
Photoshop is a great tool because it allows us to be creative and produce imagery that would be impossible to create otherwise. In this tutorial, we will create a snow scene from desert photo.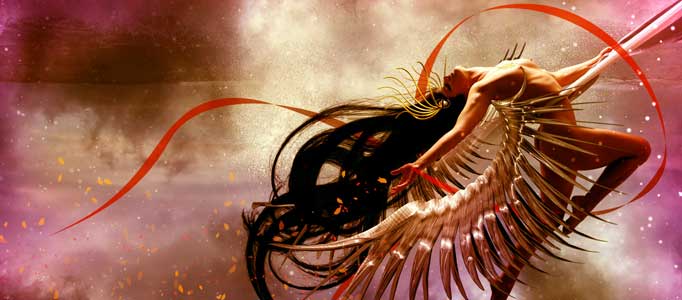 There are various ways you can turn a your image into an beautiful angel such as improving your skins. Apart from that, you can apply your imagination into your photo like adding a pair of wings and design a nice background.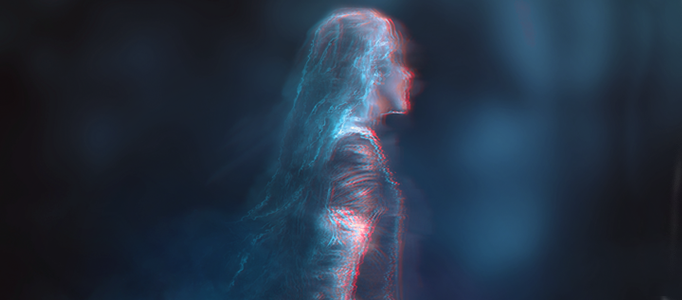 Apart from adding make-up to your image , you can use new idea to turn your image into a ghost. This ghost image is mainly done using different photoshop functions such as filter, blur, adjustment etc. You can also apply the same following the tutorial to achieve the same result.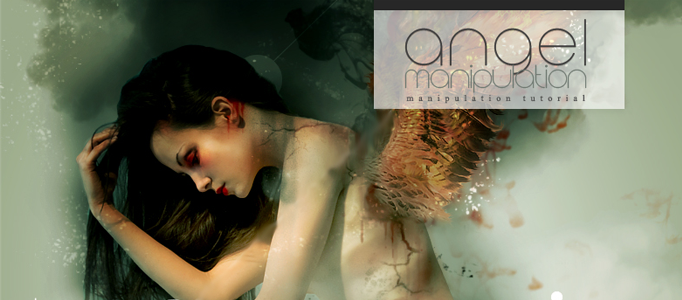 An easy way to transform your image into angel is to add a pair of wings at the your image's back. Here will give you an idea to design a pair of wings plus adding effect for your image.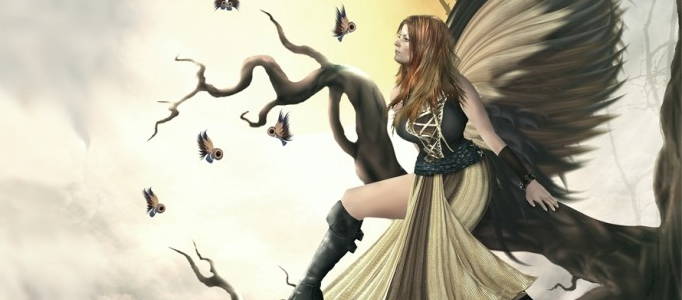 Sometimes, you may want to transform your image into something different. You can use different objects to stick your image to form a different scene such as adding wings on the back, changing the look or arrange a special background for your image.