Your Favourite Photoshop Tutorials in One Place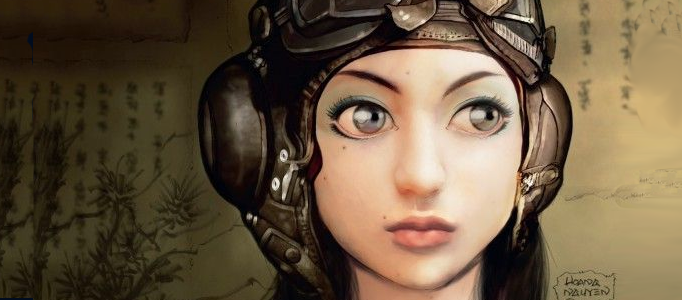 Create a Striking Lady Portraits

- Photoshop is recommended for this tutorial -
In this tutorial, it will show you how to create a striking lady portrait in Photoshop. In past, our tutorials have been shown this kind of art work. At first, you always have to prepare the hand drawing to kick started the process. Then detail painting up the drawing.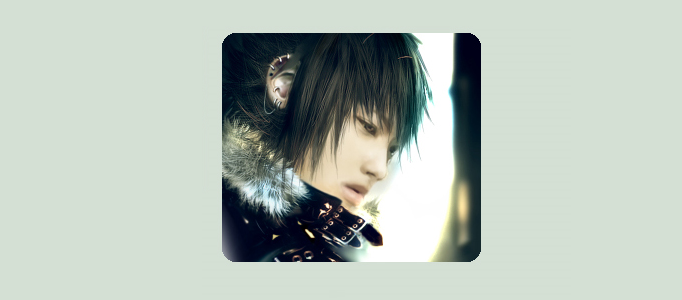 Lots of artist would like to improve their skill on painting. Now, you will learn a new style technique to paint your character. The skill of painting eyes, hair & fur will be specifically described. After you tried with this, you can start to paint your own character.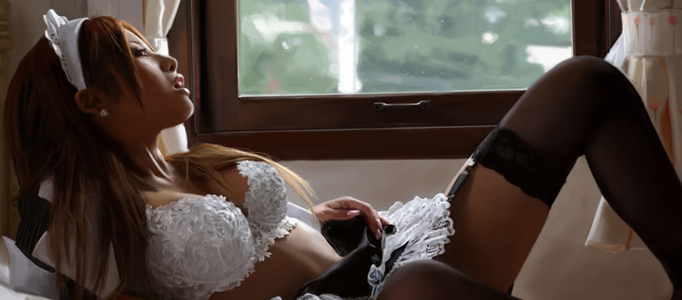 It is very difficult to paint a wonderful art to most of you. As it requires different sorts of skills and time consuming. Most of the time, the digital paintings are done by Photoshop brushes. Here will show you some fantastics skills for your information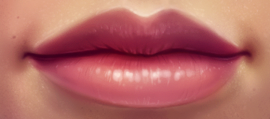 This shows you a work through of making a realistic human lip. You can have an idea of how a lip to be made from the draft. You will see how the lip to be painted layer by layer as well as the shadow and reflection to be added on the lip.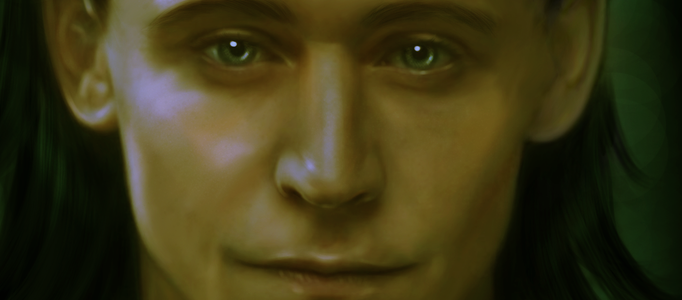 To most of you, human portrait is extremely difficult to be drawn. Therefore, learning different kind of drawing techniques would be definitely benefit to you. Here will describe you some skills of setting brushes, using smudging tool and steps of painting eyes etc.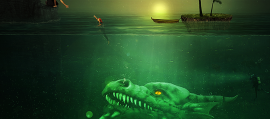 A monster in the mysterious underwater atmosphere is a common useful scene. This tutorial is about the classic underwater-above water photoshop manipulation with a monster lurking in the mysterious depths while unaware characters swim above. The point is the scene's deep green further increases the terrible-strange underwater monster looks.
Different cartoon characters require different styles of cartoon eyes. Here will show you how to draft and paint cartoon eyes nicely. The skills presented here is also applicable for drawing different styles of eyes.
Photoshop brushes can be applied in different artwork. In this tutorial, it will show you to make a nice universe. It will go through the technique of brushes setting and color adjustment. You can also apply the idea to adjust the color to suit for your artwork.
To learn how to paint, it is always good to start your practising using cartoon character. Simple character is not even an easy task. As techniques for drawing the shadow and adjustment of the lighting and coloring for the character are required.