Your Favourite Photoshop Tutorials in One Place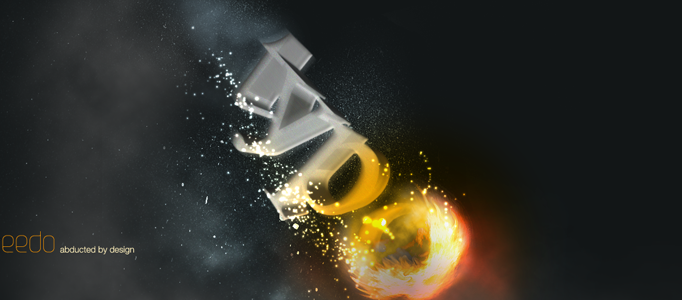 Create a Spectacular Flaming Meteor Effect on Text

- Photoshop is recommended for this tutorial -
It uses a little Illustrator for the text and a lot of Photoshop to burn up the screen! Although it looks complicated the process is actually very straight forward. I used only three or four filters, brushes and of course the Layer Styles. As always, the idea is to play around with Photoshop to get your own unique results.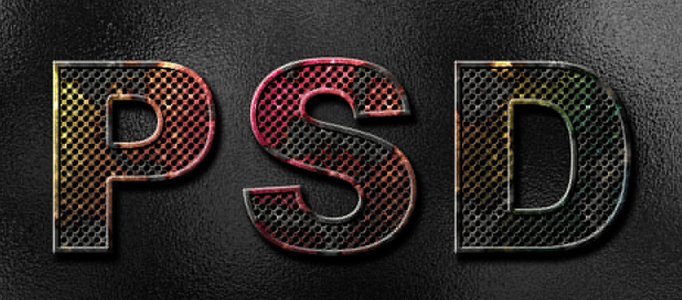 In this tutorial, it will show you how to create corroded metal text effect. Throughout this tutorial we'll make use of various drawing techniques, channels, and patterns.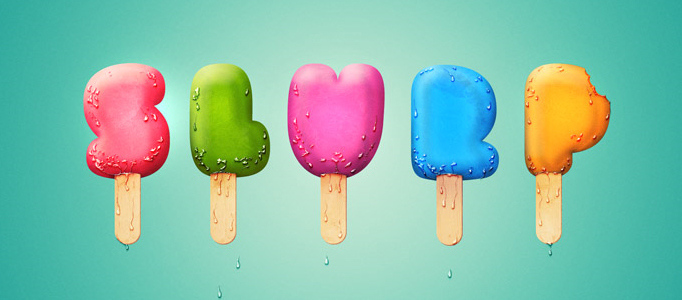 This tutorial explains how simple is to realize an ice cream type treatment with the help of custom brushes and layer styles.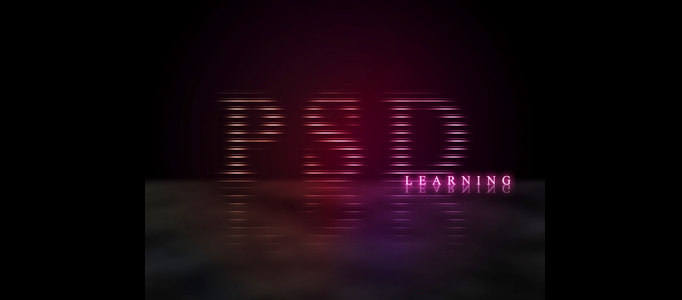 In this tutorial, it aimed to teach you how to achieve the all important glowing effect for the texts. Here we will create a style the designer named it into 'Scanline Text' which is basically text which glows like bright scanlines, with a smart reflection as well. You can go through this, then using the idea for your own text.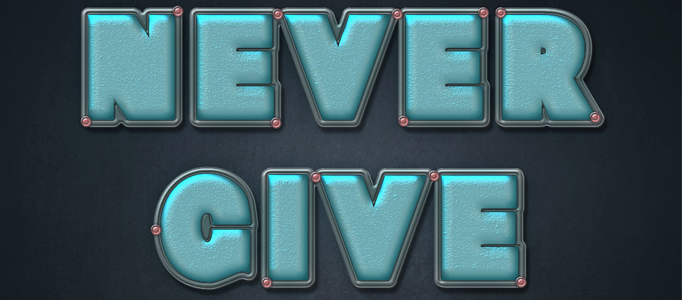 Here will show you skills to make a style shining text effect. It is mainly based on blending options setting. To enhance your text effect, you better start using a thick text, then your text effect can be easily stood out.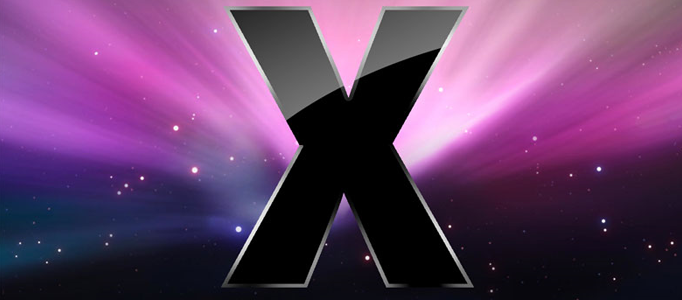 This tutorial is a great exercise in using the dodge and burn tool as well as working with selections. Take a white to black gradient set to radial, and drag a gradient from the left side of the X where the reflection appears on the X to about 200 pixels past where the reflection leaves on other side of the X.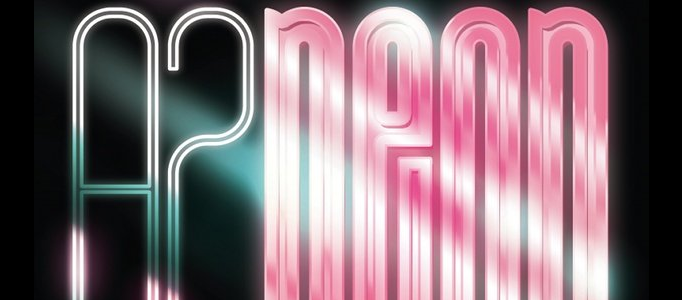 There are many different typography styles. Simple reflection can be applied to your text and form a completely different result. Plus adding some colors, your typography can be done.
Whatever topic you have, you need to have different text effect and logo to suit with. This shining effect are simple. Most of the steps are in "layer setting". You could use this idea to design something shining.
In this Photoshop tutorial, it will show you how to convert text to a path and how to stitch that path using a custom brush set. To create this, you have to pick the right background (cloth texture) to match the text. You can also apply this style of text into lots of area such as on your T-shirt photo.