Your Favourite Photoshop Tutorials in One Place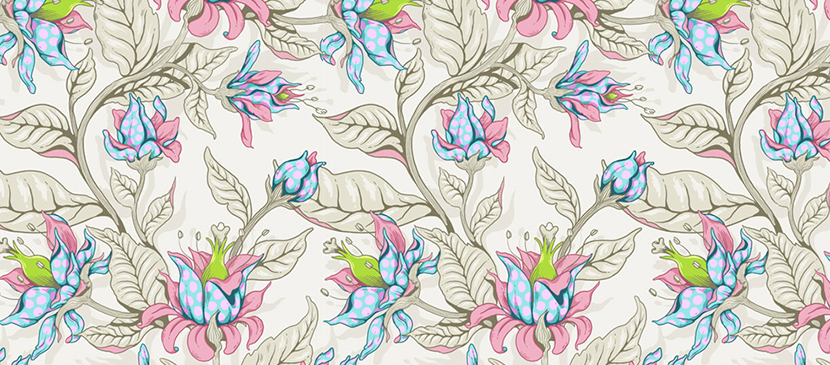 Create a Seamless Fantasy Floral Pattern in Adobe Photoshop

- Photoshop is recommended for this tutorial -
Have you wished to design a floral pattern to do your DIY sewing or home decoration projects, by your own hand? Or to sew a dress from fabric with an absolutely unique pattern? This tutorial will show you how to make a beautiful, flowing, fantasy floral pattern in Photoshop.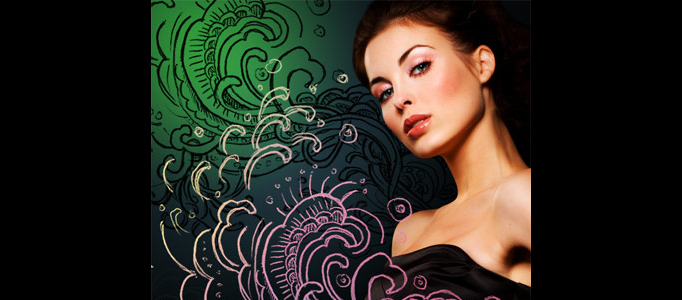 There are several ways to create hand drawn images. User can create it from draft and scan an actual hand drawn sketch. And, most of tutorials would like to initiate it from a drafting and then paint it.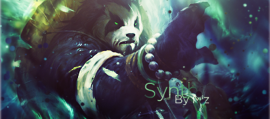 Designing a signature is like any other artwork which needs techniques to work on. Therefore, it is good to have a look on different results and tutorial to improve your skills. This signature tutorial for a panda worrier will give you some hints.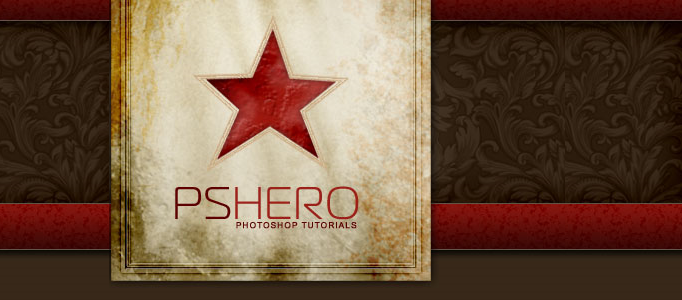 In this tutorial, it is going to explore you how to create a header in grungy style. Sometimes, it is nice to present your site in this grungy way. The substantial elements for this tutorial are the background texture and the cloth swatch effect. Here you can create your own style effect for the combination.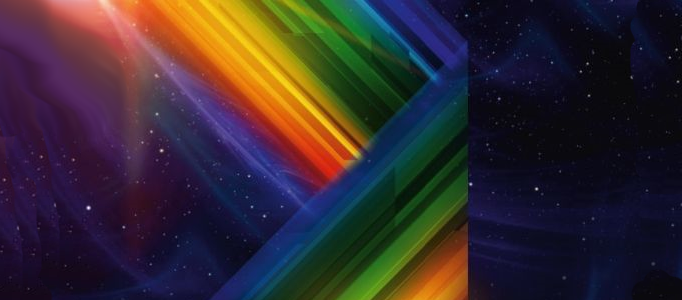 In this tutorial, it will demonstrate you how to create the awesome retro. Sometimes, it is better to apply the retro for your background rather than an image. As retro creation is relatively simpler. You can create your own retro easily by changing the color setting.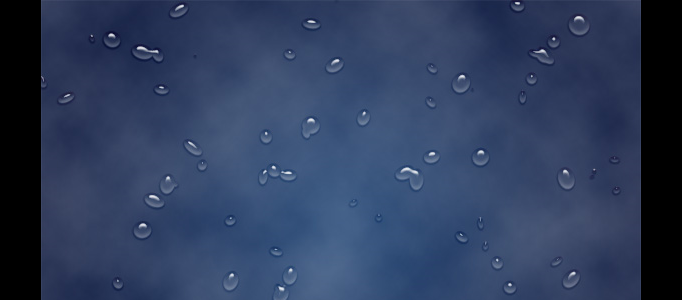 This is a video tutorial. It will show you how to create some realistic water drop in 5 mins. The basic idea of how to create water drops is that they are a bit complex, they have highlights, shadows, transparencies, inner shadows and inner highlights. The best thing is that we can create all of those effects using the Layer Styles in Photoshop.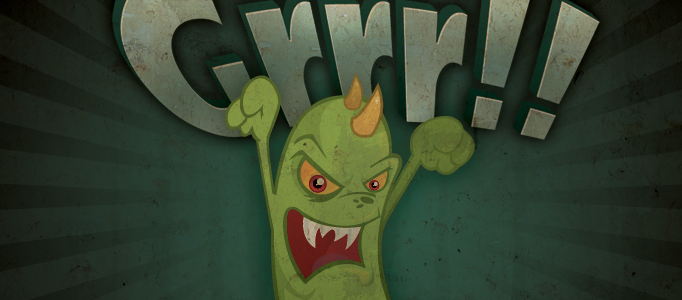 In this little Photoshop tutorial we'll be designing a quick art piece, then we'll be adding some texture to it, this is to demonstrate the use of texture in artwork,you can finish off by adding a few layers with solid colors in them, then mess with the layer modes and opacities.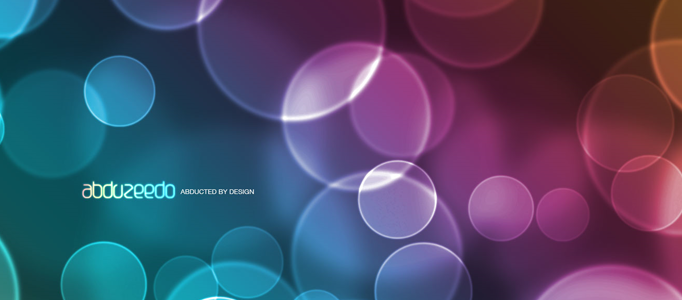 In this tutorial, it will show you how to create a nice colorful bubble effect in Photoshop. To begin with, you need to create a background in black, then start to define the circle pattern brush. After the bubble creation, apply the color effect to finalize this tutorial.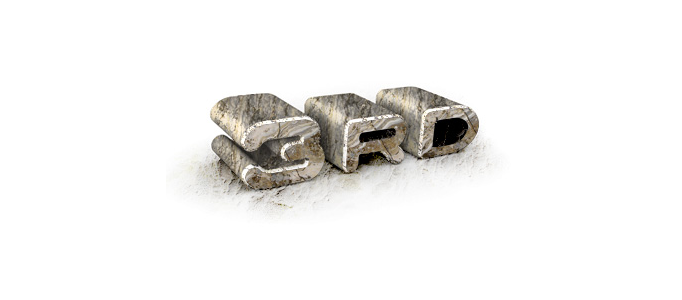 In this video tutorial you will learn how texture a 3D logo scene outside its native environment. Working with the pen tool select the appropriate surfaces, apply textures and use blend modes for stunning results.