Your Favourite Photoshop Tutorials in One Place
Create a Science Fiction Battle Scene in Photoshop

- Photoshop is recommended for this tutorial -
In this tutorial, it will show you how to create a science fiction battle scene using digital painting and illustration techniques. While working on this piece, you will learn how to set up your color scheme, set your perspective, and even how to create a monster robot.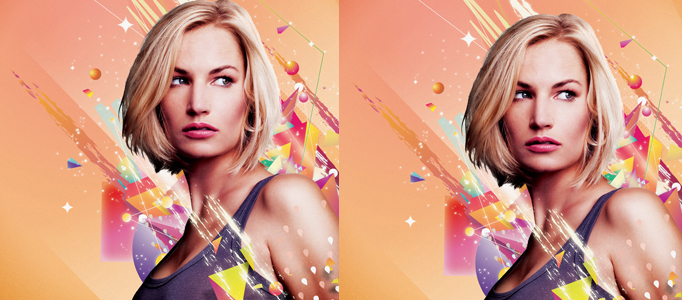 Lots of passport or ID photos have a blank background, which is too monotonic for some of you. If you would like to improve this, you can add some colorful effect for your image background.
Here is very glamorous glamor light effect. This tutorial will teach you how with the professional techniques you can create an amazing light effect using Photoshop.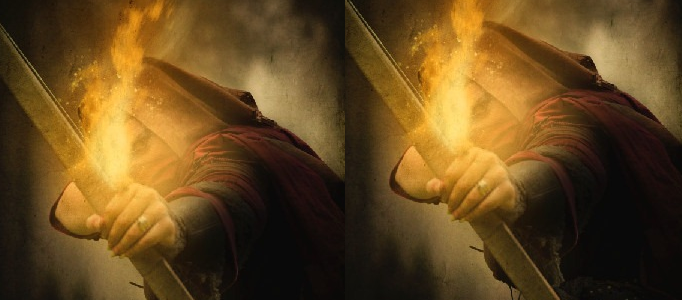 Designing a fantastic scene is uneasy. From draft to paint, you have to well plan it. This tutorial shows you how to arrange few images to be combined to form a shooting flame arrow scene.
Photo manipulation can allow you to combined different sceneries together to form a funny piece of artworks. Put a sky on a human head sitting on a grass field can turn out to be a nice piece of imaginative artworks.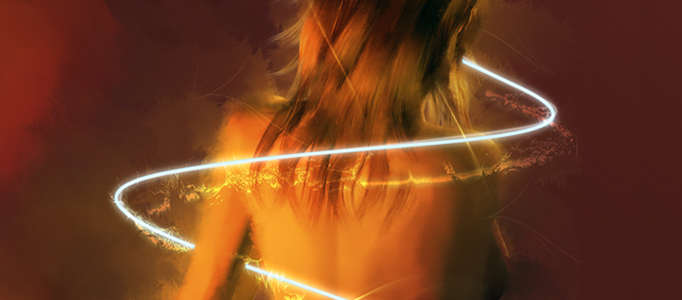 Are you bored to look at your pictures? if yes, you can take a look at this tutorial. Then, you will be able to add some lighting effects or a simple light beam that would make your image much better as it can increase the overall attractiveness.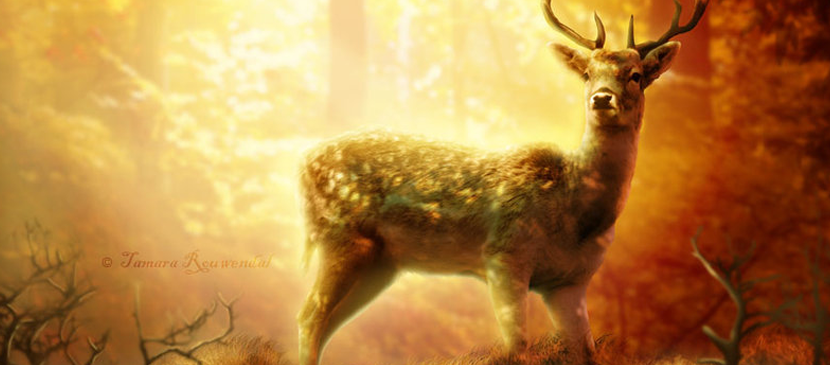 A step-by-step tutorial on how to manipulate a wild animal scene. Techniques for mixture of different images will be presented. Photomanipulation is a lot about experimenting and practising.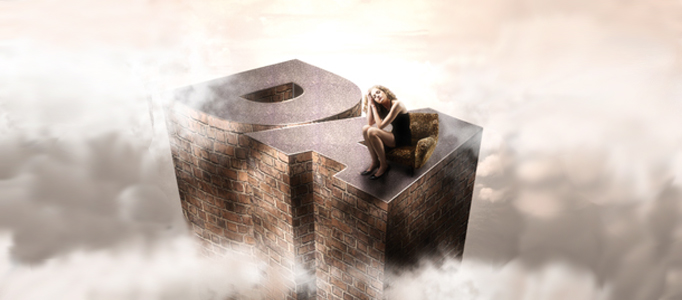 In this tutorial, it shows you how to achieve that glossy, detailed fantasy look through careful compositing, and control of layers and blending modes. You'll extrude type in Illustrator and then composite on textures and other details in Photoshop.
A piece of green land, a small house plus some simple objects can form a piece of nice green land and village. Same idea can be applied into city planning. You can develop whatever you like using photo combination effect.