Your Favourite Photoshop Tutorials in One Place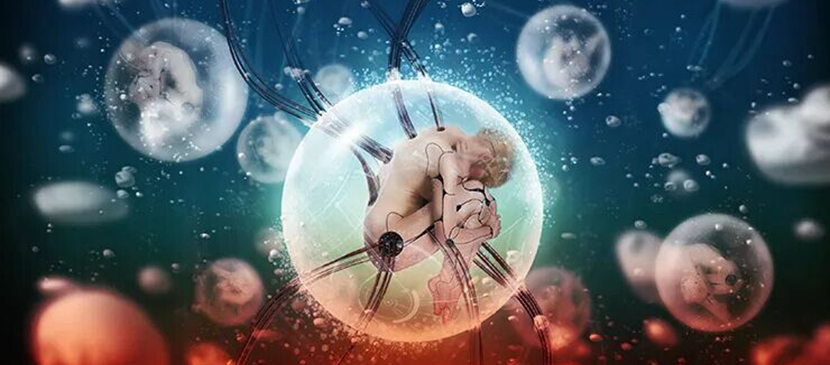 Create a Sci-Fi Scene of Cyborgs in Bubbles with Photoshop

- Photoshop is recommended for this tutorial -
This tutorial will show you how to use Photoshop to create a sci-fi scene of cyborgs in bubbles step by step. Using creative solutions to turn some simple photos into a fantastic one, the follows are needed: basic techniques of retouching, creating a cyborg & a big bubble, work with color, blend modes, and more.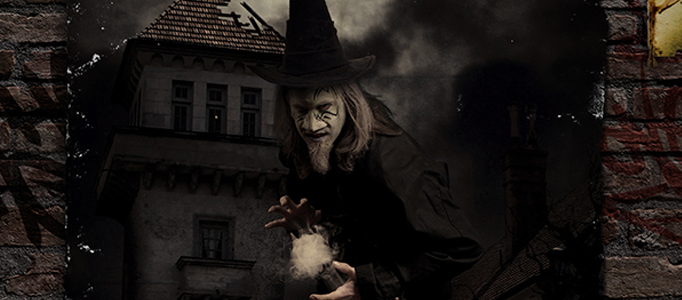 This suspicious environment is like other photo combination. You need to prepare few images which contain your elements e.g. witch image and house. Skills for cut and paste, color and brightness adjustment will be showed in this tutorial for your reference.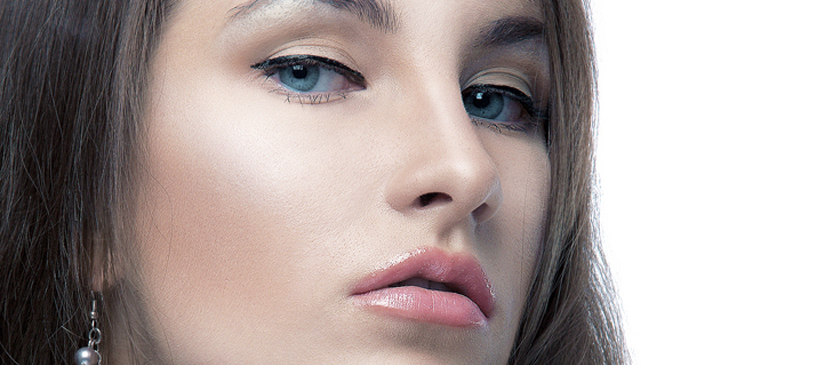 In this tutorial I'll show you how to retouch a model portrait. It will work through some basic retouching tools and learn how to use them effectively. Also we'll use adjustment layers, brush, masking to get a beautiful and natural result.
In this tutorial, it will show you how to create an abstract sci-fi scene. You'll learn how to combine different stock photos, create abstract elements, work with group and adjust lighting effect.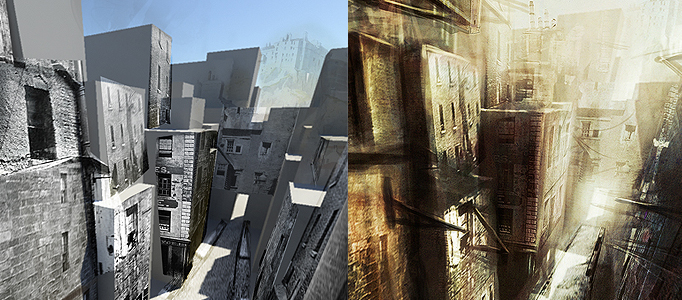 When you come up with a great idea, you would like to change particular object into something extraordinary. Photoshop is a good tool for you to consider. This transformation tutorial looks complicate, but it is not. Most of steps are done in blend mode.
Even you are using a great camera, you may also need to adjust your photos especially for advertisement or poster. The quality is required to be even higher. Therefore, this tutorial is fantastic for your reference.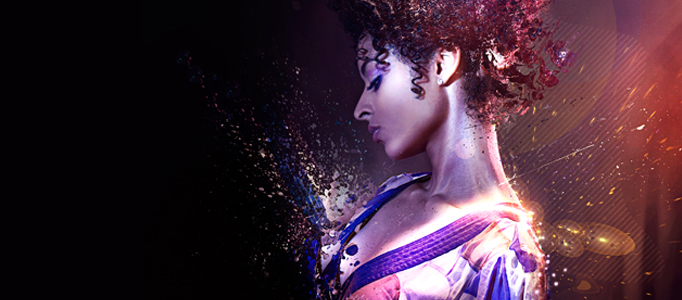 In this tutorial, it is going to show you a simple process of manipulating an image with lighting effects and incorporating brushes techniques too. This tutorial will demonstrate you step by step guide on how to achieve the illustrated outcome.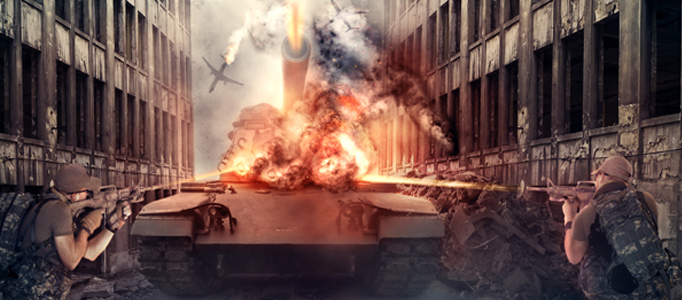 How to design a proper war scenery? explosion, soldiers or bomb would be common elements to be used. Great and realistic explosion would be the key element when you carry out the combination of different pictures for your war scene.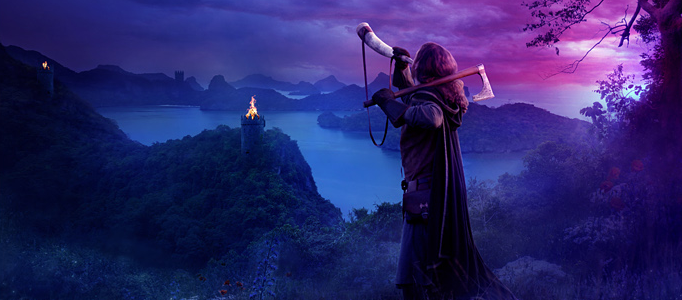 Most of hero movies would present that a hero look at a city from peak. To create one for yourself, you need to prepare a few pictures e.g. a hero, towers & forest etc. Using photo manipulation, you put those images together and apply color adjustment.