Your Favourite Photoshop Tutorials in One Place
Create a Realistic Blueprint Image From a 3D Object

- Photoshop is recommended for this tutorial -
In this tutorial, it will show you how to create a a mock-up of a 3D car blueprint. After that, an image will be placed on a drafting table. Using Photoshop Extended CS3's 3D tools, you can base on a simple and fast technique to create blueprints of real objects.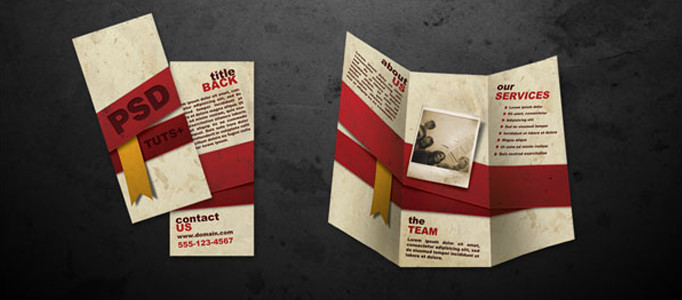 This time, the tutorial will help you to create a ready to print three-fold brochure from scratch using Photoshop. This tutorial is ideal for beginners and for people who want to know more about print design.
Different topic needs to have different text effect to match with. If your topic is in dark background, this golden 3D text effect is a good option for you to apply. The main idea is to use some texture to overlay on the top of 3D text plus some adjustments in blend option.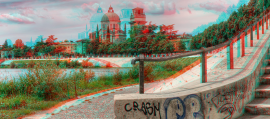 Most of you may love 3D movie or image. If you want to turn your image from 2D to 3D. This is going to be useful for you. It will present you the techniques and ideas of 3D image in this tutorial
In this tutorial, it is going to show you how to create an awesome apple iPhone. This design looks very familiar to our previous 3d screen or mobile phone design tutorial. As the designers use the similar techniques on the screen.
This tutorial is going to show you to design a wonderfully realistic credit card in Photoshop. The skill are more or less like design some 3D objects. Except the basic elements, you need to put on some works such as adding reflection and shadow effects in order to make it to be more realistic. Very good!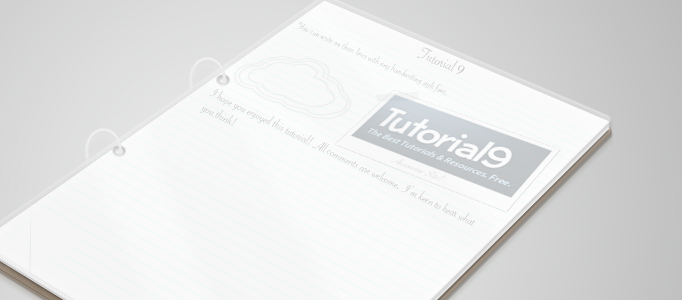 If you would like to upgrade your 3D design skill, you better start with some simple objects. 3D notebook is one of the easy object to practise with. It is like most of 3D objects, the main focuses are reflection and shadow. Once you are familiar with these, you will be able to produce whatever 3D objects you want.
o create 3D object, elements such as reflection and shadow effects are very substantial. Without any of these, the object would become less attractive. However, to create such elements usually take quite a while. Here are some techniques for your reference and practise.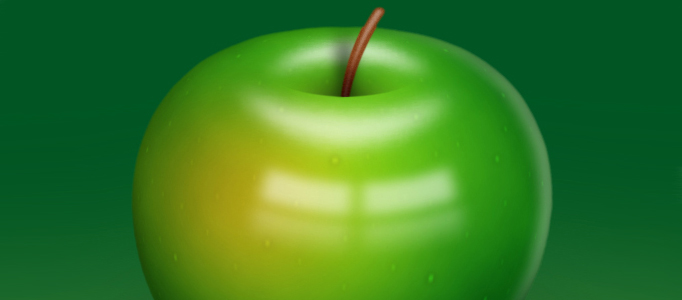 If you would like to learn to draw some realistic stuff, normally your teachers would ask you to start with some fruits. Most of the time, you will choose orange or apple to start with. Now this tutorial will illustrate you the tricks to create a green apple.