Your Favourite Photoshop Tutorials in One Place
Create a Pretty Lady Portrait in Photoshop

- Photoshop is recommended for this tutorial -
Lots of you may wonder how to create a nice human portrait. In this tutorial, it will give you some guidelines on creating a human portrait plus illustrating you some to set up Photoshop brushes.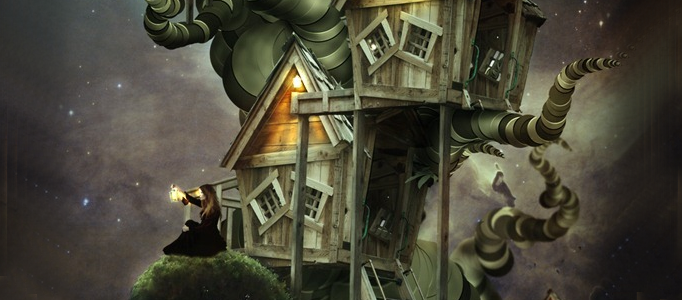 Lots of cartoons would arrange their characters to live in a special house like tree house. To design a special one, you have to figure out how a normal house to be put on an abnormal tree to form such mysterious scenery.
Lots of you may be a cartoon fans. You may also love to design your own cartoon scenery or character. The most difficult part for design a cartoon is the painting bit. As long as you can draft your character, you can use photoshop to do it.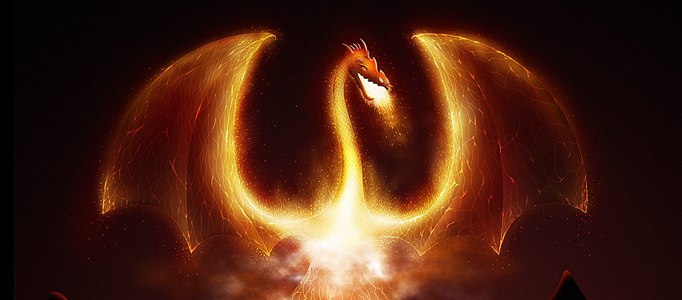 This tutorial is going to teach you how to make a nice fire dragon. The design process is very time-consuming.
Many people would like to learn painting portrait, but it is not an easy task. This tutorial will show you some techniques to do it and Glass broken effect will be applied after the portrait painting.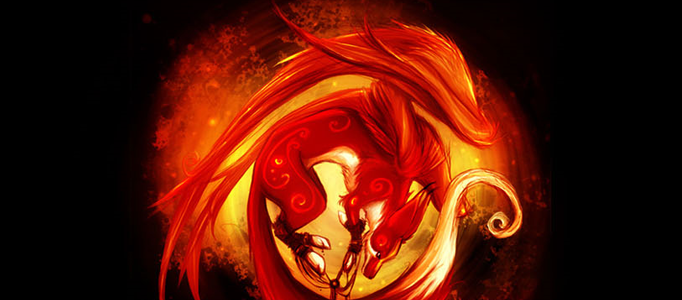 In this tutorial, it will show you how to create a fox fire. From Drafting to painting!
Most of you may find very difficult to draft and paint a cartoon object. A nice painting usually takes a very long while to complete. With some photoshop techniques, you can process your arts to be faster and nicer.
To draw or create something realistically, it is really difficult to do. As one little element goes wrong, the whole object would look weird. It is suggested that you refer to more tutorials and practise more that can help to improve your skills.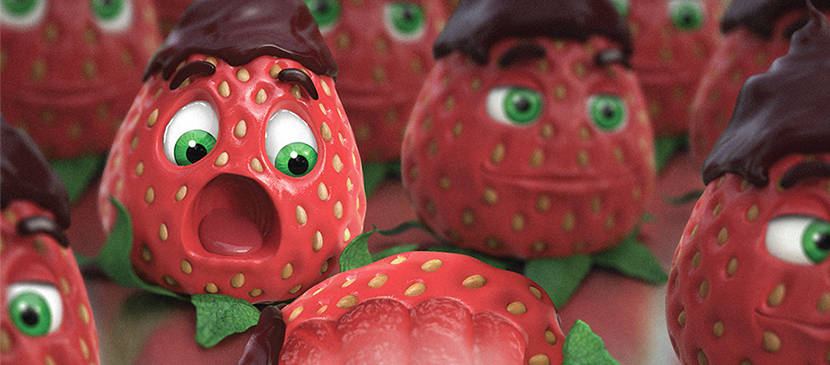 In this tutorial, we will continue to develop a character concept from a tutorial and show you how to create a print ad by combining photo manipulation techniques with some renders from another tutorial.