Your Favourite Photoshop Tutorials in One Place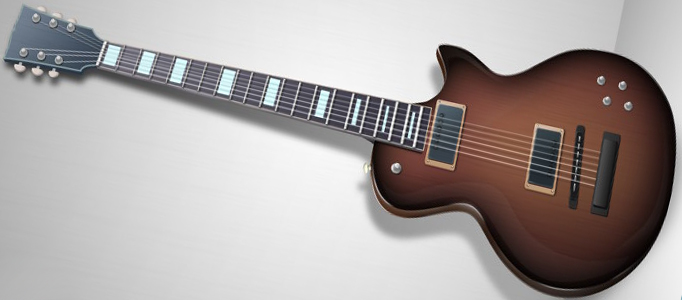 Create a Nice Guitar using Photoshop

- Photoshop is recommended for this tutorial -
Some of you may be a music lover and may want to design your own musical instrument. Guitar may be a good instrument to start with as it is not too complicate. Here is a good example for your information.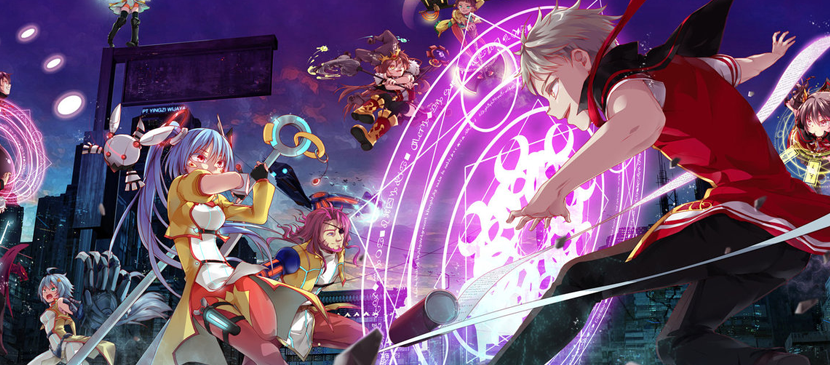 This tutorial will show you how to develop a cartoon scene simply. Here will show you the techniques on painting the cartoon character such as colour the sketch, add shading and lighting effects.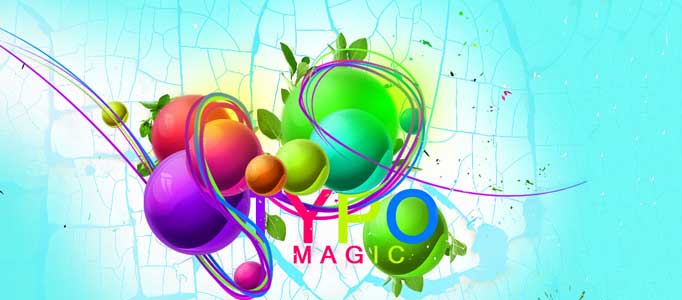 Different shapes can form different nice creations, as long as you pick the right colors plus adding some appropriate photoshop effects. You can use the same idea and choose your favourite shapes, then you can form different kinds of nice designs.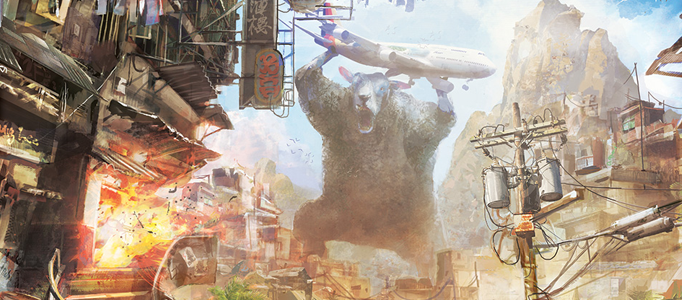 A funny scene can be created using some simple objects. A sheep acts as a monster to destroy a city that can even stand out your scene. This tutorial will go through step by step to paint the artwork with reference to real pictures.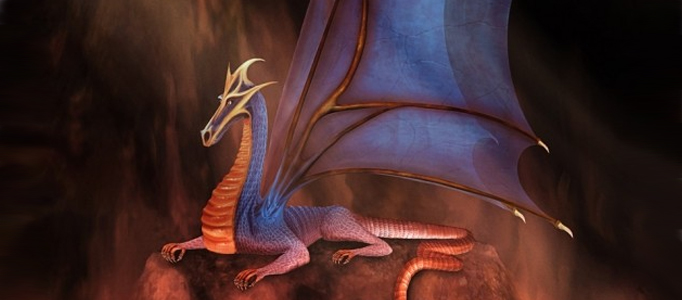 To most of you, drawing and painting are very difficult. It is time-consuming and technical. Most of designers would use photoshop brushes. However, there are some tactics which can allow you to process faster and nicer.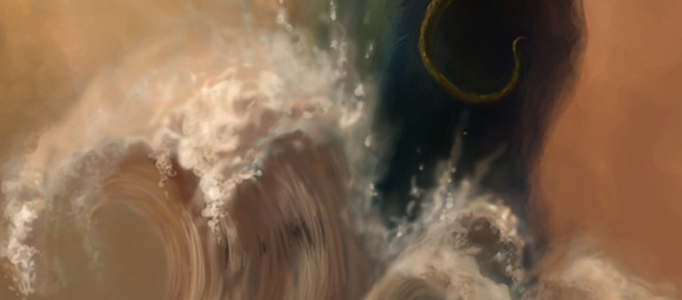 This tutorial is going to show you how to paint a proper sea wave. Sometimes, you may find it very difficult when you try to work out the painting bit. This tutorial will let you learn some techniques in painting art works.
This tutorial is going to show you how to design a proper neon effect in Photoshop. Most of neon effect looks very complicate, but this tutorial is not. The process just involves some general techniques. You will find it easy to make after trying this.
Sometimes, you may find difficulty to draw some cartoon characters, as it requires a lot of photoshop skill certainly. There are various ways to achieve, here will present you some techniques and useful skills.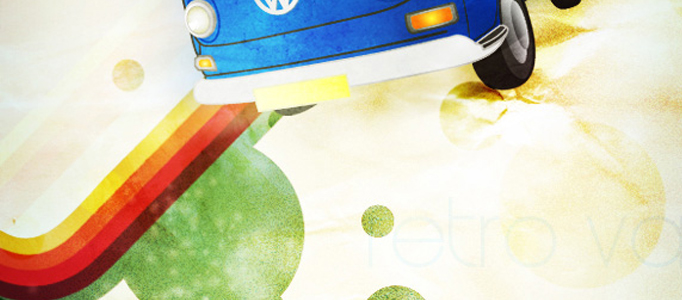 Retro design is always nice to be applied to posters, as the design can match with varies of object and topics. Basically, you need to define the right color and style to match with your presented object. After that, you can further figure out how to stand out the object like this tutorial does for the vehicle using retro design.