Your Favourite Photoshop Tutorials in One Place
Create a Multi-Colored Text Effect in Photoshop

- Photoshop is recommended for this tutorial -
If you are bored of your text, or you find them are too monotonic, you can create some nice text with multi color. It is easy and simple. However, you have to be aware that your background should be dim or dark in order to stand out the color of your text.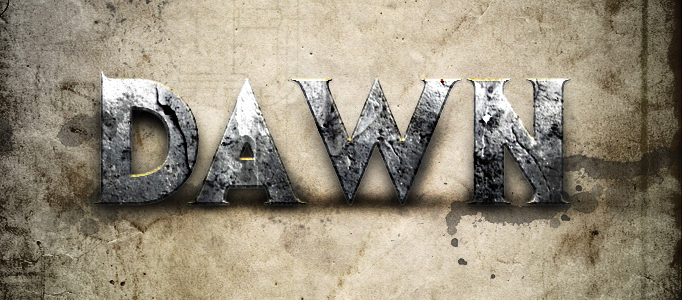 Different background or topic would need different styles of text effect to be applied to. There are some standard text effects on the market, somehow, professional designers always design their tailor-made text effect.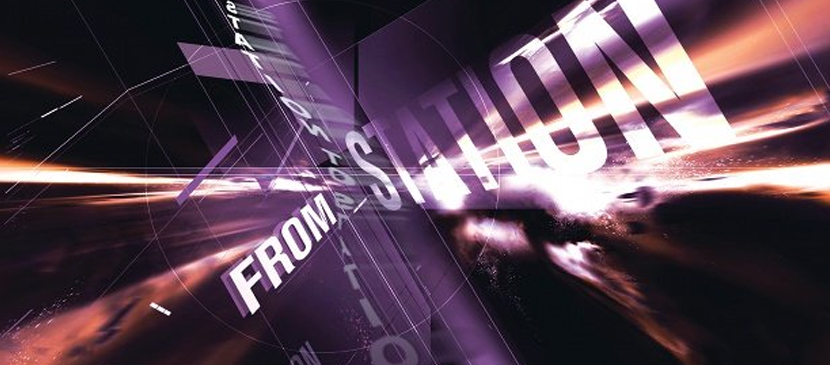 In this tutorial, it will show you how to project typography onto a complex surface. It will start with some basic text, give it a little perspective, place it into an image (an abstract composition in this case, but the techniques involved are universally applicable) and apply some effects to add depth and a sense of movement.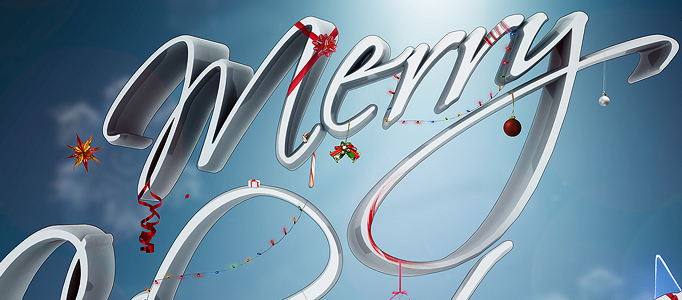 To do a proper festival design, first step is to choose the right text style to match with the festival background. Some stylish 3D text effects could be nice to match with this Christmas like this tutorial.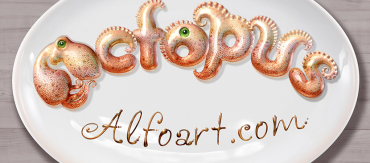 This Adobe Photoshop tutorial teaches how to apply octopus skin texture and light reflections to the 3d letters. You may get large editable psd file of "octopus text effect" Photoshop tutorial by making a payment. Also you may get a psd file which includes all English letters and 1-9 numbers in separate layers.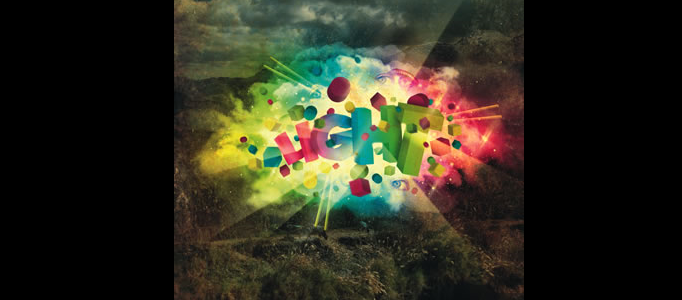 In this tutorial, it will show you how to take command of layer blending modes and masks, and employ simple but highly effective tricks to generate light sources, shadows and add depth to your work. This style is a bit special, as lots of art elements have been added.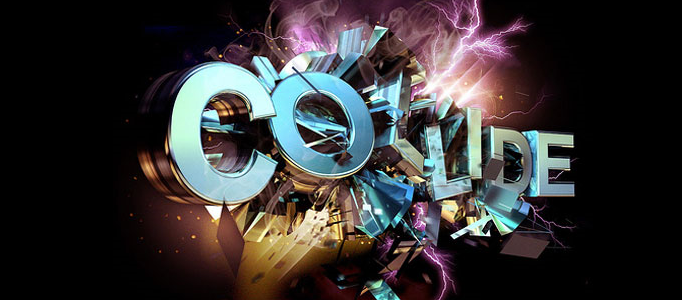 In this tutorial, it will show you how to create a "Dramatic Typograpic Text Effect". This is combined tutorial of cinema 4d and photoshop. The background is made by photoshop.  If you would like to make the whole thing by photoshop, you just simply need to refer our previous tutorials to learn the text creation.
In this tutorial, the type-effects shows how to create the above image. The key is to create the letters in a 3D package first as individual characters, then bring them into Photoshop for further post work.This example has a few more details, but you can take it much further.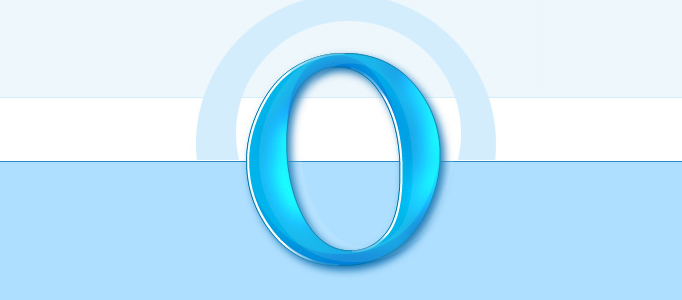 In this tutorial it will show you how to make that cool aqua text that is on my header. In the end you text will look like the thumbnail as shown. A little to the background to make it more interesting is added.