Your Favourite Photoshop Tutorials in One Place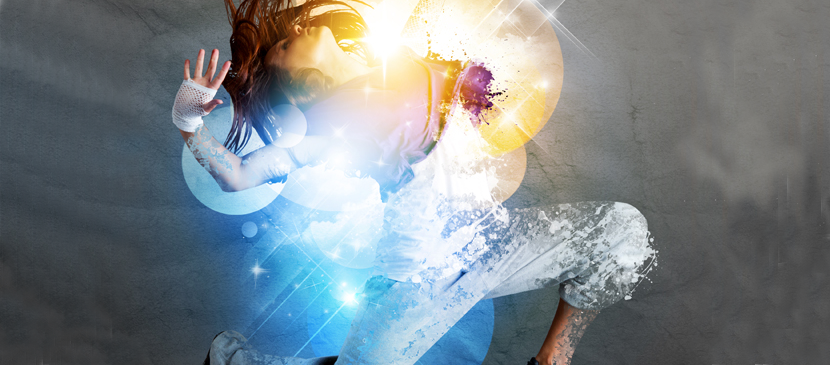 Create a Kinetic Poster for a Lady

- Photoshop is recommended for this tutorial -
This tutorial will be showing you how to take an image of a model and turn it into a futuristic composition that uses various Photoshop techniques. We will be doing some work with masks and implementing color and light effects to achieve the end result.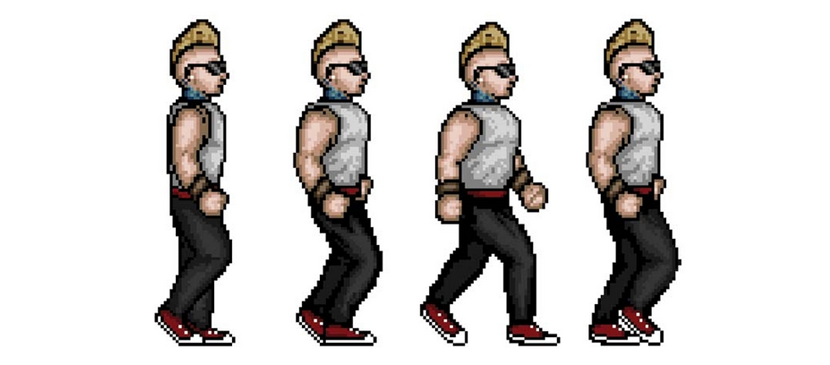 16 Bit game has been getting popular for a while. If you want to turn your image into something special, a 16-bit game character is a good idea. You can create a fictional arcade game from the early 90s similar to Double Dragon, but far superior to the 8-bit games of retro classics like Super Mario Bros.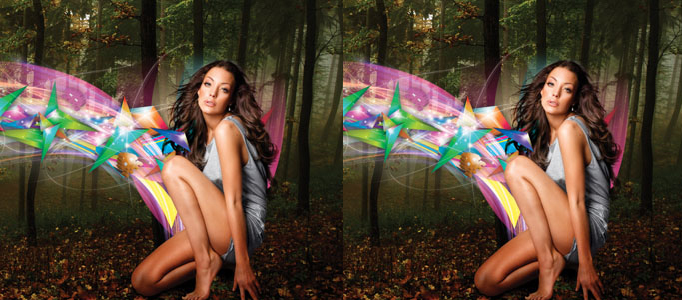 There are many ways to turn your photo to be more attractive such as lighting effect. The effects are usually done in blend mode settings. However, if you would like to do something different, you can have a try to add the fabulous strip on your photo like this tutorial.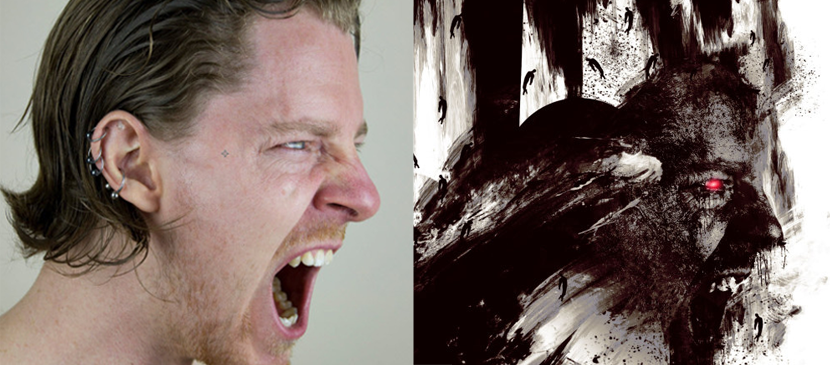 In this tutorial, it will show you the process of creating this abstract style, underworld demon lord in Photoshop. We will use a variety of custom brushes and textures to manipulate a model's image. You will be doing lots of painting and image adjustments along the way.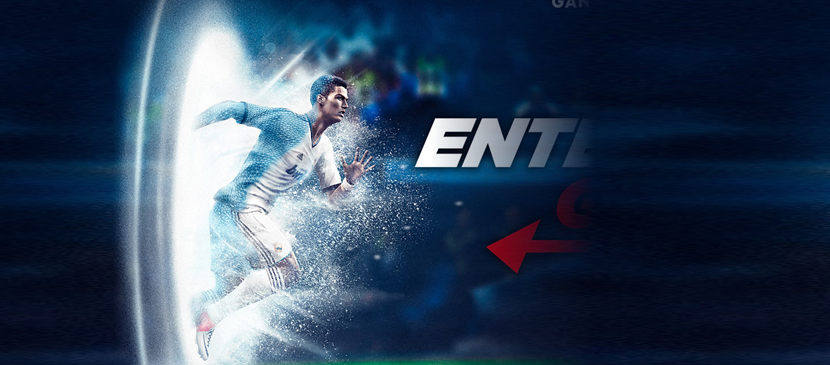 Most of the time we forget to think about the back and forth of ideas and countless iterations from the brief to the final product. That is what differentiates design from art and that is what you always try to illustrate. This tutorial requires you to use 4D Cinema and Photoshop together.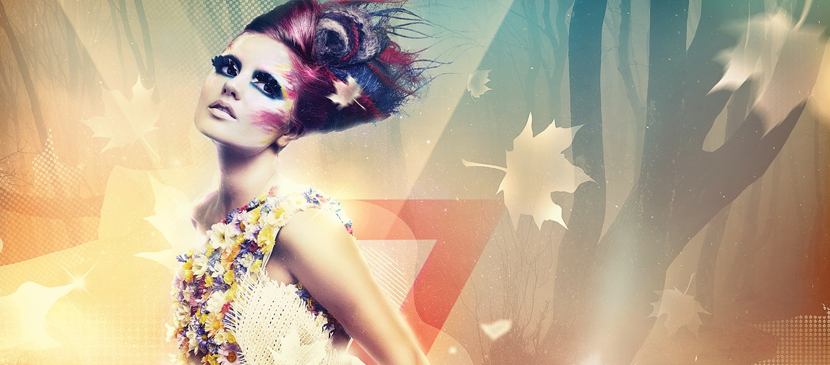 This tutorial will reveal how to use Photoshop to create a fashion illustration with lighting effects, based around themes of beauty and light. You can work on your own image based on this effect.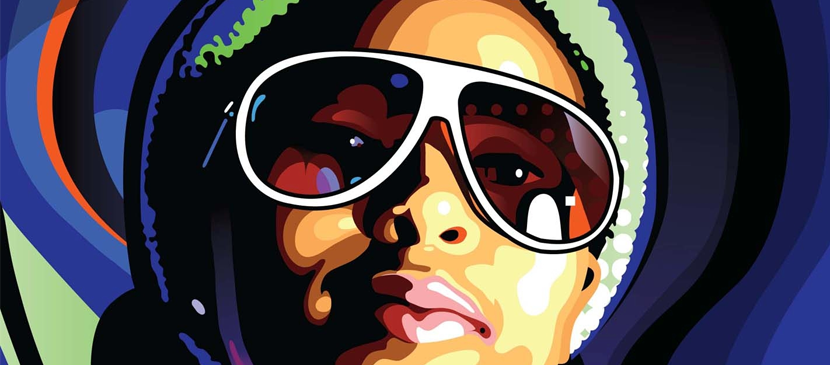 In this tutorial, it lets you behind the curtain to see how to create his incredible vector portraits by turning a photo into a 'poppy' vector illustration. You will learn quick and easy Photoshop adjustments that prepare artwork for translation into vector shapes.
Using photo manipulation, you can create a special scenery based on simple objects. You can use images of lady, sea, and a electric machine to create a combination of those images. The major skills in this tutorial are cutting image and color & lighting adjustments.
To turn yourself to be Angel, the most common way is to add a pair of wings at your image's back using manipulation. You need to prepare an image with suitable post, and add the wings and put your image at a sky background with clouds and some lighting.