Your Favourite Photoshop Tutorials in One Place
Create a Galactic Abstract Lighting Effect for Texts

- Photoshop is recommended for this tutorial -
Galactic space scenes are a popular theme for digital art, they're packed full of texture and vibrant colour, which are two ingredients of an awesome design! Using Photoshop's blending modes along with a mix of textures and brushes.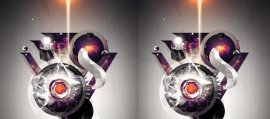 You can form an Abstract creation by grouping lots of different shapes and different sorts of image together. However, to form an awesome one, you need to spend some times to size, adjust the color or plus adding some effects.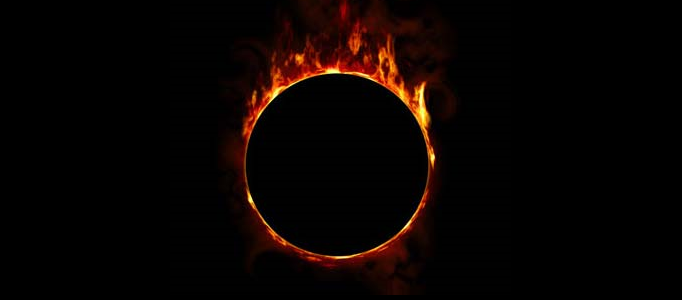 In this tutorial, it will demonstrate how to create a ring and surrounded with fire. To create this, it is necessary to combine a few effects to turn a shape like a sun. And, you can also apply the same idea to create your own planet.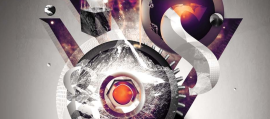 Balance within an abstract piece of art is not a simple matter of ratios or obeying hard-and-fast rules. Instead, it has more to do with finding harmony among each of the elements competing for the viewer's attention. By giving certain elements more prominence, you allow the viewer's eye to move purposefully through the work without becoming lost or jaded.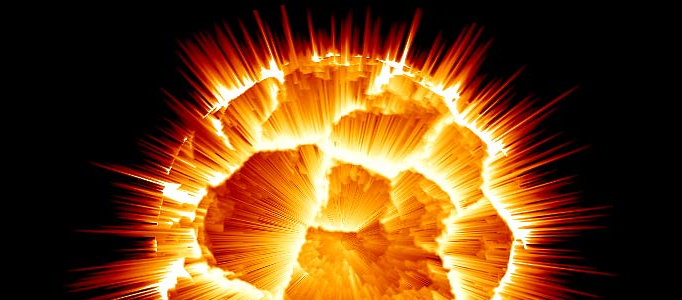 With this tutorial, we will be working photos of dried cracked mud. This tutorial will work for basically and image with textures such as cracks. Here are a few variations.
In this tutorial, it is going to show how to create one smoking woman using a couple source pics, and just a few of the features associated with Phoenix. So follow along. With the magic of Phoenix, you've created the smoking woman of your dreams.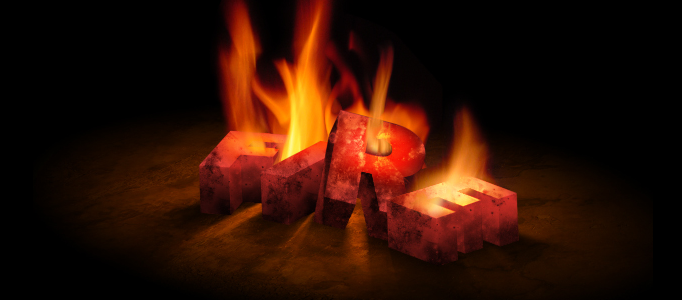 You may wonder how to draw people attention to your writing or text. And this tutorial is going to teach you add a fire effect on your text. This effect can be applied to various images either.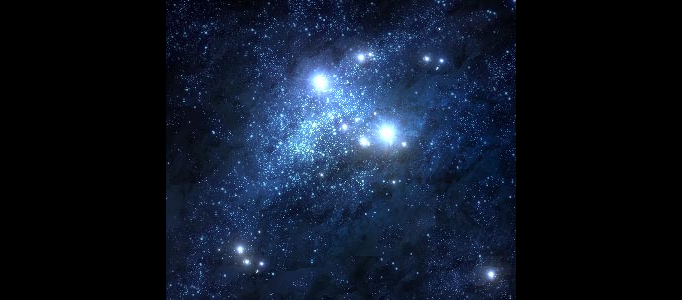 In this tutorial, it is going to show you how to create a realistic star field. Firstly, you need to initiate it with a background in black. Then you can create a the stars. To make this in a realistic way, you have to put more effort as there will be lots of photoshop techniques involved.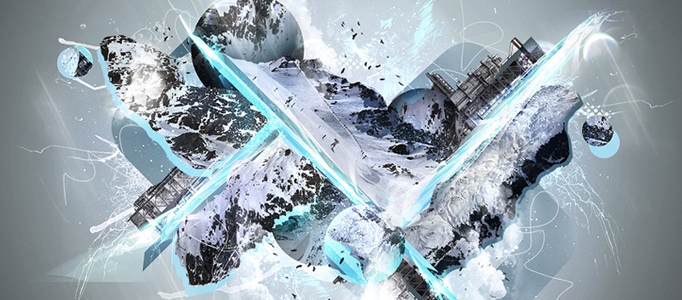 How to create something unusual? One of the creation to be considered is abstract material. You need to come up with a topic before going ahead your implementation. This light blue combination looks irregular, but it is full with art style.