Your Favourite Photoshop Tutorials in One Place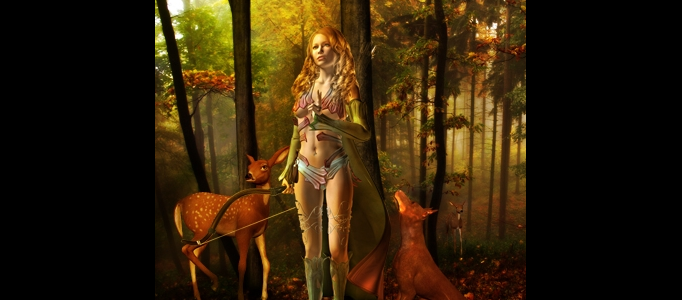 Create a Fantasy Forest in Photoshop

- Photoshop is recommended for this tutorial -
In this tutorial, it will give you an idea to create a magical fantasy touch to a forest. To begin, you need to prepare few pictures including animals, girl and a nice forest. Then you can start to do the combination and adjust the color.
These are the stocks needed for this tutorials, and this is my final result.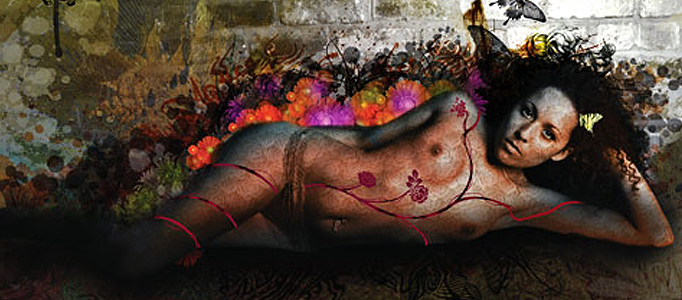 In this tutorial, it will show you to create a "simple" moody image using loads of simple effects to create an image with depth and composition. This is simpler than you think but can demand a lot from your system.
To process a painting, you have to sketch and then paint it to form a proper art. Sometimes, you may want to do an alternative. There is a simple way to do the transform of a picture into a nice sketch using photoshop skills.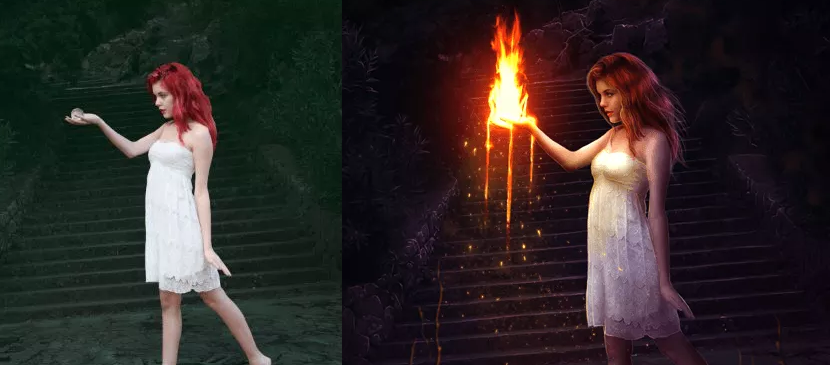 In this tutorial you will learn basics of Adobe Photoshop – using layers and basics of drawing – by making light and shadows in this photomanipulation. It will show you, how to work with perspective and how to use different layer styles.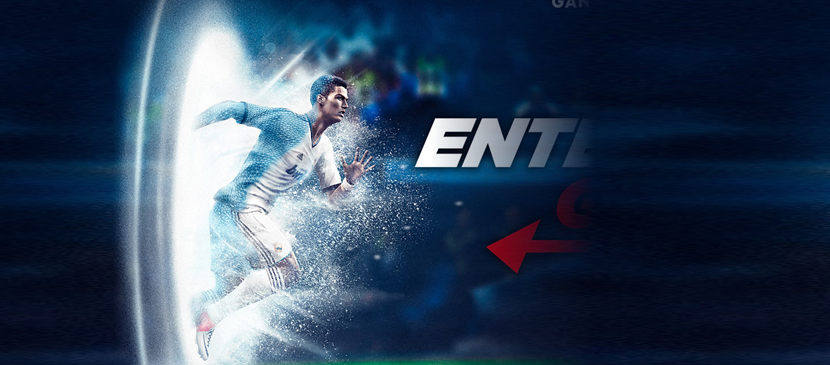 Most of the time we forget to think about the back and forth of ideas and countless iterations from the brief to the final product. That is what differentiates design from art and that is what you always try to illustrate. This tutorial requires you to use 4D Cinema and Photoshop together.
This tutorial will show you to manipulate a fantasy fish scene using a variety of photo manipulation techniques. You'll learn how to combine different stock images into a cohesive scene using blending, adjusting colors, masking and brush. You'll learn also how to focus on the details, work with lighting, manage your layers and more.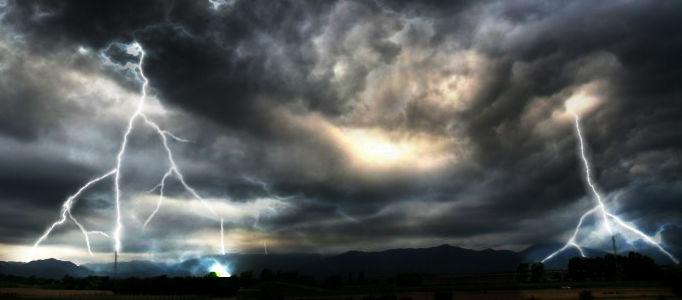 In this tutorial, you will learn how to transform a normal countryside picture with a dramatic lightening scene. To complete this, the blend mode and filter functions will be mainly involved.  You can also apply the same skill to different environment.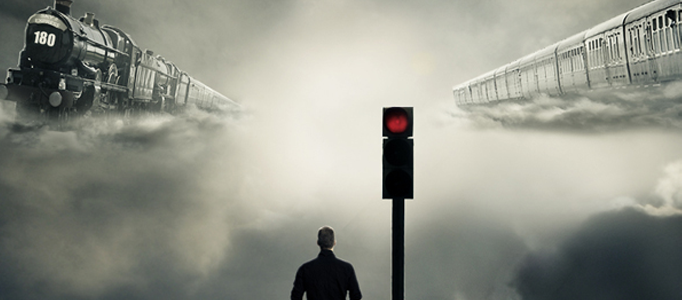 You can use few simple objects such as train and traffic light to prepare a interesting scenery. You just need to bring them together, plus design some clouds and fogs to make it looking like an extraordinary scenery.