Your Favourite Photoshop Tutorials in One Place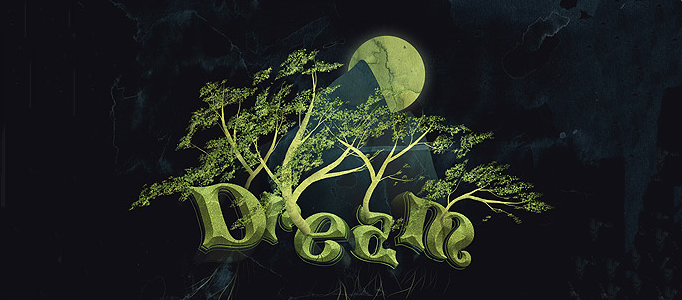 Create a Dream Design with 3D Typography

- Photoshop is recommended for this tutorial -
In this tutorial, it is going to show you how to create a 3D Typography based design. It is quite nice to use the trees to do some combination with the text. Sometimes, the text can be presented with a nature scene which can increase the attractiveness to the users. Just try of different scene!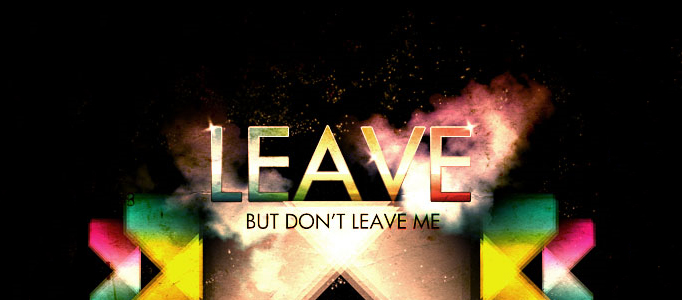 The 80's have always had an iconic impact on Pop Culture. This is just a basic design to get you started, and Adobe Photoshop is all that's required (and very few stock images). And of course, a lot of modifications can be done with this technique.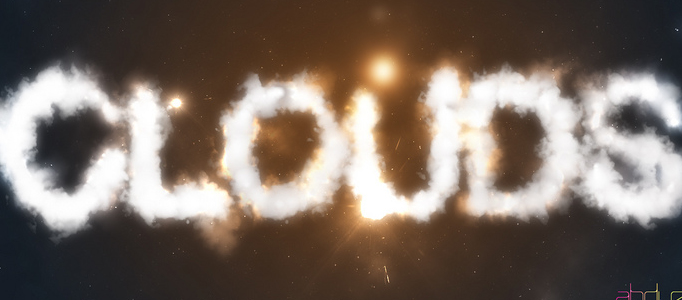 In this tutorial, it will show you how to create a text with clouds, using brushes and other few interesting light effects. You can use it for sky or some dark backgrounds.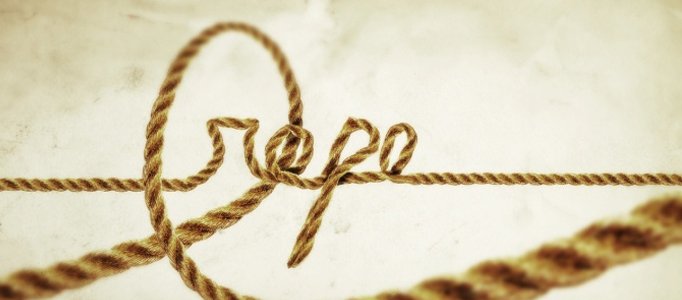 To initiate your greatest design, your idea have to be unique and fabulous. The design does not need to be complicate. Using simple techniques, you can wrap and change the shape of your rope to form a nice text.
Little difference can turn something to be dramatic. Text can be used as expression and also can be an artwork. This is going to show you to design some octopus style text effect. You may use this idea to develop whatever you like to be your text artwork.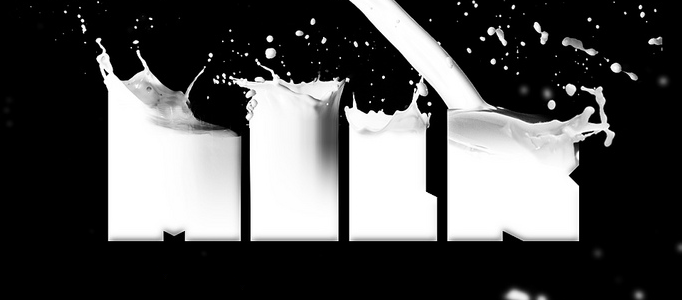 In this tutorial, it will show you how to create a nice effect that is a text mixed with some milk splashes. We will use Photoshop and Illustrator for this tutorial. Let's use this to create your text.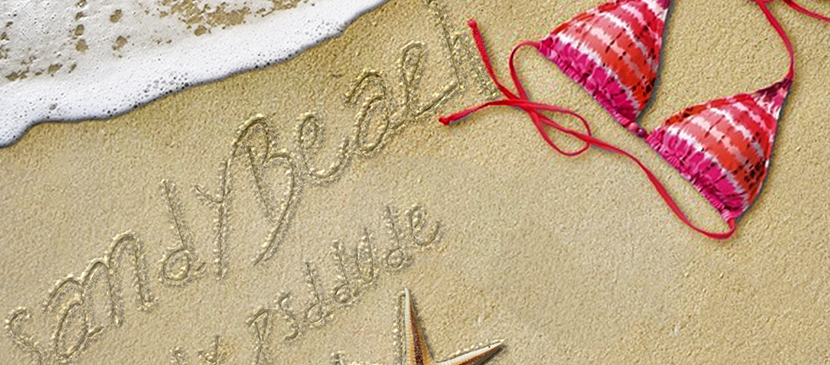 Wish to create a summer beach background with text effect for your design? This tutorial helps. From it, you can learn how to edit a write in sand text style.You can of course create your own sandy background or you can choose other text message, other shapes, etc.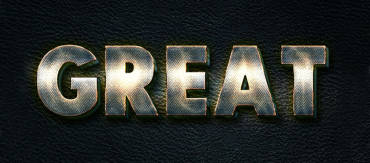 This tutorial will show you how to use the duplicate with transformation technique to create a piece of 3D text, and then use a bunch of different layer styles to achieve a glowing metal text effect using patterns with different glow and texture settings .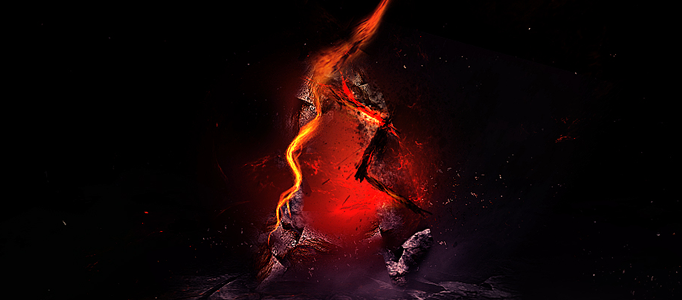 In this tutorial, it will show you the steps to Create this interesting fire text art in Photoshop. We will heavily use selection tool, image adjustments, liquify techniques as well as layer blending options.