Your Favourite Photoshop Tutorials in One Place
Create a Desirable Gladiator Scene using Photoshop

- Photoshop is recommended for this tutorial -
Most of the time, you may be stuck on how to apply different scenes for different characters. It is not necessary to put the fighting or war scene as a background in this case. A simple sea and a beautiful girl can also be applied for your gladiator.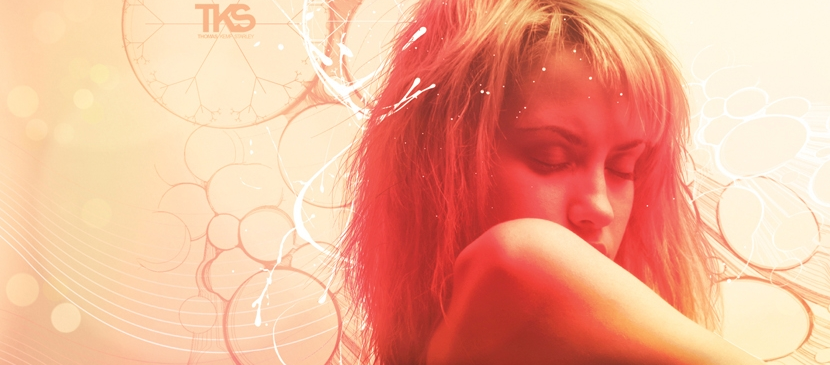 The techniques in this tutorial will teach you how to subtly use Overlay effects and Selective Color to change the mood of your image. You'll also learn how to place shapes to aid visual abstract design, how to use brushes to aid movement through the composition, and how to add depth to the foreground.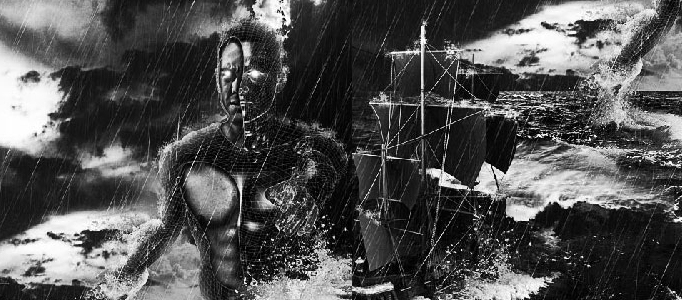 Different styles require different color effects to match with. To present some kinds of old or traditional style sceneries, you always think of colorless style to stand out your artworks.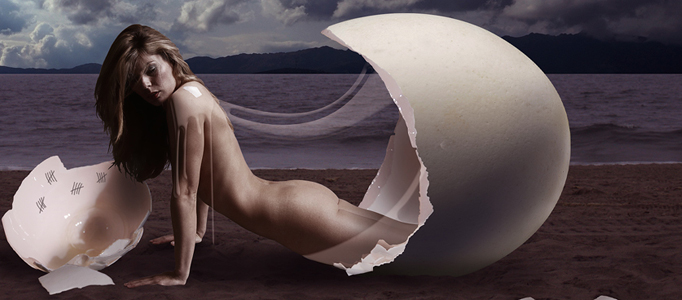 To create something special, you can try to make something extraordinary. Human and beautiful lady could have birth from an egg shell like a chicken. Or you can apply the same idea for cow or other animals.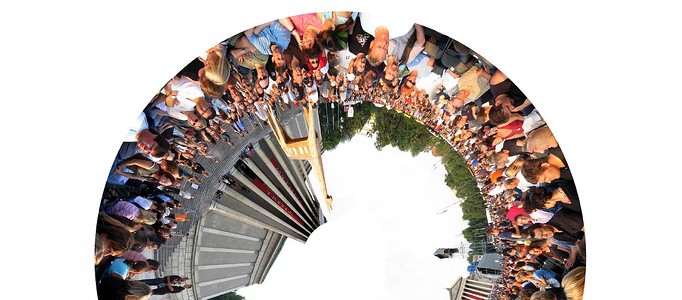 The "Polar Panorama Effect" is a photoshop technique which is eligible to turn the image into unique pieces of art. It takes a panoramic photo and uses the Polar Coordinates filter of Photoshop or The Gimp to create a circular image that seems to wrap the panorama around a planet.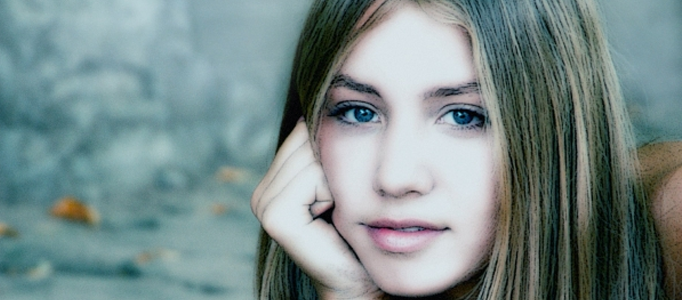 There are thousands of effects which can apply to the photo. The main purpose is to make it more elegant. And this tutorial, it is going to show you how to adjust your portrait with blue glow effect. The process will involve lots of layer adjustments as well as color tuning skills.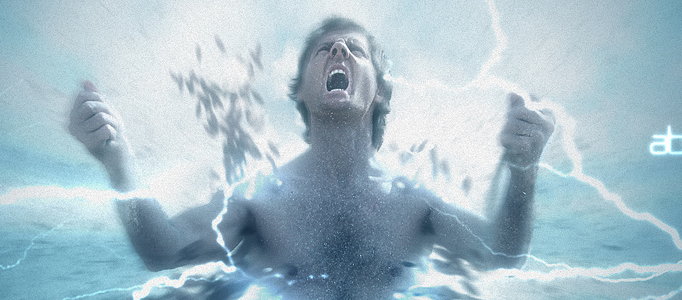 In this tutorial, it will show you how to create the disintegration effect using photoshop. Brushes and the blur filter will be mainly involved. It is really simple and you are able to apply this effect into different images by this sort of trendy style effect.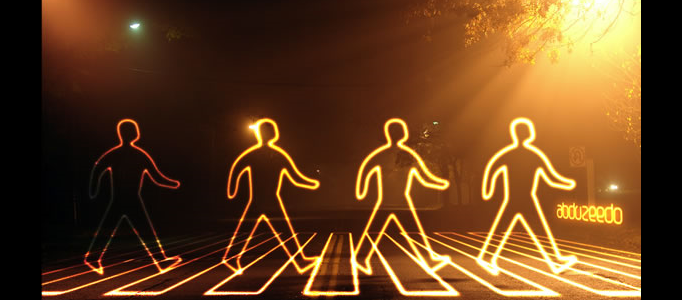 In this tutorial, it will show you how to create taking photos with long exposures. It would be a nice idea to do that in Photoshop. If the background is too dark the blend mode won't work. You'll probably have to use another one with a outer glow.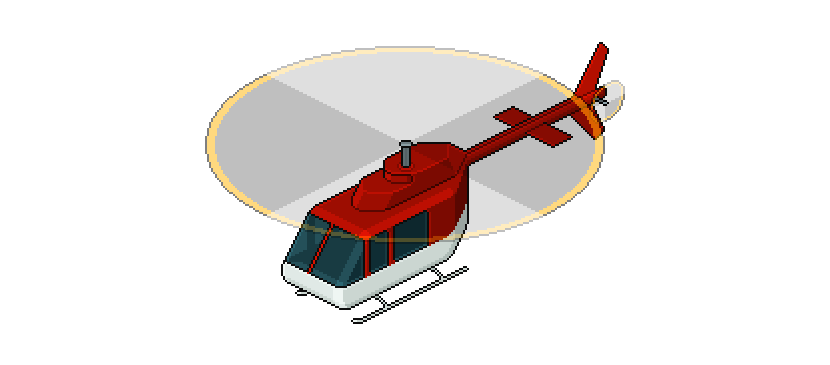 If you follow this series of pixel art tutorials, you may already have in your possession a very nice car for your pixel art character in its pixel art world. Let's add another vehicle to your collection by making a helicopter or if you're looking for a quicker way to add elements to your isometric city!