Your Favourite Photoshop Tutorials in One Place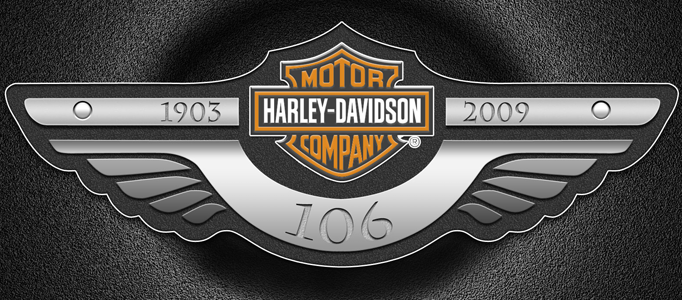 Create a Decent Design Logo – Harley Davidson

- Photoshop is recommended for this tutorial -
This post will present you how to make a special logo called "Harley Davidson". The most difficult part for designing a logo is the design initiation. Logos normally look very simple and unique, as its job is to send the impression of your company / product to the reader or customers. Just try to make a logo for yourself!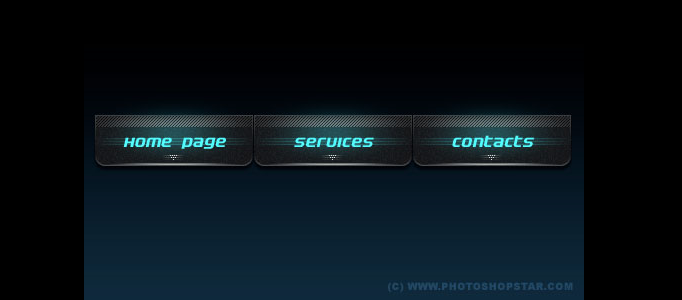 This tutorial is going to show you how to design a professional web navigation menu button. You can use the same sort of idea to design one as you like and the color of the button can be adjusted to suit your style.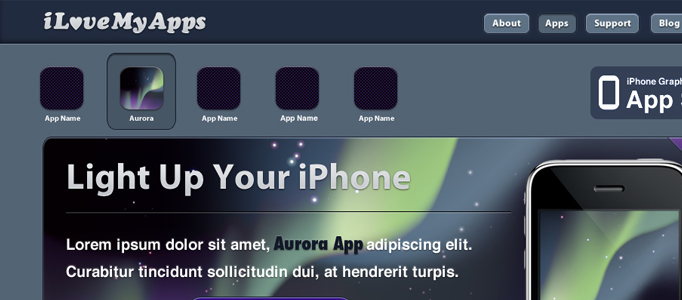 In this tutorial, we'll be working on creating an iPhone web layout with wireframe and adding color, texture, images, and effects to polish off this design in Photoshop.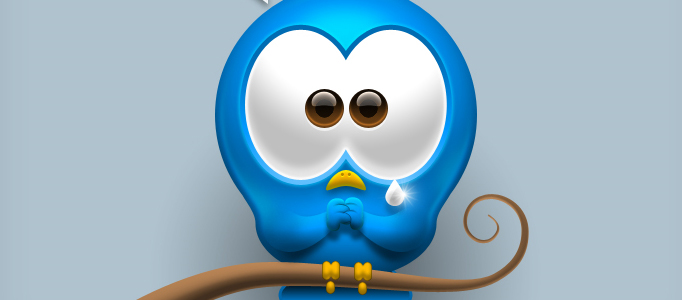 Nowadays, there are millions of icons on the internet for downloading. However, as a designer, you may want to design your own interface icons. Here this tutorial will give you some ideas to develop a cute one for your own use.
There are over thousands of icons available on the web for download. However, it is very difficult to get a good one and they may not suit for your case. To this end, you can design one for your own with reference to more nice icon tutorials.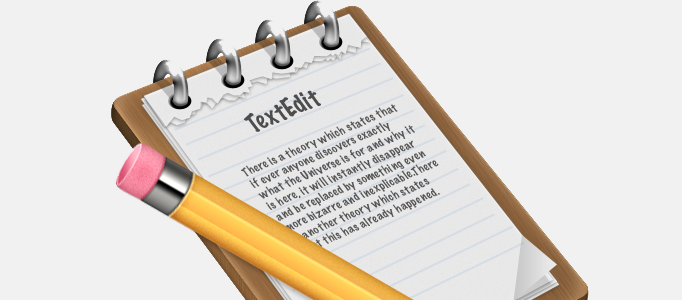 In this tutorial, it is going to show you how to make a realistic text edit icon. To begin with, you need to sketch the icon and computerize it by scanning. After that, you can paint it in photoshop. It is nice to learn more ways to do your creation.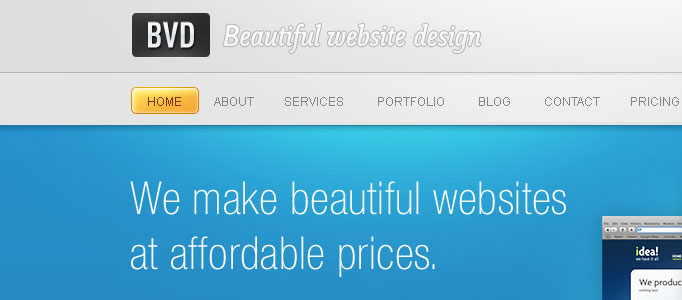 Through this tutorial, it will point out these tiny details which make a website design look beautiful. You can follow this tutorial and learn the idea to make a nice website.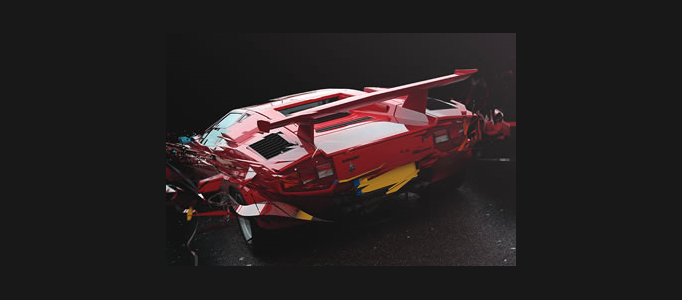 In this tutorial, it will show you how to add a speedy shatter effects into your car. This effect can also be applied to your own car with different style. Perhaps, you may be able to build up another cool design for your dream car.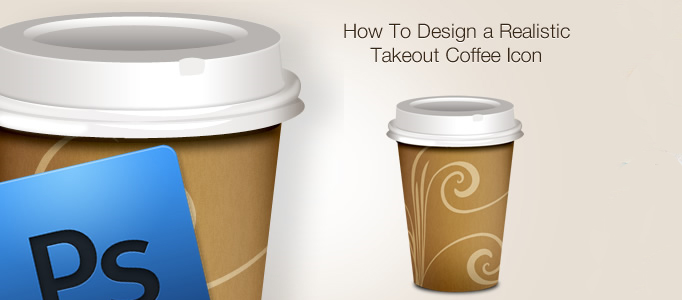 In this tutorial we're going to show you how to design an icon from our popular freebie, the Incredibly Detailed Drinks Icon Pack. We'll walk you through explore a wide variety of techniques in Photoshop that can be applied to almost any type of design and drawing.